About Civic & Social Responsibility
Mission
The Office of Civic and Social Responsibility fosters a lifelong commitment to active community engagement by providing a framework to empower members of the University of Nebraska at Omaha community to identify and address the most pressing challenges and needs both locally and globally.
Vision
The Office of Civic and Social Responsibility exists to fulfill the University of Nebraska at Omaha's mission of community engagement. We realize our commitment to this mission by developing and preparing student leaders as agents of positive social change who make empathic decisions and contribute innovative solutions to address the complex environmental, educational, economic, health, international, and social justice issues of our time.
Values
Develop and promote co-curricular programs that integrate community engagement with the development of transferable lifelong skills for students.
Facilitate mutually beneficial partnerships with local and global nonprofit organizations to support their overall mission while providing a high-impact learning experience for students.
Serve as a clearinghouse to collect and disseminate information on civic learning opportunities.
Contribute to the University of Nebraska at Omaha's culture of caring by providing resources to students, faculty and staff.
Conduct and publish research on civic engagement and disseminate information on best practices for institutions of higher education. Advance scholarship around civic engagement through conference participation, publishing.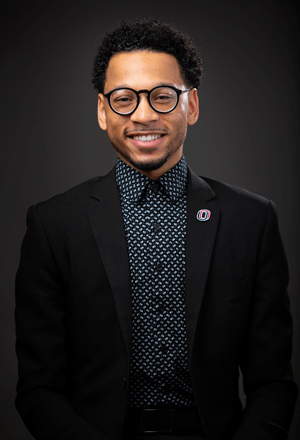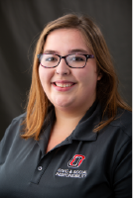 Haley Jessen
Student Manager
Maverick Food Pantry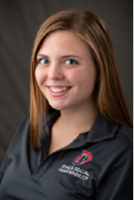 Em Brandon
Service Supervisor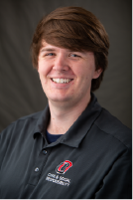 Nate Johnson
Service Supervisor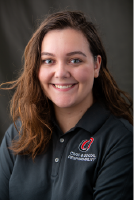 Nico Lindell
Service Supervisor