Canvas – Learning Management System - 2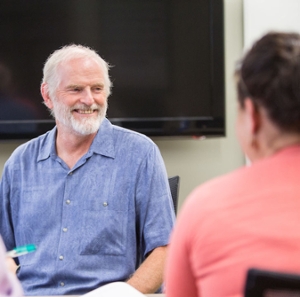 Check for upcoming training opportunities offered by UNO and webinars offered by Canvas.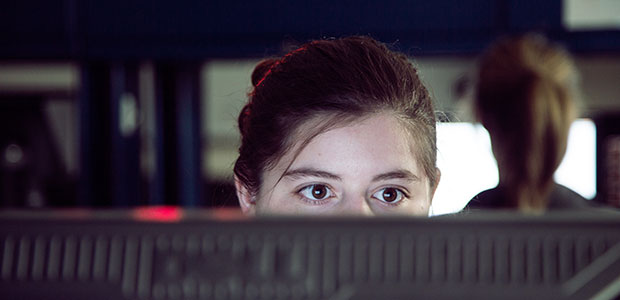 Contact Us
Report an Issue
(you will need to login with your NetID username and password)
Visit us in the Eppley Administration Building, Room 104. M-F 8AM - 5PM

For a complete list of support resources, visit our Support page.