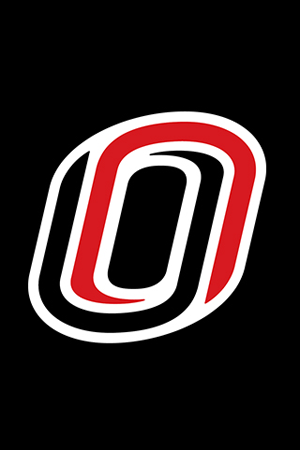 email:
office:
CPACS  218 T
office phone:
note:
This profile is pulling in data from Digital Measures. Postings on personal websites or social media do not indicate that the individual is speaking on behalf of UNO.
General Information
Additional Contact Information
Biography
Emily M. Wright is a Professor in the School of Criminology and Criminal Justice at the University of Nebraska at Omaha, and the Associate Director of the Nebraska Center for Justice Research at the University of Nebraska, Omaha. She is also a member of the Cherokee Nation. Her research focuses on victimization and exposure to violence across various contexts and across various populations. Her research has appeared in Criminology, Child Abuse & Neglect, Journal of Research in Crime and Delinquency, Social Problems, Journal of Interpersonal Violence, and Trauma, Violence, & Abuse. She has received funding from the National Institute of Drug Abuse and the National Institute of Justice for research regarding exposure to violence and victimization, and has participated in peer review panels for the Centers for Disease Control and the National Institute of Justice.
Research Interests
Exposure to violence and victimization; differences in victimization among at-risk populations (gender, ethnicity); effective correctional interventions; neighborhood context and victimization
Education
Ph D, University of Cincinnati, Cincinnati, Criminology/Criminal Justice, 2008
Scholarship/Research/Creative Activity
Selected Publications
Steiner, Benjamin, Wright, Emily, Toto, Sara. The sources of violent and nonviolent offending among women in prison, Justice Quarterly.
Additional Information
Education
Ph.D., Criminal Justice, University of Cincinnati
Research Interests
Neighborhood Effects, Intimate Partner Violence and Victimization, Exposure to Violence, Female Offenders