Competitive, Qualified, Ready to Work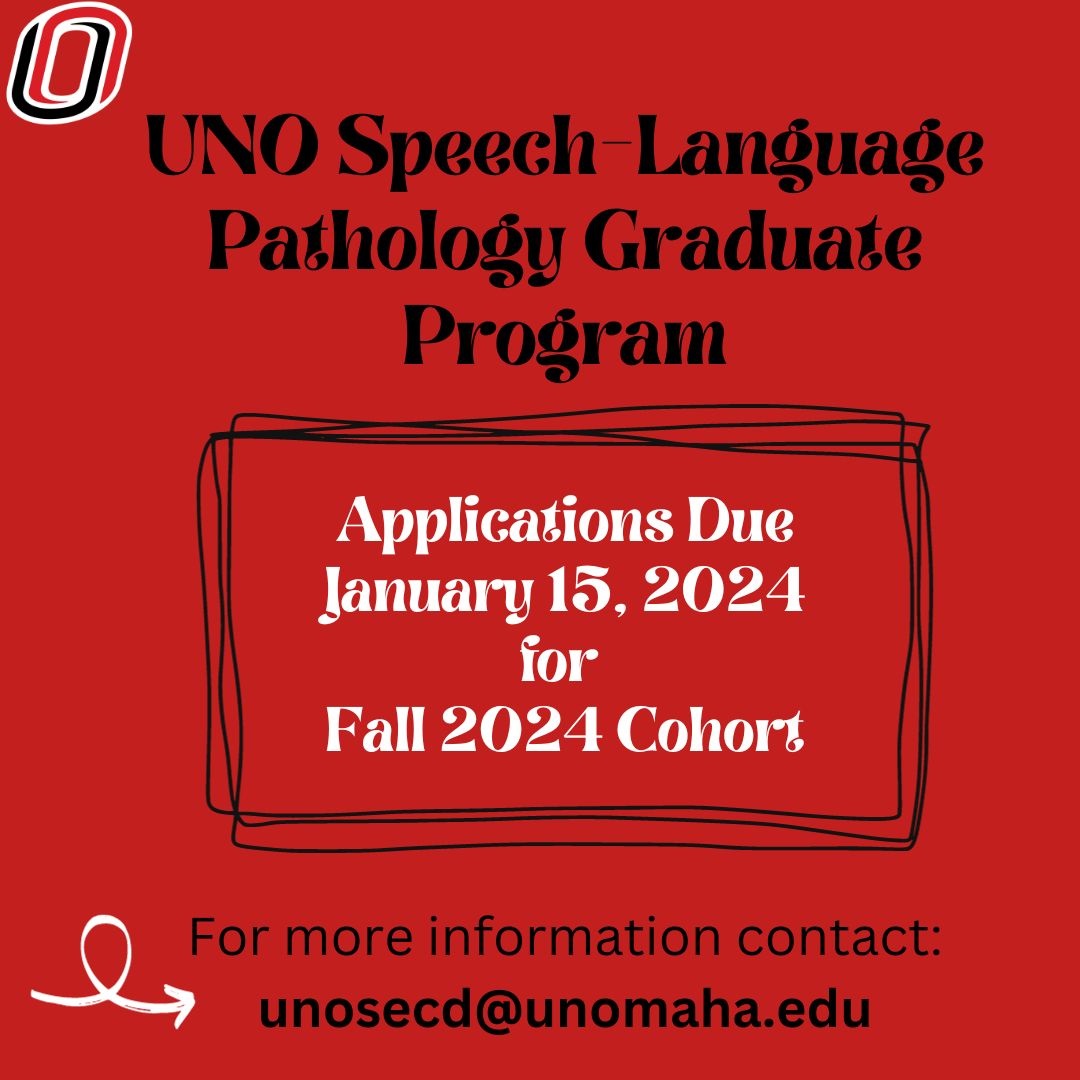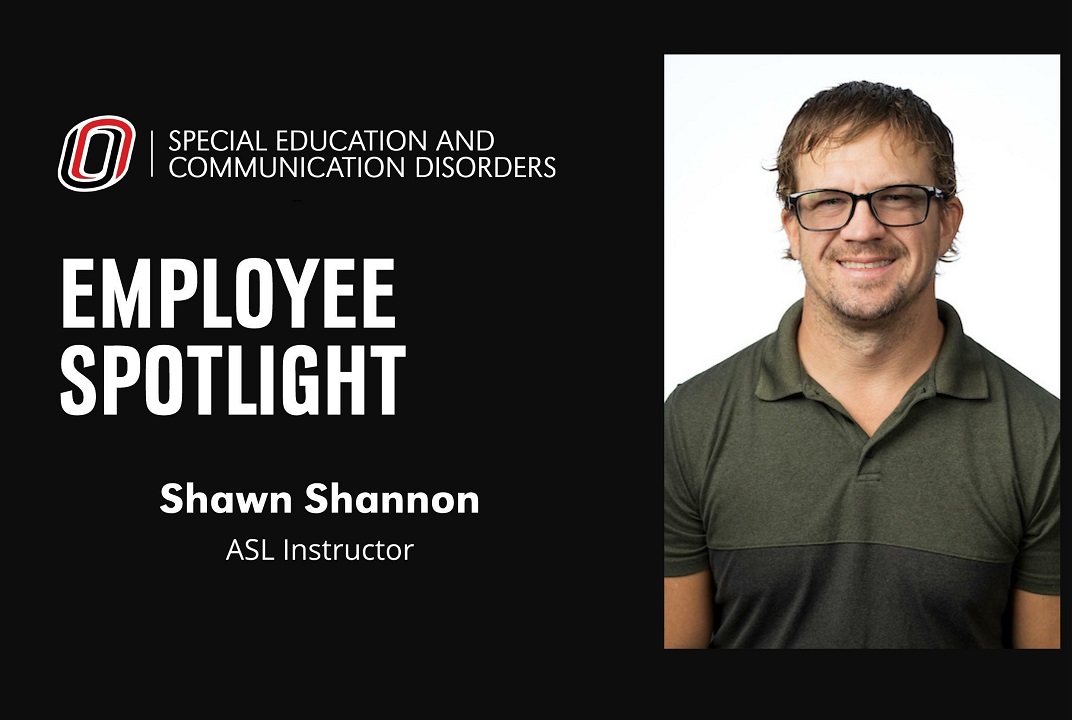 This month's SECD Employee Spotlight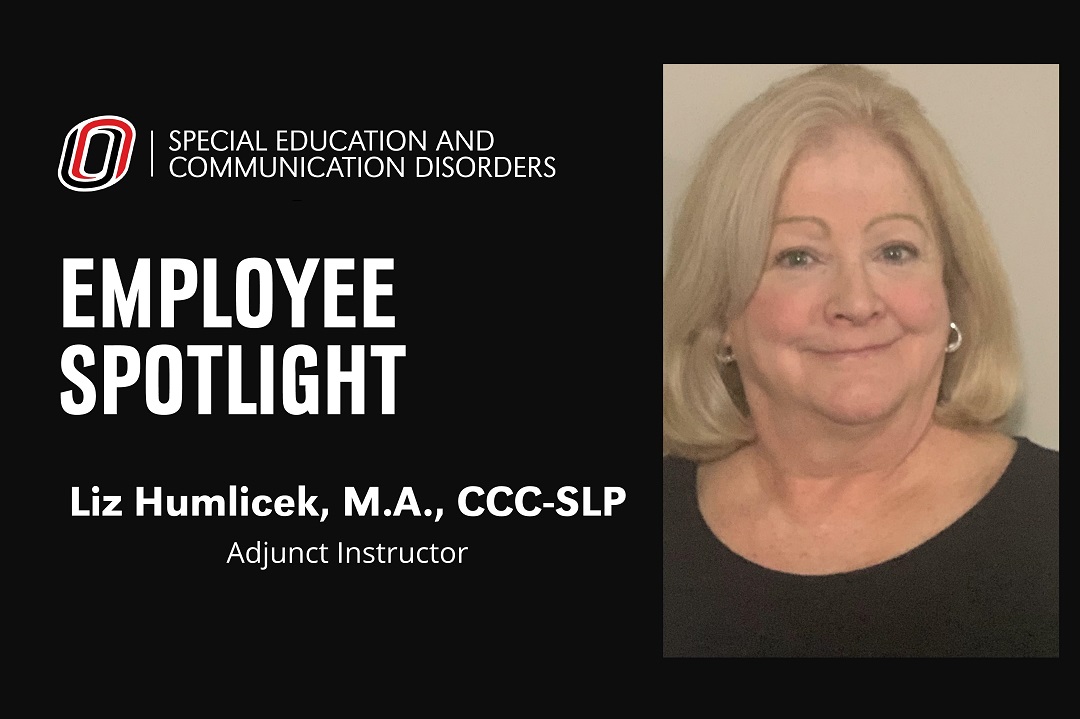 This month's SECD Employee Spotlight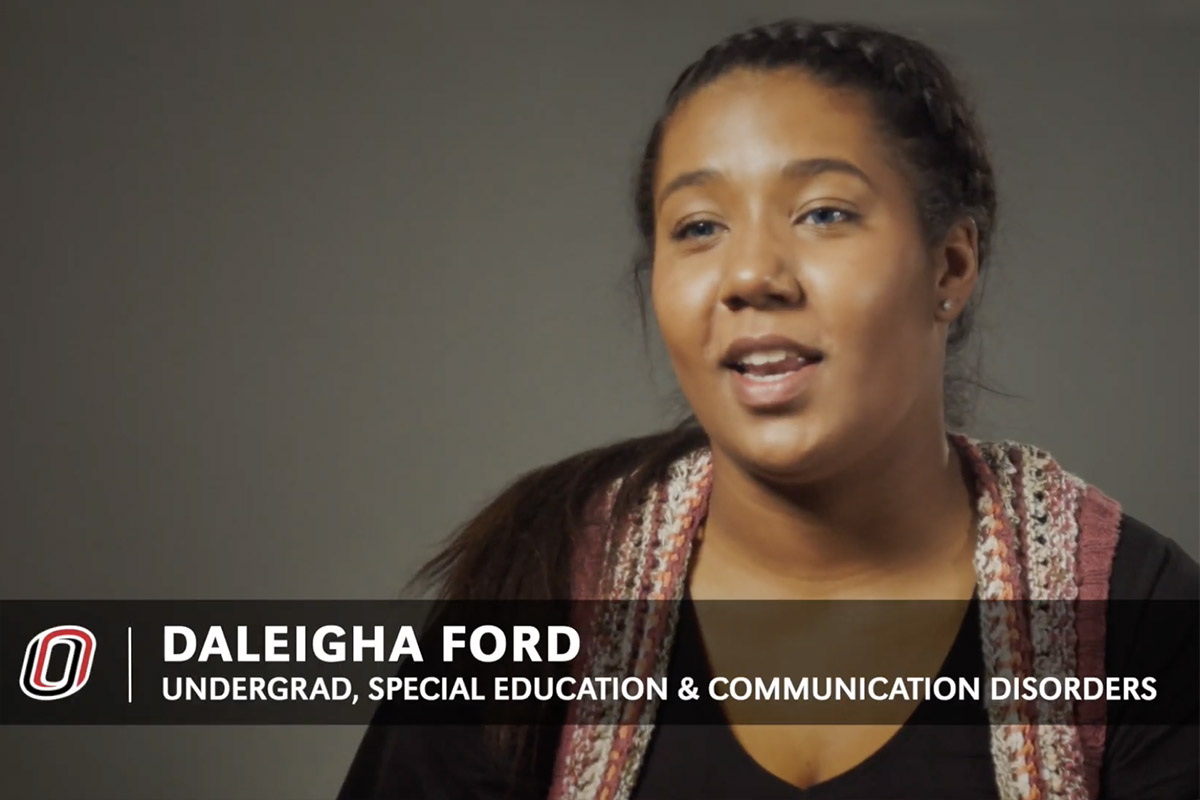 A Communication Disorders degree prepares candidates for the Speech-Language Pathology graduate program
UNO's Department of Special Education and Communication Disorders (SECD) is home to nationally ranked and unique student-centered programs. Our commitment to academic rigor assures you will be prepared for the challenges of your future occupation. The majority of our graduates are employed in high-demand areas such as speech-language pathology, special education and sign language interpreting upon graduation.
We offer:
Bachelor's degrees in Speech-Language Pathology, Sign Language Interpreter, Special Education, and Early Childhood Inclusive.
Master's degrees in Speech-Language Pathology and Special Education
We have partnered with Educational Leadership to offer the new Special Education Supervisor endorsement.
Our commitment to accessibility includes distance-friendly options. Graduate programs in Behavior Intervention Specialist, Inclusion/Collaboration, and Special Education are all available online.
We recognize that learning is not exclusively restricted to the classroom. A combination of clinical experiences and service opportunities will support your academic coursework. This year alone, our on-campus Speech-Language Clinic, staffed by UNO faculty and students, provided more than 1,300 hours of clinical services.
At UNO, you will benefit from an engaged and dedicated faculty as well as a metropolitan environment. Our SECD department and UNO have strong ties within the Omaha community allowing for opportunities that increase your readiness for your future career and life in an ever-changing world.