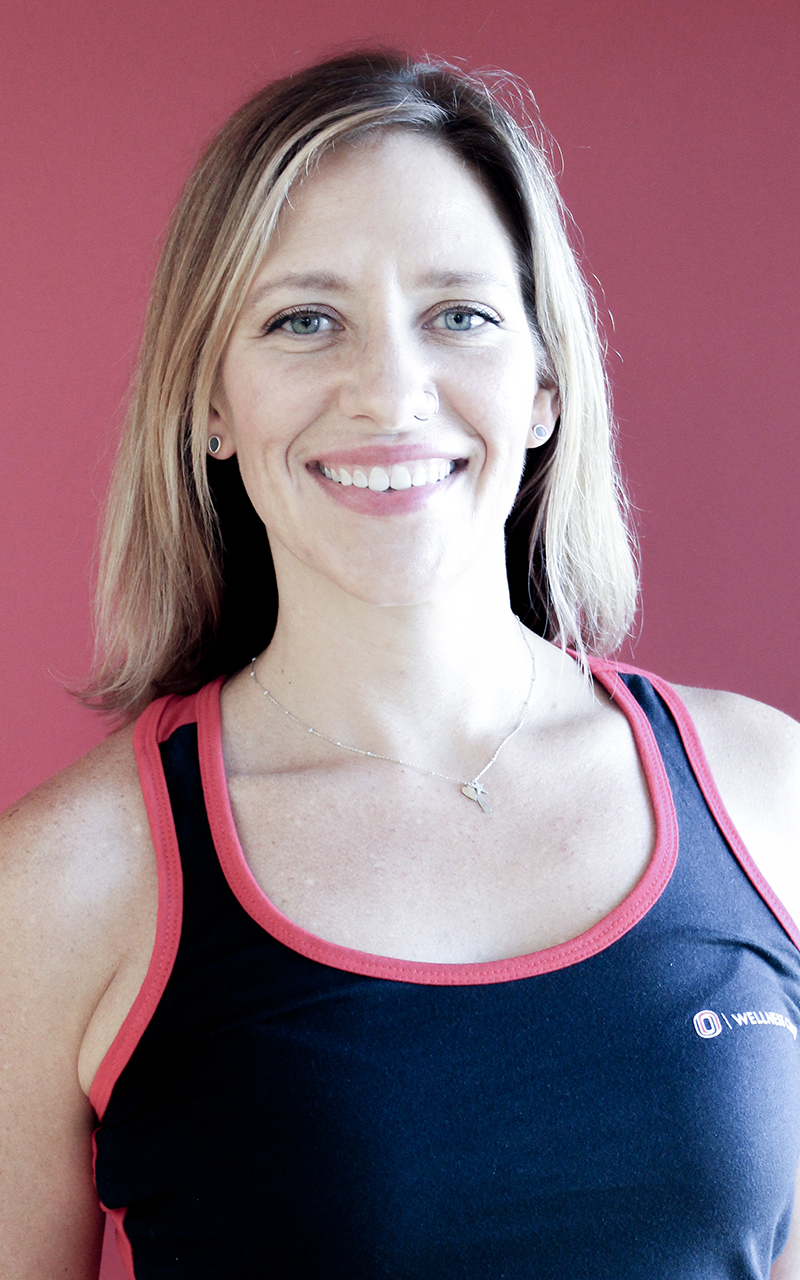 ---
Additional Information
---
What class(es) do I teach at UNO?
Cycling: An early morning ride with a motivating soundtrack is the best way to kick off your day. A set of curated songs guide you though this high intensity cycling workout. Short sprint bursts and hill climbs interspersed with endurance intervals and active recovery help you meet your fitness goals. Come ready to work hard, sweat tons, feel strong, and move beyond your limits.
Why would someone go to your class?
I am an avid music lover and listener and will will lead you through a ride to the rhythm of powerful music. I believe in the power of music to move the human body. All genres are fair game when I make playlists.
What's your favorite workout/physical activity?
Triathlon. It is exhilarating to put three sports together (swimming, biking and running) in a continuous and sequential race. I have raced for over 15 years, completing sprint, Olympic, and Ironman 70.3 distances. 
What's your Favorite Food/Music or a Fun Fact about you?
If not on campus, I am spending time with my guy, Ande, running, riding in my Jeep, traveling, listening to live music, kayaking, working at the Barre Code, swimming, watching Milwaukee Brewers and Green Bay Packers games, doing yoga, camping, or catching movies at Film Streams.