Self Defense Workshops
Hosted by Campus Recreation and 4 Horsemen Security
Those who attend will have a better understanding of how to recognize a threat in addition to paying attention to their surroundings. Participants will learn and perform reality-based techniques that will help them stop the threat while being able to escape and find safety.
Participants will also receive working knowledge in regard to what the perpetrators look for while selecting their victims. The class covers balance displacement, breakaways, and strikes in addition to learning in a safe training environment.
Beginner workshops
September, 30 from 2 - 4 P.M.
October, 4 from 6 - 8 P.M.
Intermediate Workshop
Location: 239 H&K
Cost: 4 Horsemen Security ask for donations of toiletry products (shampoo, conditioner, body wash, hygiene products, etc.) for the Lydia House in lieu of a registration fee.
These classes are open to the entire UNO community.
---
Couch to 5k
The couch to 5K program is designed for the novice or newer runner that is just starting a running program. Although the title of the program implies being ready to participate in a 5K, it is not required. Members of our wellness team will be leading a support group for participants through Facebook.

If you desire a more custom running plan, you can add on a one-on-one package with our running coach.
Our certified running coach will have a progression plan for participants that will get you into the running world in a progression that can guide someone newer to running.
| | |
| --- | --- |
| UNO Student | Free |
| UNO Campus Rec member | Free |
---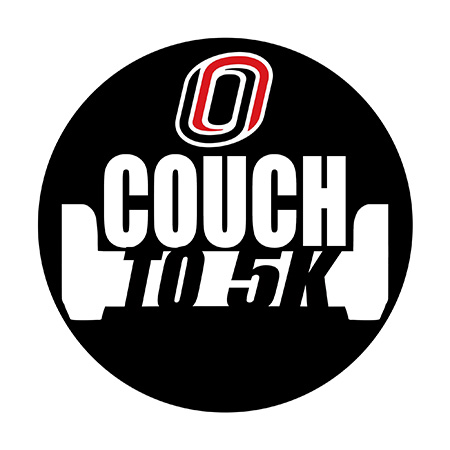 Hands-Only CPR
Many people who survive a cardiac emergency are helped by a bystander. In this workshop, you can learn how to perform Hands-Only CPR – so that you can help deliver life-saving care until professional responders arrive.
These workshops do not provide an official Red Cross Certification but provide the basic information and skills for saving a life.
No cost workshops
TBA