Joseph Harris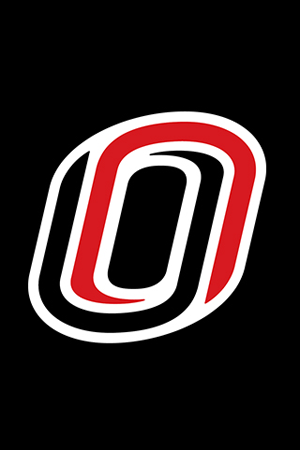 Please provide in one to two paragraphs an issue that you think should be changed or improved on cam
This past year on Student Government, I had the amazing opportunity to be apart of the Sustainability Committee here at UNO. During this time I was able to learn all the many sad truths about environmental protection not only here at the university, but all across the globe as well. As an institution we have made many great steps in moving to the forefront in sustainability among higher education, especially in the Midwest. It is my hope to continue this and raise awareness over the really small fixes and lifestyle changes that can have a major effect on our environment.
Please describe in one to two paragraphs what makes you qualified to sit on Student Government.
My qualifications for this position are what you would hope to expect from a sitting Student Government senator. I have excelled in the Emergency Management program by achieving the dean's list and being a leader among my peers not only in the classroom but in also in the major-specific organization known as MavReady. During my time on the Sustainability Committee I passed two resolutions and sponsored many others. Both resolutions plan to be actively in effect at the beginning of 2017/18 school year. One specifically is being proposed to all UN institutions. My involvement also extends to the African-American student union on campus known as Black Excellence where I was assigned as Community Service Chair. It is my hope that with my experience and extreme work ethic, I can continue to contribute greatly to the University of Nebraska at Omaha as a senator for the CPACS college.
Our Campus. Otherwise Known as Omaha.
The University of Nebraska does not discriminate based on race, color, ethnicity, national origin, sex, pregnancy, sexual orientation, gender identity, religion, disability, age, genetic information, veteran status, marital status, and/or political affiliation in its programs, activities, or employment. Learn more about Equity, Access and Diversity.
scroll to top of page