Maverick Productions Spring Concert
Spring Concert Information
Maverick Productions hosts a concert at Baxter Arena every other year. The previous shows were Flo Rida in 2016 and Logic in 2018. The spring concert is on April 2, 2020 in Baxter Arena.
Beginning January 23rd, MavPro released their first clue for the artist! 
CONCERT CLUE #1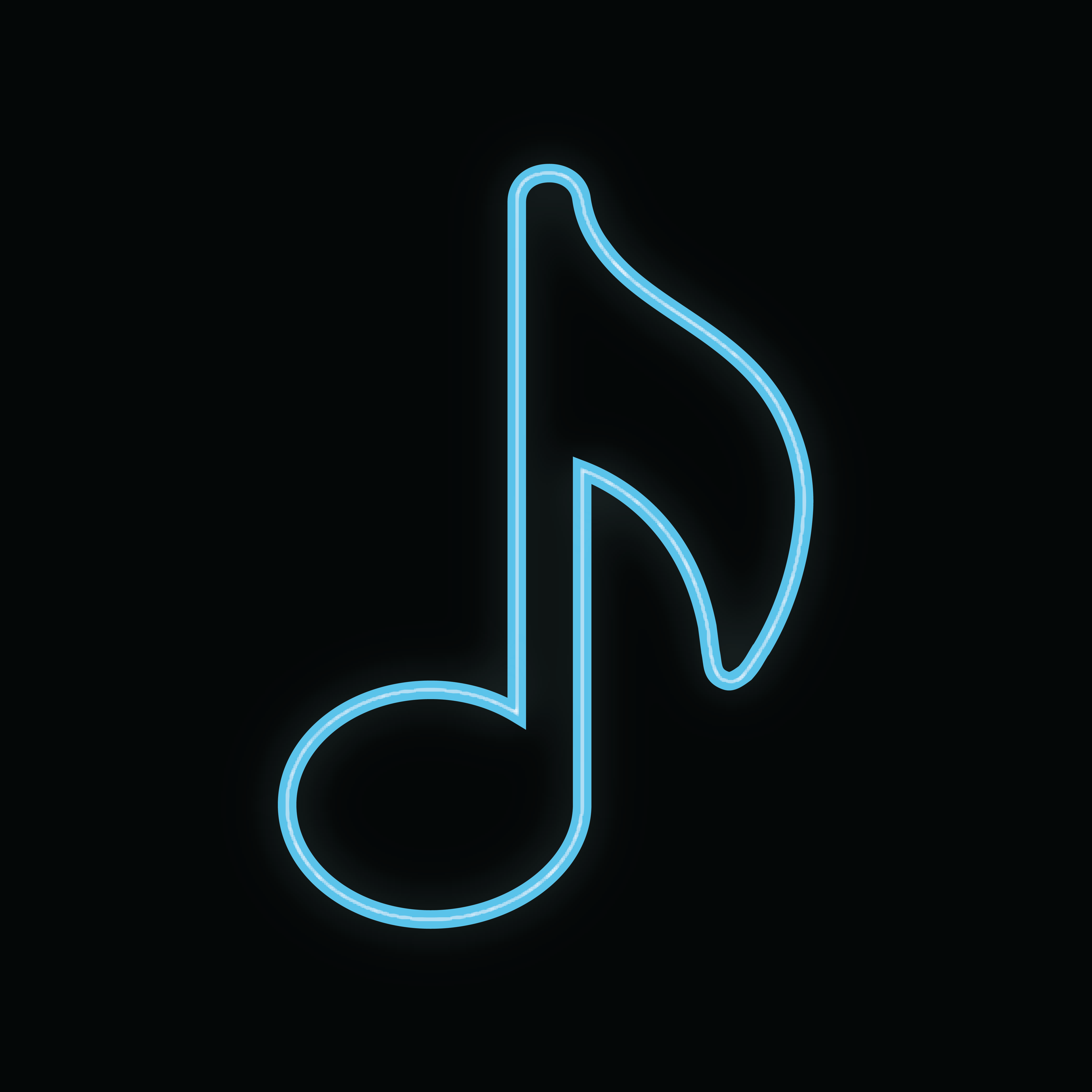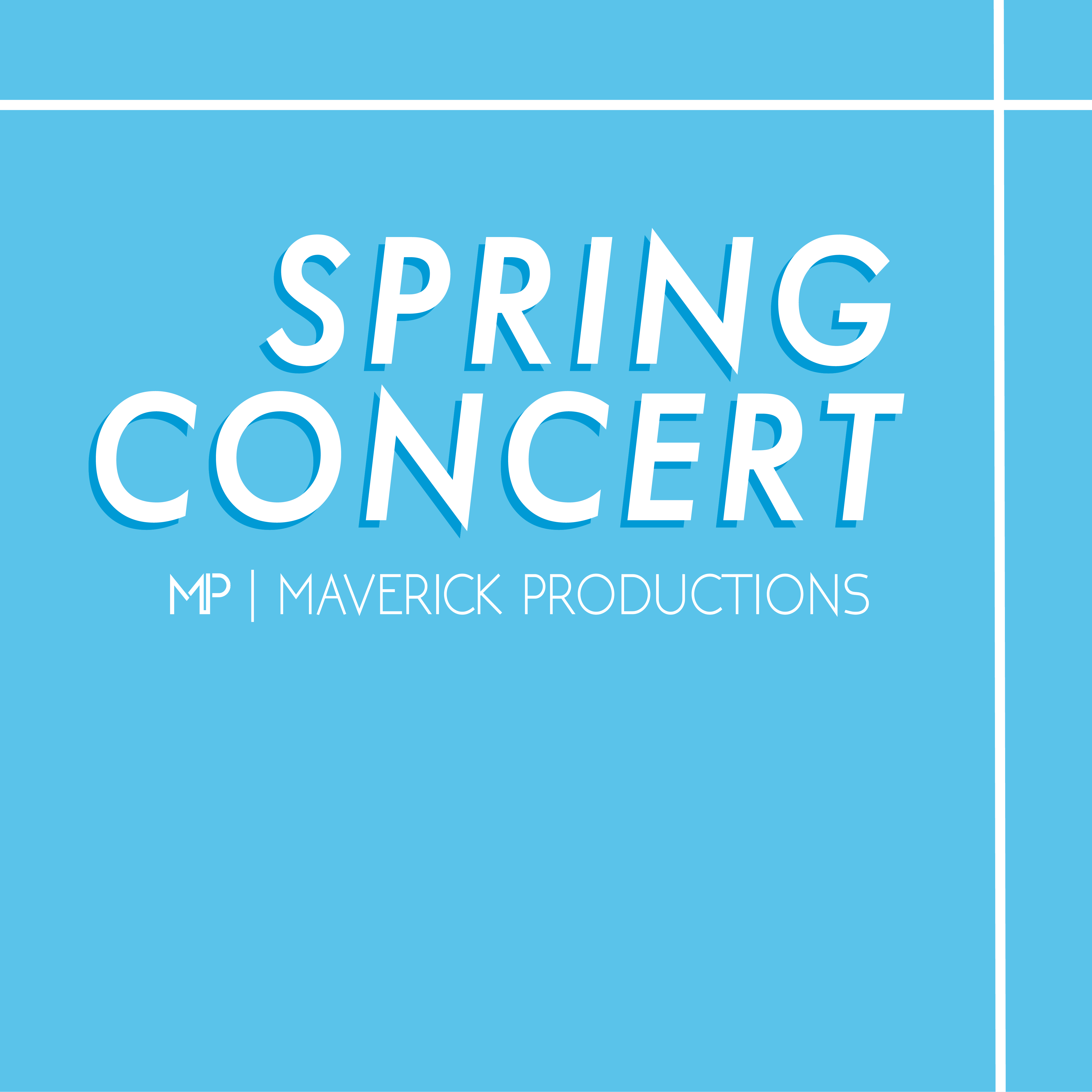 During Durango Days 2019, we surveyed Mavericks to vote for the genre for the spring concert. Here's the genre for 2020: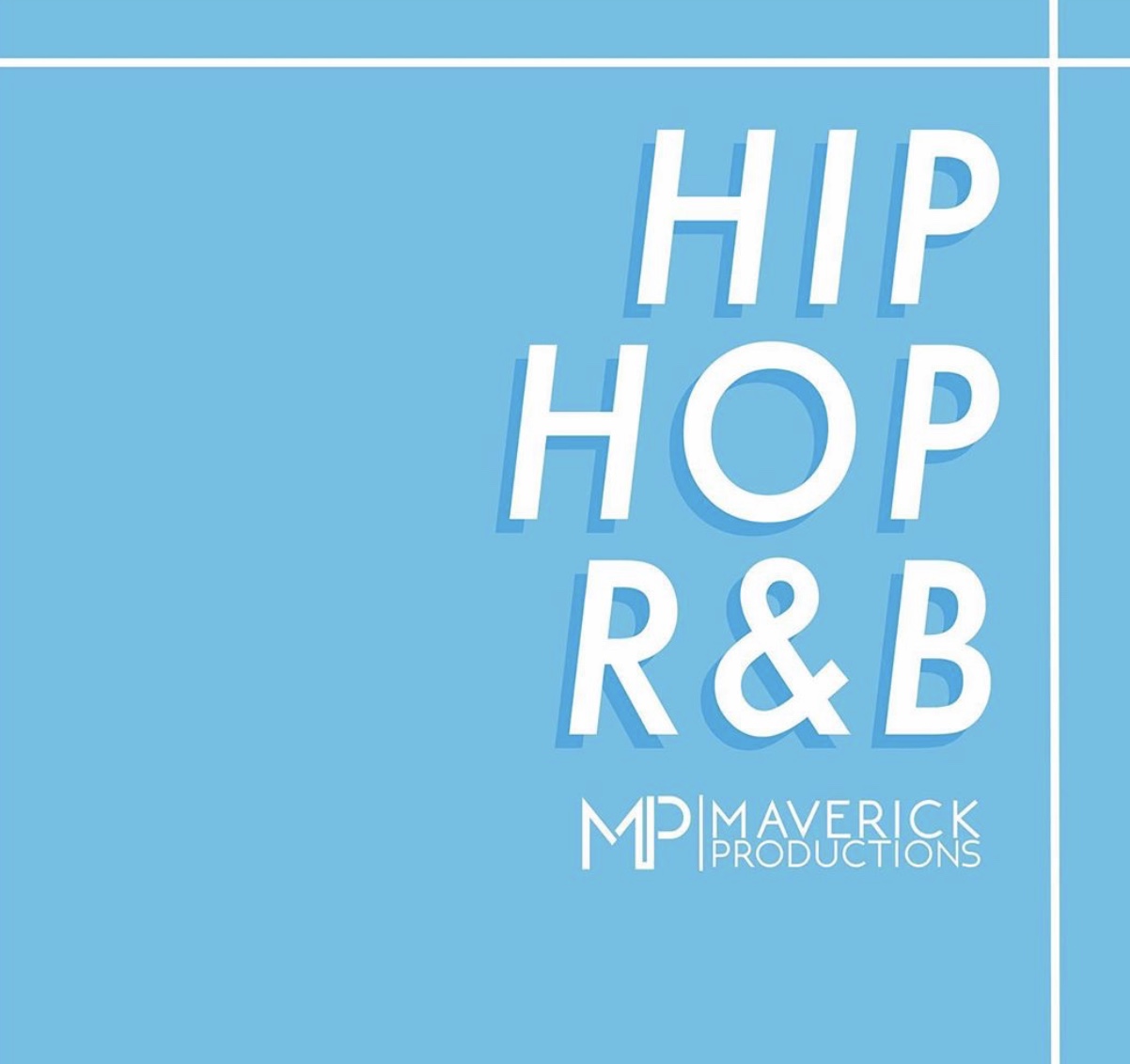 Stay tuned for more information released in the coming weeks. Follow MavPro on social media for all the details.