CultureFest 2021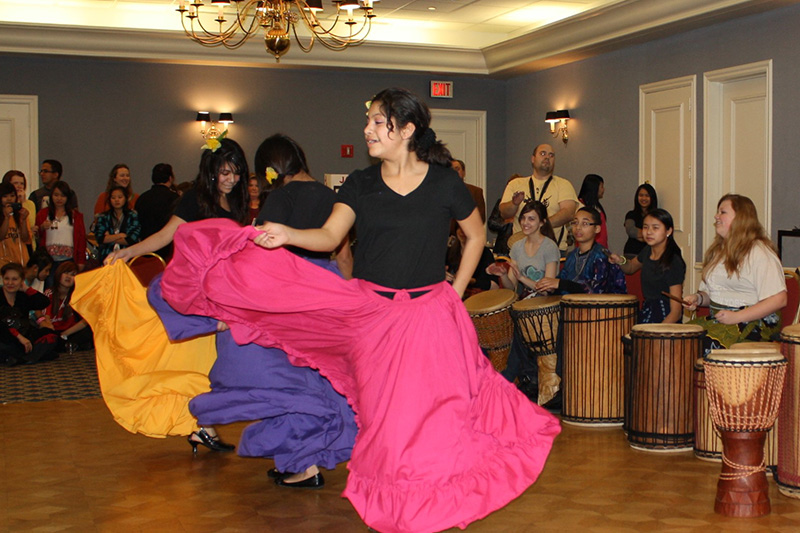 Details to be determined
Join us in celebrating the rich diversity in our community through cultural performances and exhibits at the ninth annual CultureFest.
CultureFest is open to the public and parking is free. See attached map for parking information.
Service Learning Showcase: Student Achievement and Completion Imperative

Spring 2021 | 12 P.M. - 6 P.M. | Thompson Alumni Center
Service Learning Seminar 2021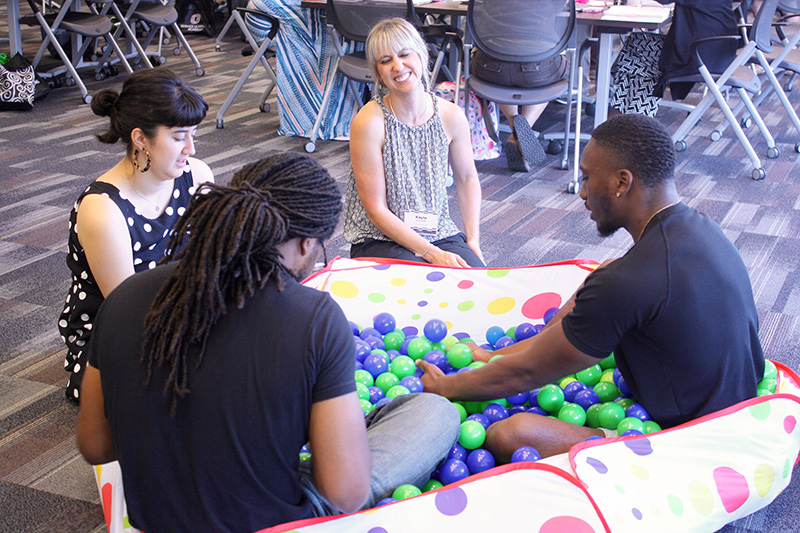 July 2021 | CEC 
Details to be determined
The Service Learning Seminar is a week-long professional development opportunity for P-12, after school, and UNO teachers and administrators to learn about service learning as a method of instruction.
The goal of the Service Learning Seminar is to partner UNO faculty, P-12 educators, after-school program facilitators, and community partners to develop service learning projects. Participants receive compensation for attending as well as future project support including an assigned graduate assistant and resources. The seminar addresses the following learning outcomes:
Increase awareness of the Omaha community, and community partner needs, assets, and opportunities.
Understand the P-12 Service Learning Standards for Quality Practice.
Understand the benefits of service learning and its connection to other key frameworks.
Building collaborative relationships and begin project planning.
Create a quality service learning experience.
For questions and more information about the seminar experience, please visit the SLA website, or contact them directly at unosla@unomaha.edu or 402.554.6019. 
---