CultureFest
Annual Timeframe: Spring Semester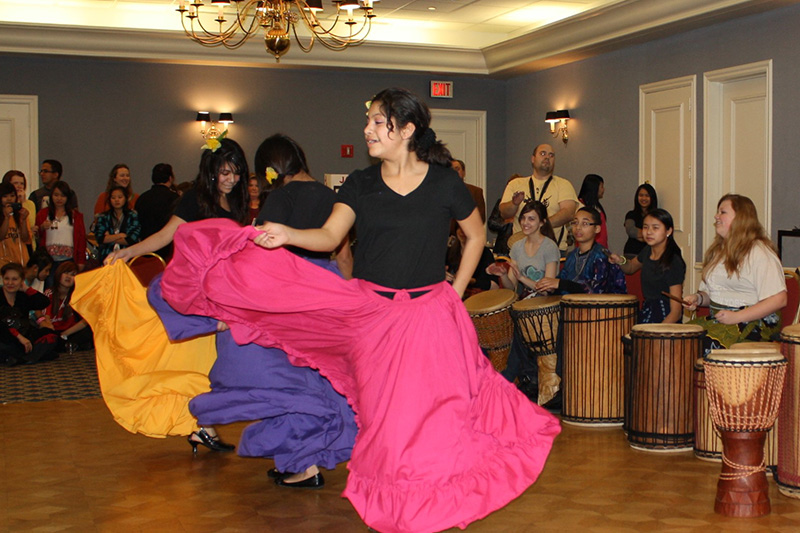 April 3, 2022 | 2 P.M. to 4 P.M.
CultureFest features a variety of virtual performances, presentations, and demonstrations that showcase the rich cultural diversity of the Omaha community.
This event is open to the public, with free admission, parking, and food from two local food trucks. Attendees are not required to register. Please note that the registration for organizations to participate is now closed.
Peter Kiewit Parking Lot Address: 1110 S 67th St, Omaha, NE 68182
Questions: Email nhanle@unomaha.edu and basullivan@unomaha.edu.
Service Learning Showcase
Annual Timeframe: Spring Semester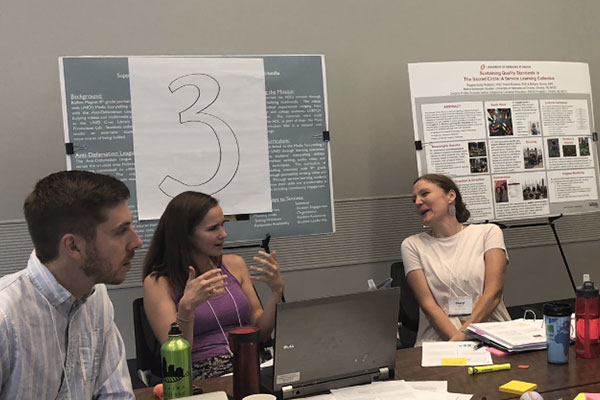 The annual showcase event celebrates the contributions made by students, educators, and community partners through service learning. Each year, the event is organized by the UNO Service Learning Academy and features a different way to showcase this great work.
Service Learning Seminars
Annual Timeframe: Summer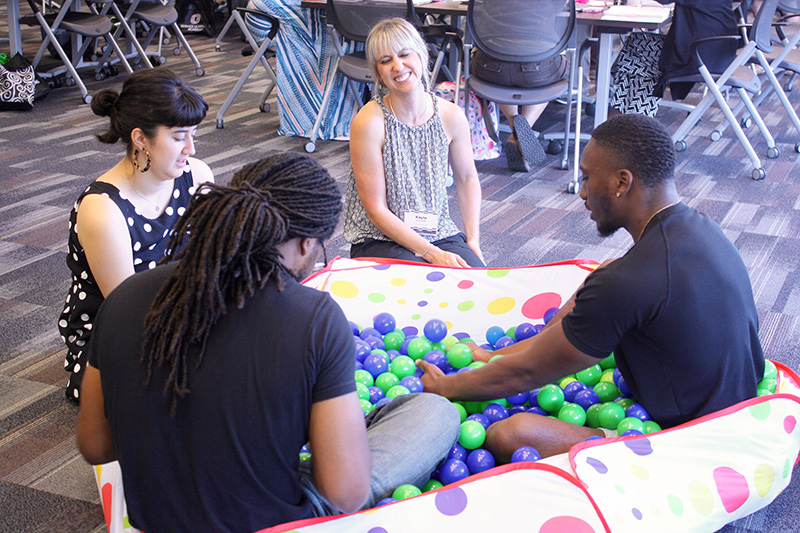 July 11, 12, 13, 14, and 15, 2022
Every July, the UNO SLA hosts the Service Learning Seminar. This is a week-long professional development opportunity for P-12, after school, and UNO teachers and administrators to learn about service learning as a method of instruction.