CultureFest 2020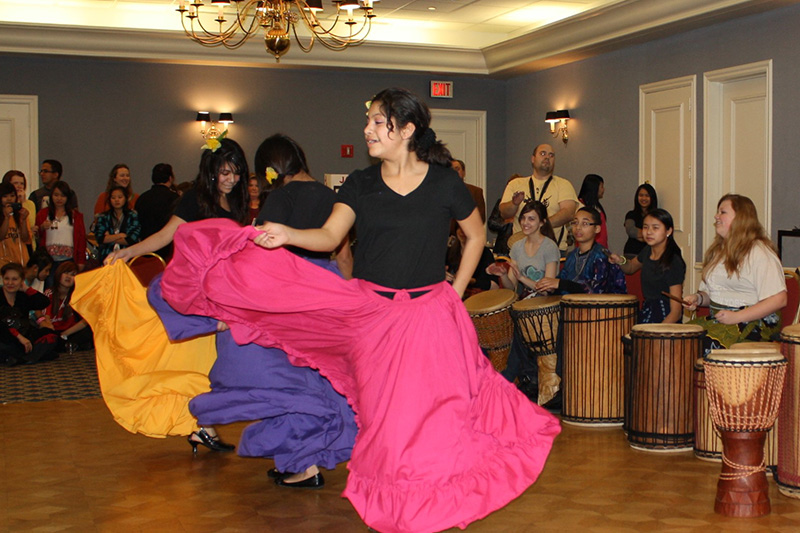 February 23, 2020 | 2 P.M. - 4 P.M. | MBSC
Join us in celebrating the rich diversity in our community through cultural performances and exhibits at the ninth annual CultureFest.
CultureFest is open to the public and parking is free. See attached map for parking information.
For more information, contact Amairany Fuentes at amairanyfuentes@unomaha.edu or 402.554.3055.
Service Learning Showcase: Reflection, Exploration, & Innovation

April 15 | 12 P.M. - 6 P.M. | Thompson Alumni Center
Service Learning Seminar 2020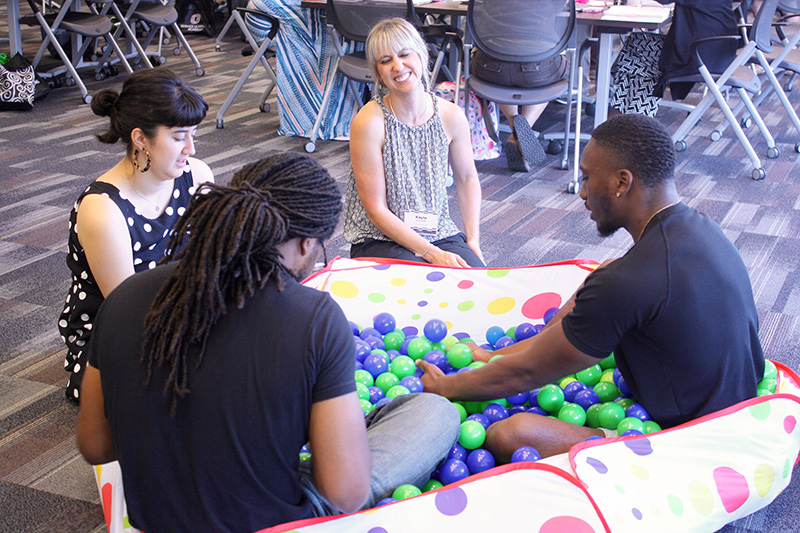 July 13-17, 2020 | CEC

The Service Learning Seminar is a 4.5 day professional development opportunity for P-12, after school and UNO teachers and administrators to learn about service learning as a method of instruction. Sessions are held Monday through Thursday from 9 A.M. to 3:30 P.M. and Friday from 9 A.M. to noon. The goal of the Seminar is for P-12, after school, UNO faculty and community partner teams to develop a collaborative service learning project that can be implemented within the next 18 months. 
RSVP for the Service Learning Seminar 2020 now. For more information please contact Dr. LaTrina Parker or visit our Service Learning Seminar page.