CultureFest
Annual Timeframe: Spring Semester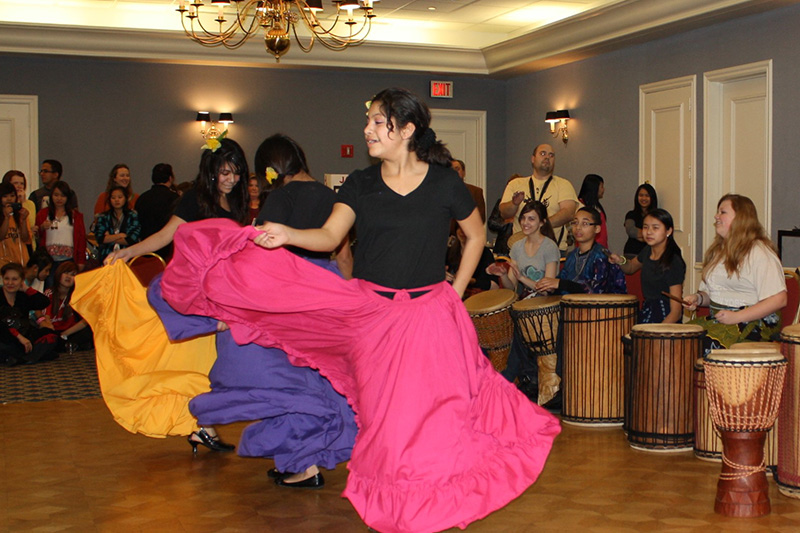 Date to be announced.
CultureFest features a variety of virtual performances, presentations, and demonstrations that showcase the rich cultural diversity of the Omaha community.'
Service Learning Showcase
Annual Timeframe: Spring Semester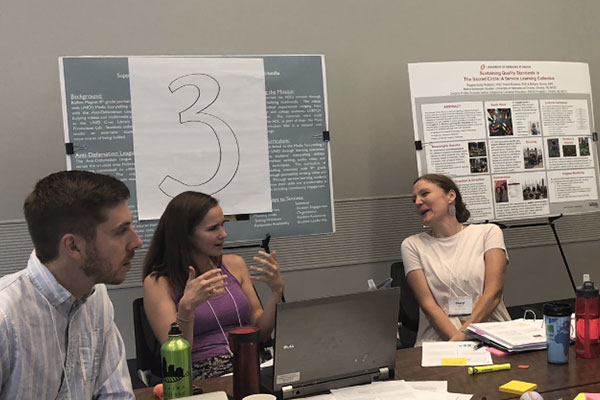 Date to be announced.
The annual showcase event celebrates the contributions made by students, educators, and community partners through service learning.
Service Learning Seminars
Annual Timeframe: Summer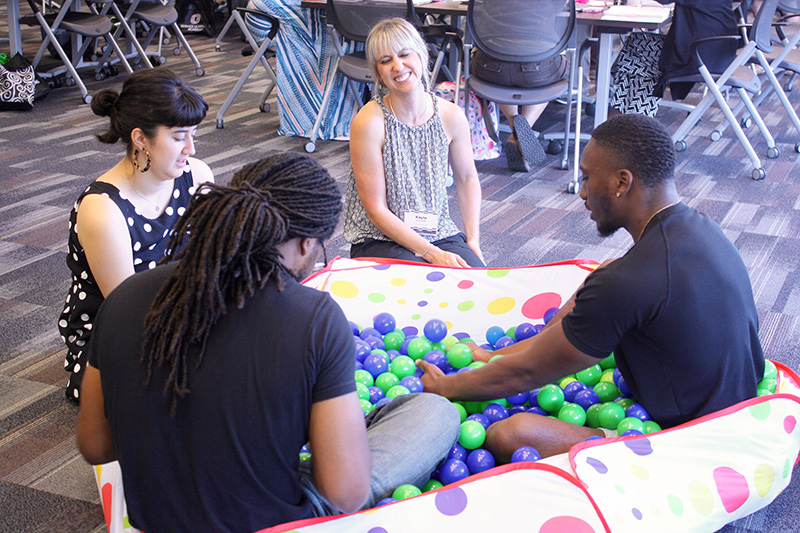 Date to be announced.
Every July, the UNO SLA hosts the Service Learning Seminar. This is a week-long professional development opportunity for P-12, after school, and UNO teachers and administrators to learn about service learning as a method of instruction.
The goal of the Service Learning Seminar is to partner UNO faculty, P-12 educators, after-school program facilitators, and community partners to develop service learning projects. Participants receive compensation for attending as well as future project support including an assigned graduate assistant and resources.