CultureFest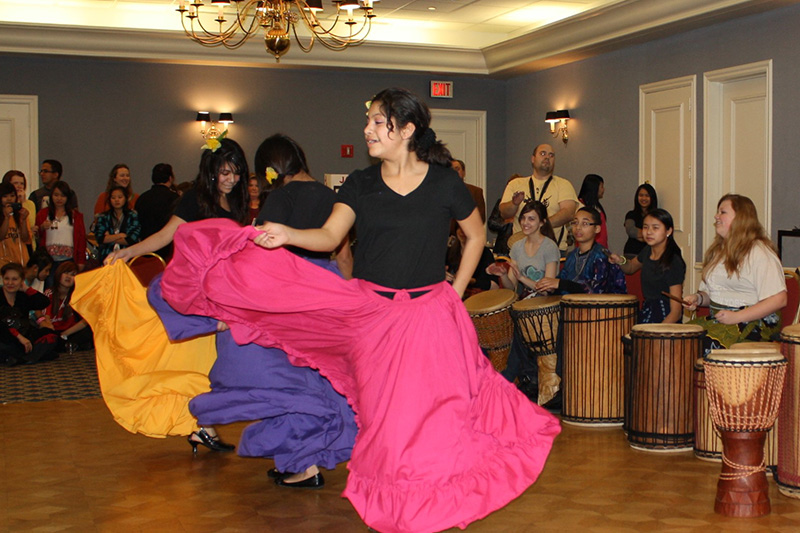 March 1, 2, and 3
CultureFest features a variety of virtual performances, presentations, and demonstrations that showcase the rich cultural diversity of the Omaha community.
Service Learning Virtual Showcase
Maverick Strong: The Impact of Innovation, Collaboration, and Meaningful Service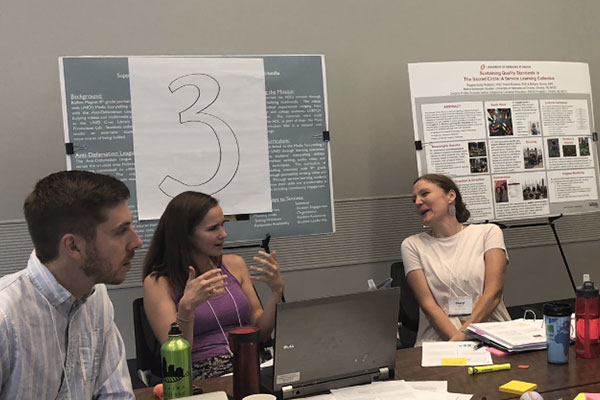 April 6, 7, and 8
Join us for our annual showcase event to celebrate the contributions made by students, educators, and community partners through service learning.
This year we are highlighting the various ways in which people have worked together to create innovative, collaborative, and meaningful service learning experiences that have positively influenced students' educational journeys and advanced community-building efforts in the Omaha metropolitan area.
Service Learning Seminar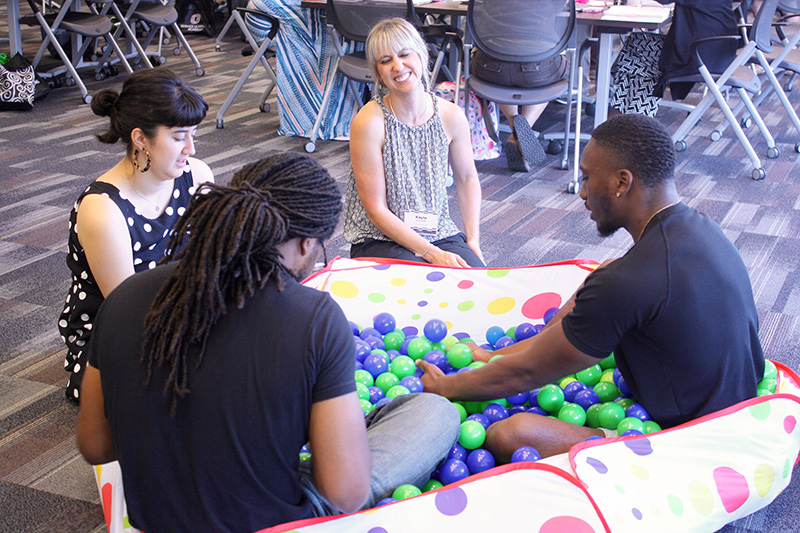 July 12, 13, 14, 15, and 16
Every July, the UNO Service Learning Academy hosts the Service Learning Seminar. This is a week-long professional development opportunity for P-12, after school, and UNO teachers and administrators to learn about service learning as a method of instruction.
The goal of the Service Learning Seminar is to partner UNO faculty, P-12 educators, after-school program facilitators, and community partners to develop service learning projects. Participants receive compensation for attending as well as future project support including an assigned graduate assistant and resources.
To learn more about the important role of this event, please visit the UNO Service Learning Academy Seminar website.