Service Learning Poster and Research Symposium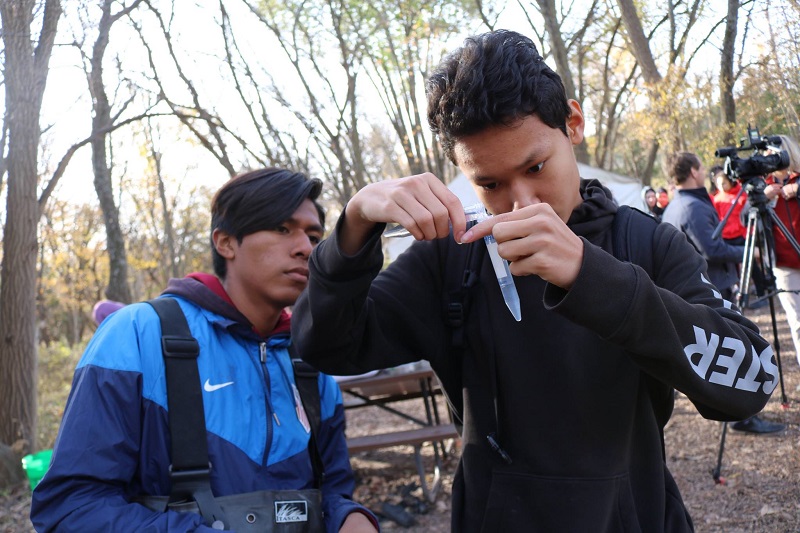 December 5, 2018 | 1-3pm | CEC 201/205/209
The symposium will begin with a welcome followed by poster presentations that are organized by themes and include a mix of UNO and OPS students. This event highlights various P-16 science service learning projects and provides an opportunity for both UNO and OPS students to showcase research findings from their respective projects held in the fall 2018 semester.
In addition, it aims to facilitate engaging discussions and interactions among UNO and OPS students as well as the wider Omaha community. The local community, including community partners, are invited to attend.  This symposium was inspired by the UNO-Burke High School Symposium, organized last year by Dr. Ashley Dere, UNO Department of Geography/Geology and Burke High School's Leann Stover.
For more information contact the Service Learning Academy at unosla@unomaha.edu or 402.554.6019.
 
Service Learning 101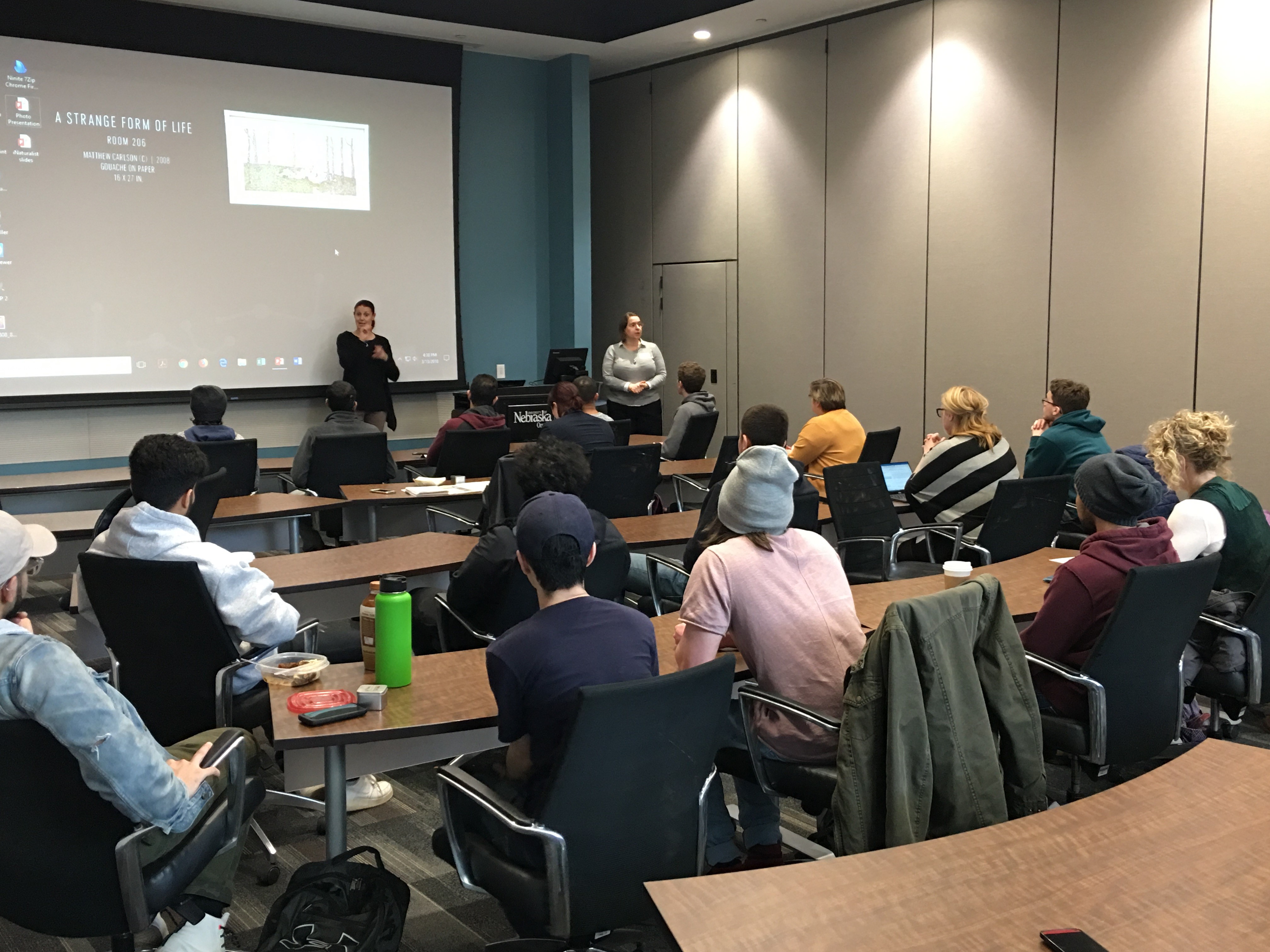 Spring Semester
January 22, 2019 | 9-10am | CEC 128
February 20, 2019 | 1:30-2:30pm |  CEC 128
March 14, 2019 | 3-4pm |  CEC 128
Service Learning 101 training's introduce concepts and standards of service learning, providing UNO faculty the opportunity to identify and discuss the integration of service learning into course curricula in a small group setting.  See attached flyer.
For more information or to register, contact Kirsten Case.
Service Learning 201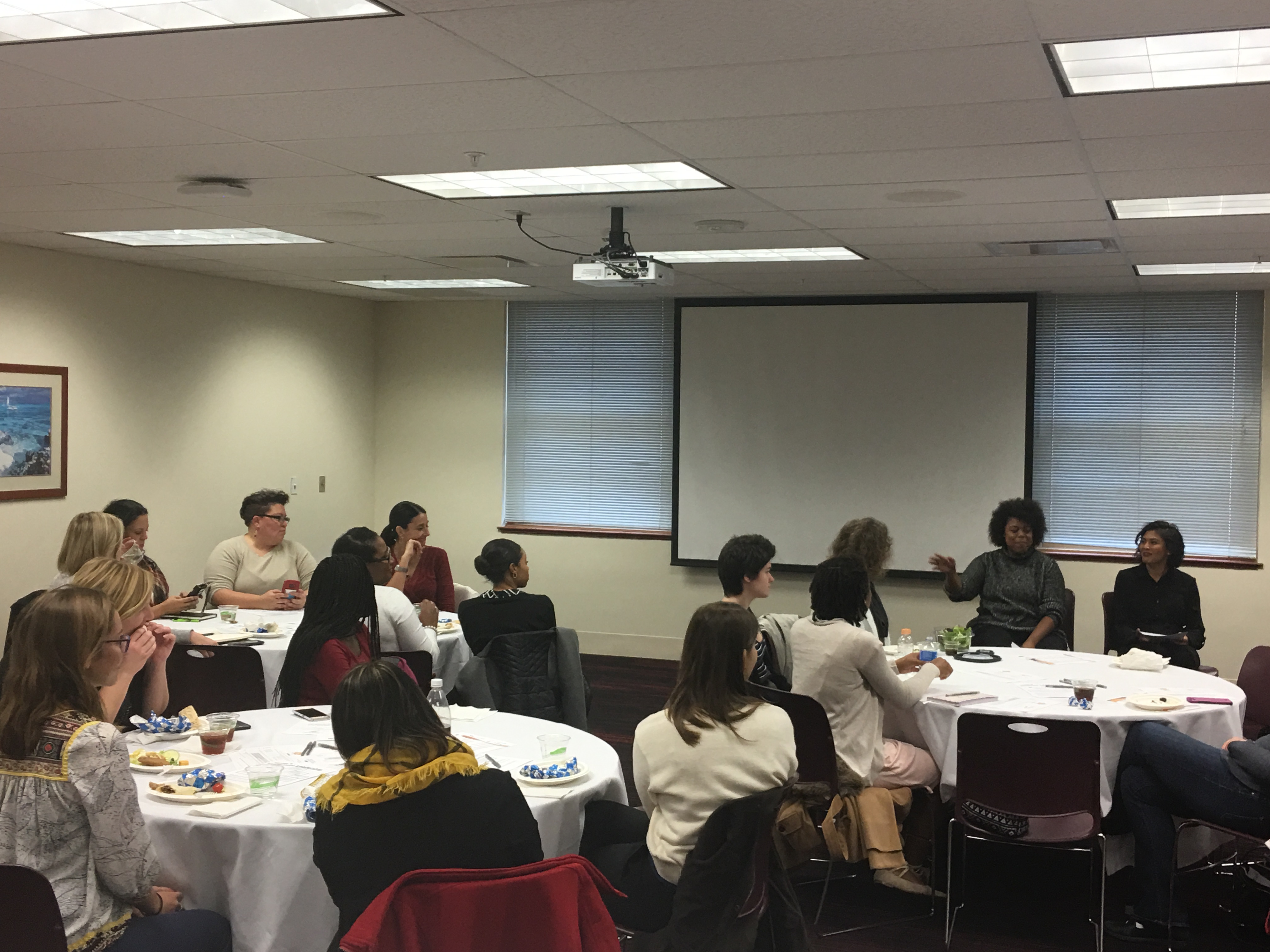 Spring 2019 Service Learning 201 information coming soon!
Thank you everyone that attended our Service Learning 201 with Dr. Sachin Pawaskar, Information Systems & Quantitative Analysis Faculty and Service Learning Academy Faculty Fellow.  Dr. Pawaskar led a discussion about interdisciplinary service learning, best practices and strategies to begin your own successful project.
Service Learning Seminar 2019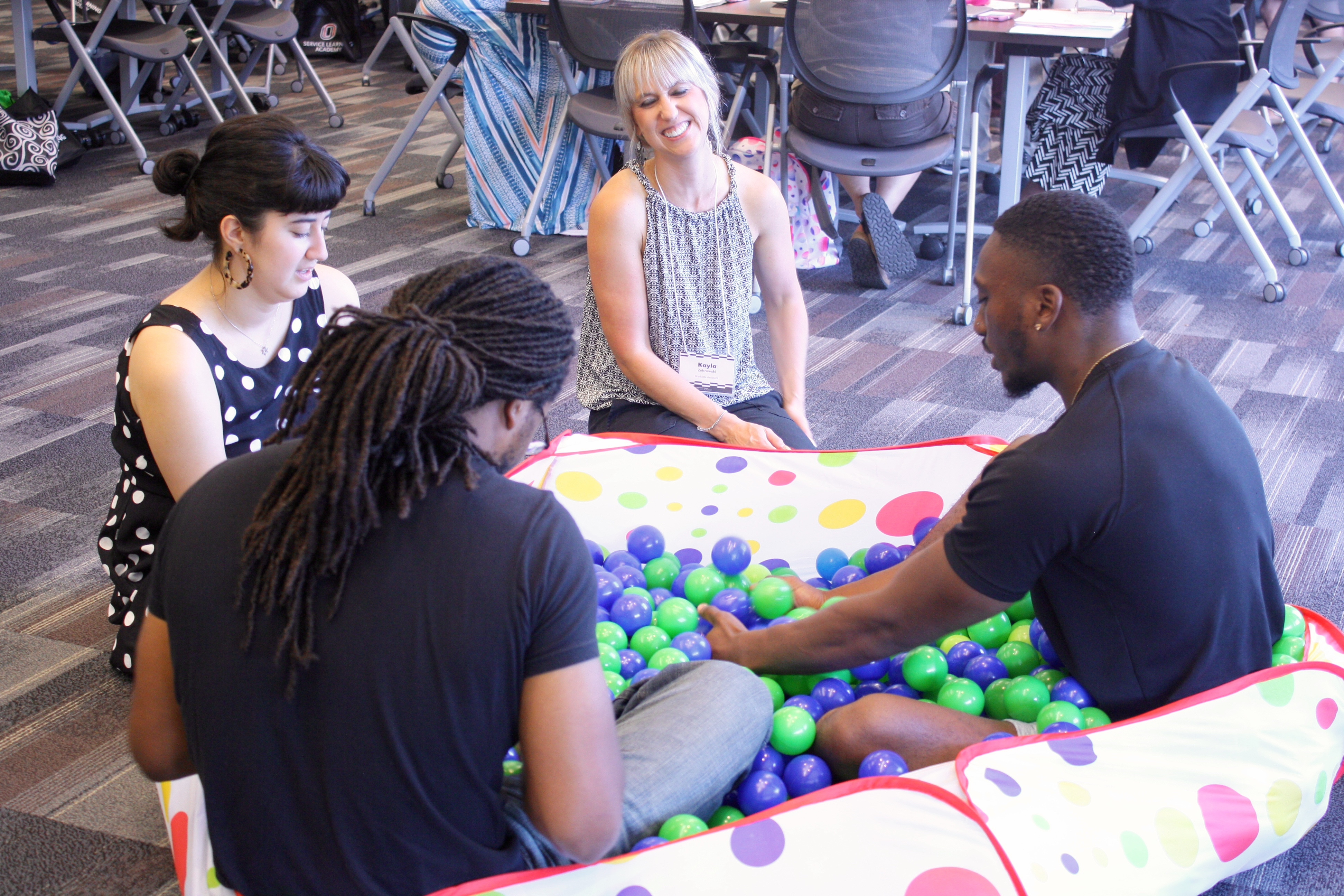 July 8-12, 2019 | CEC

The Service Learning Seminar is a 4.5 day professional development opportunity for P-12, after school and UNO teachers and administrators to learn about service learning as a method of instruction. Sessions are held Monday through Thursday from 9 a.m. to 3:30 p.m. and Friday from 9 a.m. to noon. The goal of the Seminar is for P-12, after school, UNO faculty and community partner teams to develop a collaborative service learning project that can be implemented within the next 18 months.
Registration is now open for the Service Learning Seminar 2019.  For more information please contact Dr. LaTrina Parker.
Our Campus. Otherwise Known as Omaha.
The University of Nebraska does not discriminate based on race, color, ethnicity, national origin, sex, pregnancy, sexual orientation, gender identity, religion, disability, age, genetic information, veteran status, marital status, and/or political affiliation in its programs, activities, or employment. Learn more about Equity, Access and Diversity.
scroll to top of page