Online Experience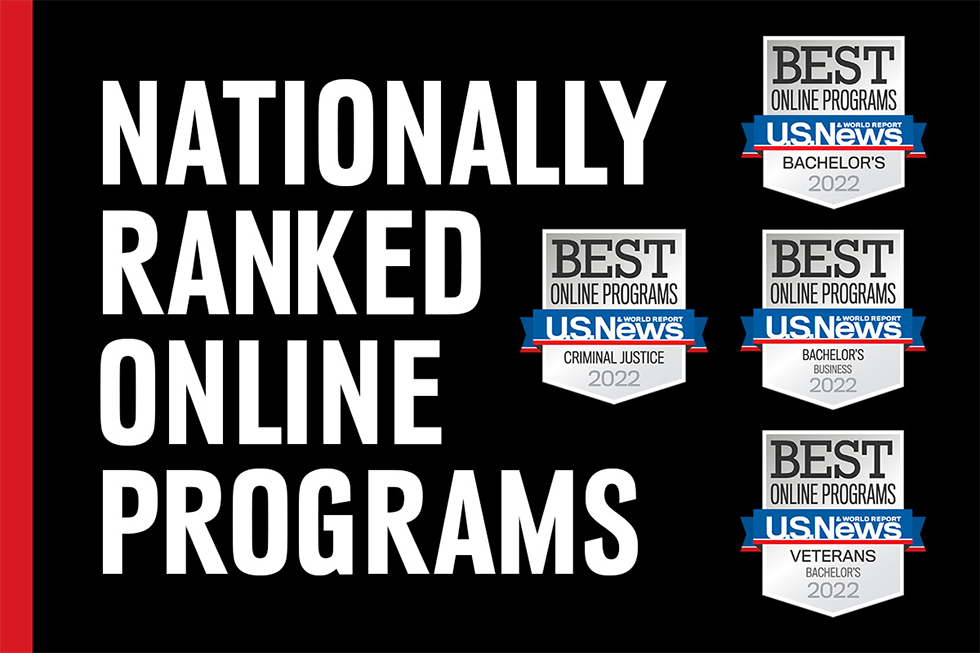 Online Course Example
Curious as to what an online course at UNO may look like? Explore our online course example for more!
Take Advantage of the UNO Experience
While "online delivery" and "remote learning" have become commonplace during COVID-19, UNO has a historic mission of access to exceptional education with online learning at its heart.
98% of students at UNO will take at least one online course before graduating.
New online opportunities are added each semester that supplement the over 37 fully-online degree and certificate programs available.
The same award-winning faculty teaching in-person teach online courses.