The federal relations office at the University of Nebraska (UNO) at Omaha works closely with the chancellor, administrators, faculty, staff, and students across UNO to foster and build relationships with key federal policymakers to advance UNO priorities.
The office is responsible for cultivating and growing key relationships with internal and external stakeholders to support the strategic advancement of UNO.
The office works for UNO's Chancellor in order to identify, develop and advance research opportunities, as well as relationships, with federal agencies, as well as other external entities, in areas of UNO interest and expertise.
The federal relations office serves as the primary liaison between UNO and federal officials, both elected or appointed.
---
Chase Kratochvil, Federal Relations Coordinator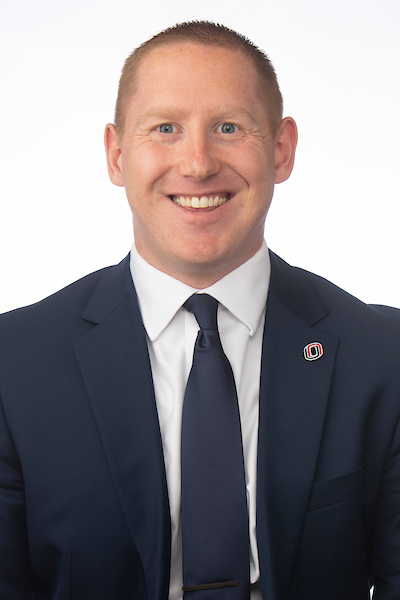 Chase Kratochvil offers significant experience in government service, coming to UNO after working as the Director of Military & Veteran Affairs for Nebraska's United States Senator Deb Fischer.
He also has extensive knowledge of UNO as a UNO alumnus and member of the Master of Public Administration Advisory Board at UNO.