Participants Needed for Studies Across Campus
Register to be a participant in a study on campus.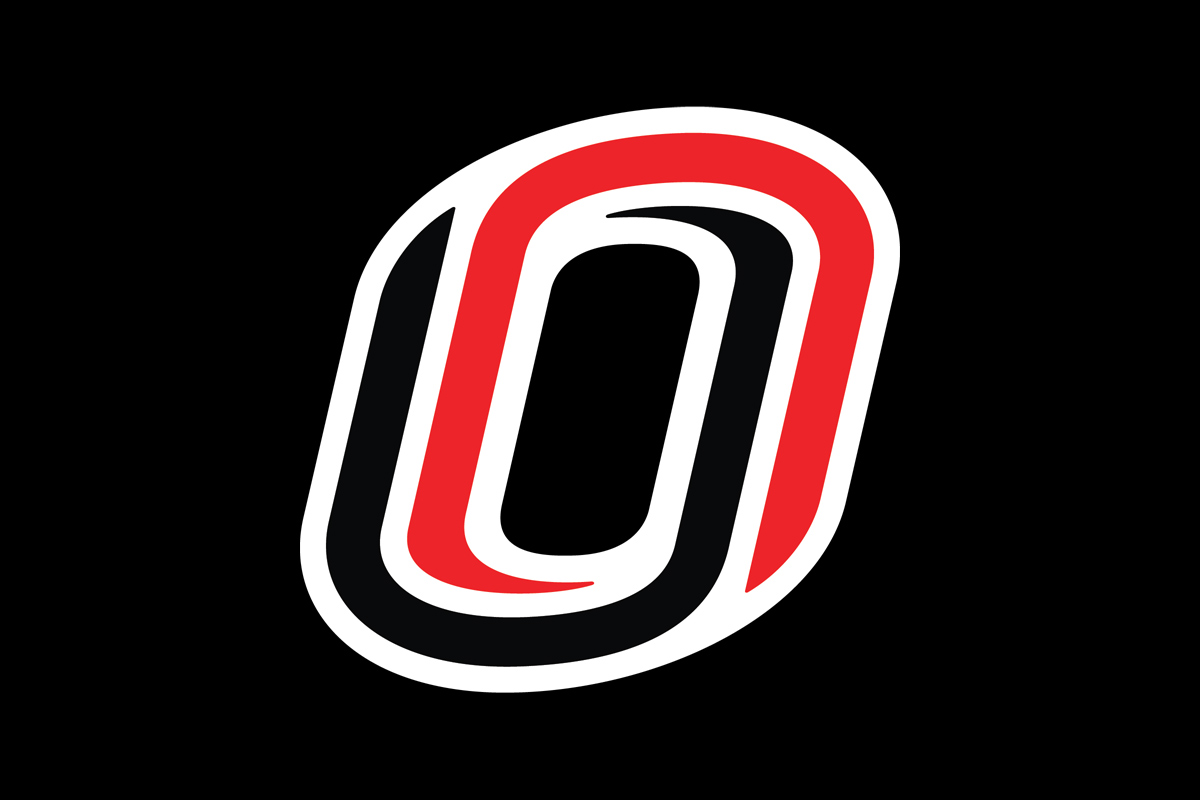 Current Studies
Below are current studies asking for participants across campus. For any more information regarding the studies below, please use the contact listed for each study.
Submit Your Study
If you have a study you would like put on this list, please submit it through the Start Your Project form.
As stated in the Human Research Protection Program Policies and Procedures Manual, Policy #3.6, "All final versions of advertisements including: a) print media (e.g., bulletins, flyers), c) audio scripts (e.g., radio), d) video scripts (e.g., television) and e) any other media forms (e.g. internet) must be submitted to the ORA in accordance with HRPP policy #2.1 for review and approval." Please contact the IRB with questions regarding the policy at 402.559.6463 or irbora@unmc.edu
All studies submitted must include written information and will not run separately from this page. If there are running studies, this page will appear in the Maverick Daily at least once per month.
---
Department of Biomechanics
IRB #0386-21-FB

The Biomechanics Research Building is looking for healthy, peripheral artery disease, and coronary artery disease volunteers to participate in a study investigating how Assistive exoskeleton footwear can improve walking in individuals with calf muscle weakness. Must be over 40 years old and either have or have not been diagnosed with Peripheral Artery Disease (PAD)/Coronary Artery Disease (CAD). In addition, you are capable of giving written informed consent and you can walk independently.

For more information, please contact Mahdi Hassan at 402.554.4186 or mhassan2@unomaha.edu.

IRB# 211-21-EP

The Biomechanics Research Building is currently recruiting participants to participate in a study that investigates the forces acting on the foot and lower body motion during walking with different mobility aids (crutches, walker, knee scooter). Participants must be 40 years of age or older, diagnosed with Type 2 Diabetes, have an A1c at or below 10%, and be able to walk without assistance for 5 minutes at a time. You will be compensated for your time.

For more information, contact Jose Anguiano-Hernandez at 402.671.4850 or janguianohernandez@unomaha.edu.

IRB# 0196-21-EP

The Biomechanics Research Building is currently looking for participants to participate in a study to investigate the biomechanics of dry treadmill walking and underwater treadmill walking in children with cerebral palsy. Participants must be: (1) children with cerebral palsy aged 8-15, GMFCS level I-II, and have fixed knee flexion deformity exceeding 10 degrees that is not responding to non-operative treatment or (2) typically developing children aged 8-15 with no self-reported lower extremity pain/injuries that required hospitalization within the past 12 months. You will be compensated for your time.

For more information, contact Joseph Harrington at josephharrington@unomaha.edu.
Department of Gerontology
IRB # 675-19-EP

We are looking for healthy adults and caregivers to an older adult with a chronic disease (e.g., dementia, cancer, cardiovascular disease) to participate in a research study.

Participating in this study will involve an online, at home component (~7 hours over 4 days), and one in person visit (~2 hours, 30 minutes) which will take place at the University of Nebraska Medical Center (UNMC). Compensation for study participation is available and parking is complementary and located a short walk from the lab.

The experiment involves completing online questionnaires/interview and computer tasks, taking samples of saliva for hormone analyses, a blood draw for DNA methylation analyses, and undergoing brain imaging using functional magnetic resonance imaging.

IRB #20180817239FB

Are you a healthy, non-smoking adult aged 65-75? Are you interested in learning more about exercise and food choices? If so, you may be interested in participating in a research study. Find out more at gerontology.unomaha.edu/eatfc.

To find out more information, contact Sarah Hubner at shubner@unomaha.edu or 402.554.2951.
The Physical Activity Lab
IRB #631-19-EP

The Physical Activity Lab in Health Promotion at UNO is conducting a study to assess infant movement. Participation will include two visits with your infant to UNO where we will assess your child's length and weight. Then, we will place an accelerometer on your infant (similar to a watch and ankle band) to measure their physical activity while doing typical activities such as laying, sitting, playing, or sitting in a car seat. Your child is eligible to participate if they are between 6 and 12-months-old and have no diagnosed developmental abnormalities. You will be compensated for your time.

If you are interested, please complete this survey or email us at pchaudhary@unomaha.edu.
The Toddler Communication Lab
IRB #07-24-EP

The UNO Toddler Communication Lab is conducting a research project on two-year-olds' language, motor skills, and motor learning. We are currently looking for caregivers of children who meet the following criteria:

are two-years-old
with and without early language delay
speak English as their primary language

The process will consist of a few short assessments on motor skills, language, and behavior and three play sessions in your home with small shapes and a shape sorter. The purpose of the research is to see if young children with language delays also have problems with fine motor skills and new motor skill learning.

Participation will include one home visit that will involve language, motor, and cognitive testing as well as learning a motor skill with blocks. Two additional sessions will involve putting blocks in a shape sorter with encouragement from a caregiver. The caregiver will video record the block activity and send the video to the researchers. There are minimal risks involved in this research related to possible discomfort a child might feel interacting with an unfamiliar adult or trying a new activity.

Compensation will be provided to participants.

For more information, contact Sharon DeVeney, Ph.D., at 402.554.2993 or email sdeveney@unomaha.edu.
About the University of Nebraska at Omaha
Located in one of America's best cities to live, work and learn, the University of Nebraska at Omaha (UNO) is Nebraska's premier metropolitan university. With more than 15,000 students enrolled in 200-plus programs of study, UNO is recognized nationally for its online education, graduate education, military friendliness and community engagement efforts. Founded in 1908, UNO has served learners of all backgrounds for more than 100 years and is dedicated to another century of excellence both in the classroom and in the community.
Follow UNO on Facebook, Twitter, Instagram, TikTok, LinkedIn, and YouTube. 
Contact Us
If you have a story idea, news tip, or other question, please email the UNO News team at unonews@unomaha.edu.