Staff Advisory Council Updates for May
Catch up with the UNO Staff Advisory Council regarding SAC elections, events and professional development opportunities.
published: 2020/05/22
contact: Steve Summers - Staff Advisory Council
email: unosac@unomaha.edu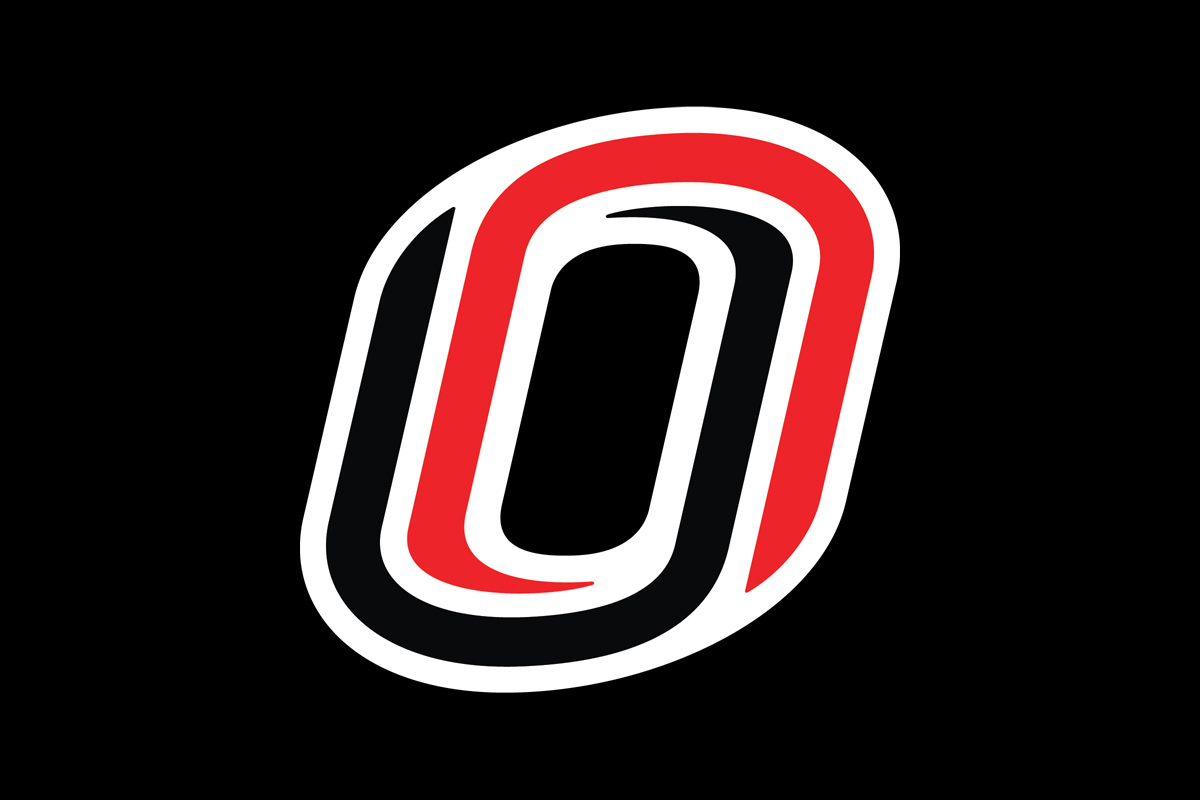 To our UNO colleagues,
The UNO Staff Advisory Council (SAC) wants to take a moment to say thank you for all you do and to remind you that we are here for you. The situation we find ourselves living in right now is exceptional and can be stressful. Yet the care, compassion, and excellence that you all continue to show is inspirational. We are so proud to work beside you and with you during this time and always.
We also want to emphasize that as your SAC representatives, we are here for you and continuing to advocate for you during this time. The SAC membership wanted to take a moment and thank our executive team for the 19/20 cohort. All UNO can take great pride in the representation and hard work these elected volunteers exhibited on SAC at the executive level. Thank you!
Steven Summers
President

Alex Zatizabal Boryca
Vice President
Vanessa Hatfield-Reeker
President-Elect
Sarah McGrath
Director of Finance
Amy Skolaski 
Director of Operations
Nikki Hecht
Director of Communications
Laura Sherwin 
Chair – Professional Development
Heike Langdon
Chair – Community Engagement
Melissa Eckstein 
Chair – Events
Kirsten Case
Co-Chair – Strategic Planning
Thomas Walker 
Co-Chair – Strategic Planning
Brevan D Jorgenson
Executive Liaison

Updates
Stay Informed Over the Summer
As we move into the summer months and look ahead to the Fall 2020 semester, please make sure to continue to check you emails, visit the UNO website, and look for important campus updated at UNO's Coronavirus Updates page, unomaha.edu/coronavirus. 
You can also find a collection of key employee resources at unomaha.edu/human-resources/covid-19-keep-working.

To Your Health
During this time of social distancing, make sure you are also keeping yourself healthy with these resources:



SAC Professional Development Fund
The SAC Professional Development pilot program was created at the start of this academic year in order to implement the UNO staff centralized Professional Development (PD) Fund, administered by SAC.
The program was a huge success and directly impacted 41 awardees in 5 colleges across 20 UNO departments. The program offered up to $2,000 per staff member awardee to be used during FY 2019-2020 for PD trainings not available through other means for in-depth, job-specific, and domain-specific PD opportunities for UNO staff.
SAC is hoping to expand our support in the next year as demand exceeded need.
Thank you to all who participated in this program and more to come.

Opportunity to Support Students and Show MavSpirit
The UNO Office of Spirit and Tradition and the UNO Maverick Maniacs will be hosting a fundraiser to raise money for UNO student scholarships on Friday, May 22, and Saturday, May 23. Donations will be utilized for students that have limited funds, because of crisis, hardship, or unusual circumstances that hinder their ability to enroll in classes. Students apply for these scholarships.
 
A $10 donation (cash or Venmo) will get you a UNO 'Brandana.' This amazing swag item can be transformed into many things, such as, a face covering, rally towel, hair tie, head covering, neck scarf, and more.
 
See a demonstration.
 
The first 200 people to stop by and donate $10 to purchase a Brandana will also get to select one giveaway item: A free Pickleman's sandwich coupon, a free Cold Stone ice cream coupon, or a free UNO swag item.
 
When:  Friday and Saturday, May 22 and May 23 | 9 a.m. - 3 p.m.
Where: Baxter Arena Parking Lot
How: Drive thru and make your purchase

Thank You For Your Service
Serving on SAC is a three-year term for our elected members. Thank you to the following SAC members who served with incredible distinction in the service of our UNO staff. 
2017-2020:
Steven Lendt
Jim Sinclair
Laura Sherwin
Lindsey Parde
Steven Summers

Recognition
The UNO Employee of the Month for May is Hanna Wanzenried Solberg from the College of Education, thank you for your service to our university and SAC.
To nominate someone today, fill out the nomination form digitally and email the completed form to the Office of Human Resources at unohr@unomaha.edu.
Sincerely,
Steven Summers
President, UNO Staff Advisory Council
About the University of Nebraska at Omaha
Located in one of America's best cities to live, work and learn, the University of Nebraska at Omaha (UNO) is Nebraska's premier metropolitan university. With more than 15,000 students enrolled in 200-plus programs of study, UNO is recognized nationally for its online education, graduate education, military friendliness and community engagement efforts. Founded in 1908, UNO has served learners of all backgrounds for more than 100 years and is dedicated to another century of excellence both in the classroom and in the community.
Become a fan of UNO on Facebook and follow UNO's Twitter updates. 
Contact Us
If you have a story idea, news tip, or other question, please email the UNO News team at unonews@unomaha.edu.