Consider an Increase to Your 401(a) Retirement Contributions
By moving to Tier 2, employees will increase their contributions each pay period and the University's matching contribution will also increase; deadline May 31.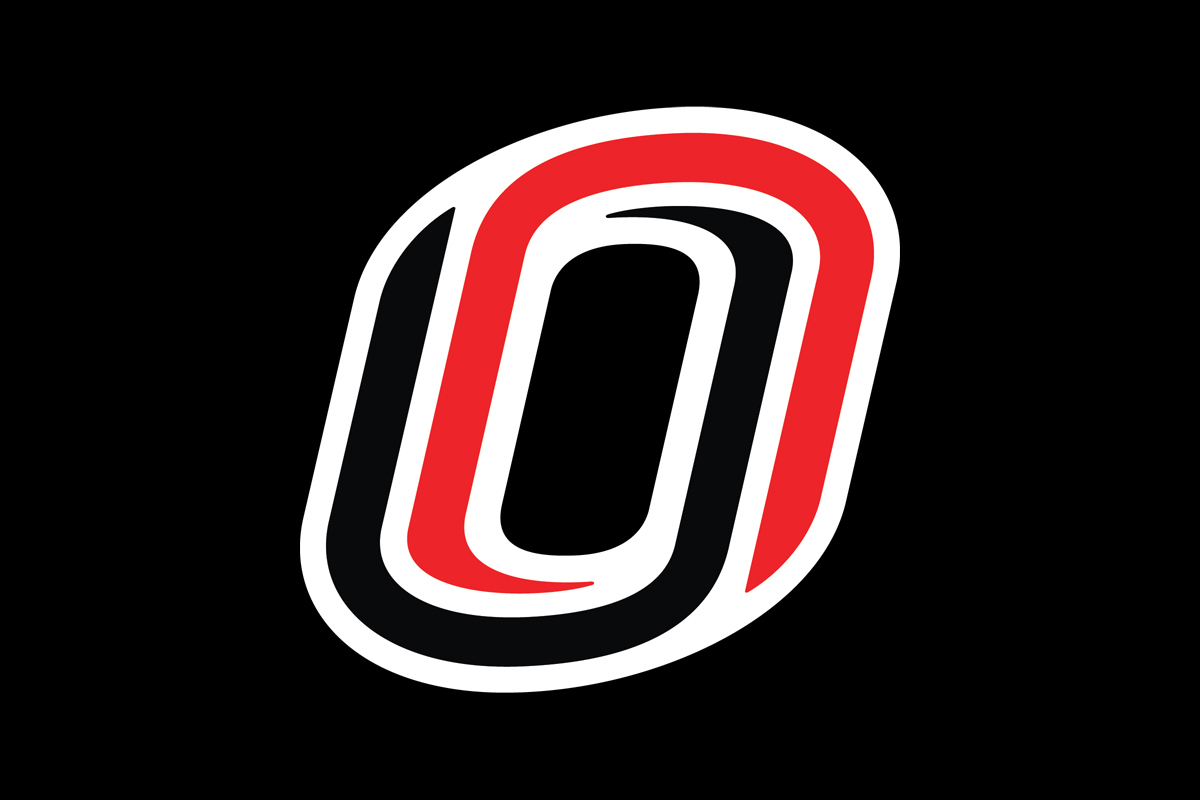 The month of May will be an opporunity for UNO employees to make plans for their future.
401(a) Upgrades
Each year, benefits-eligible employees currently enrolled in the 401(a), have the opportunity to expand their long-term investments in their university-sponsored 401(a) retirement accounts.
Employees currently enrolled in "Tier 1" of the University's Basic Retirement Plan may upgrade to "Tier 2" status between the window of Monday, May 2, 2022 – Friday, May 31, 2022.
By moving to "Tier 2", employees will increase their tax deferred contributions from 3.5 percent of thier gross income each pay period to 5.5 percent, and the University's matching contribution will increase from 6.5 percent to 8 percent.

"Tier 2" elections would take effect on Friday, July 1, 2022.
To take advantage of this opportunity, employees will need to complete the "Basic Retirement Tier 2 Election" link in the "Employee Self Service" section of their Firefly account by Friday, May 31.
IMPORTANT NOTES
Once an employee moves to "Tier 2" they cannot return to "Tier 1" at a later date.

The opportunity for employees to change from Tier 1 to Tier 2 will not be available again until May 2023.




403(b) and 407(b) Online Enhancements
As an additional enhancement, making changes to your 403(b) and 457(b) retirement accounts has become easier starting this year.
Instead of filing a paper form with your Benefits Team, 403(b) and 457(b) changes can be modified via the ESS Firefly tiles labeled "Supplemental Tax Sheltered Annuity 403b" and "Deferred Compensation Retirement 457b" . Each 403(b) and/or 457(b) electronic change form, upon submission, routes to the Benefits Team for approval and auto-processing.


---

More information about the University's Basic Retirement 401 (a) Plan, 403(b) Plan, of 457(b) Plan can be found on the University of Nebraska System website.
Questions? Please contact the UNO campus benefits office at unobenefits@unomaha.edu or call 402.554.3660.
About the University of Nebraska at Omaha
Located in one of America's best cities to live, work and learn, the University of Nebraska at Omaha (UNO) is Nebraska's premier metropolitan university. With more than 15,000 students enrolled in 200-plus programs of study, UNO is recognized nationally for its online education, graduate education, military friendliness and community engagement efforts. Founded in 1908, UNO has served learners of all backgrounds for more than 100 years and is dedicated to another century of excellence both in the classroom and in the community.
Follow UNO on Facebook, Twitter, Instagram, TikTok, LinkedIn, and YouTube. 
Contact Us
If you have a story idea, news tip, or other question, please email the UNO News team at unonews@unomaha.edu.