Faculty Recognized for Promotion, Tenure Accomplishments
Congratulations to the faculty that recently earned promotion and tenure designations.
published: 2023/09/08
contact: Office of Strategic Marketing and Communications
email: contact@unomaha.edu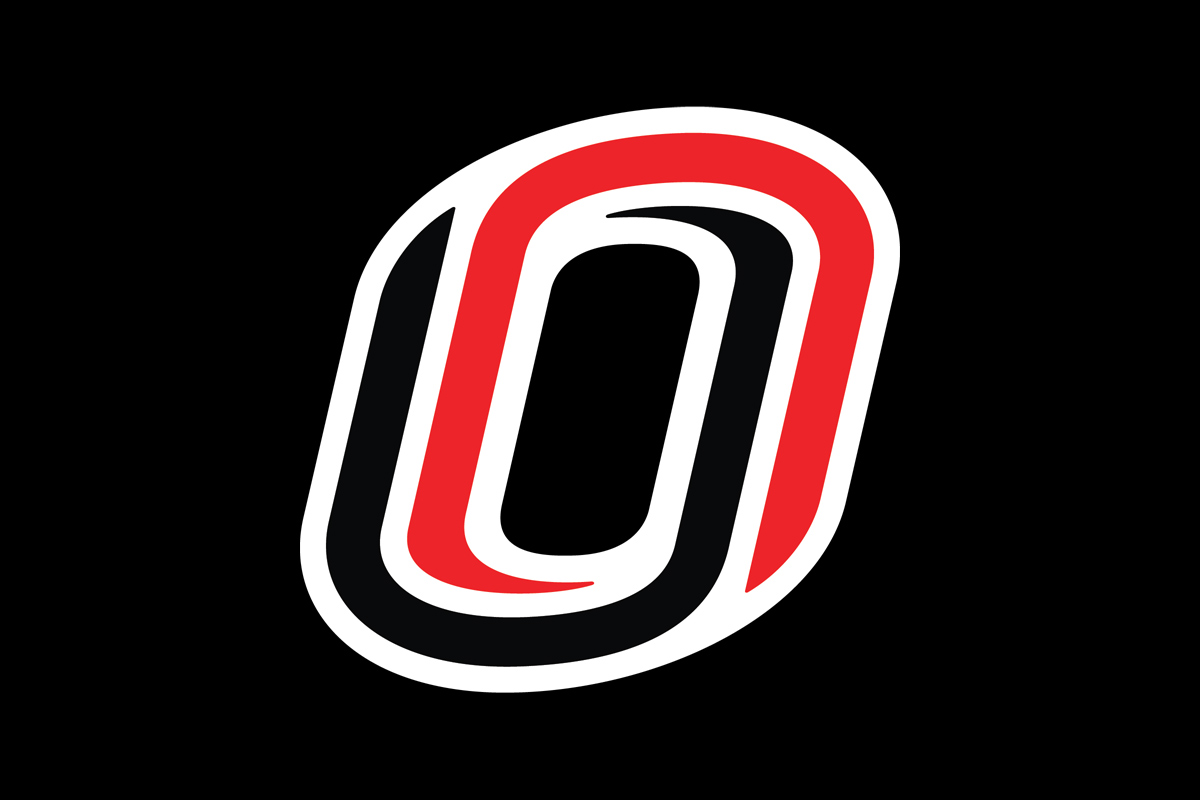 Promoted and honored faculty were recognized and celebrated by their colleagues and campus administration at an informal reception on Thursday afternoon. A full list of faculty earning promotion and tenure is listed below by college.
From Phil He, Ph.D., Senior Vice Chancellor for Academic Affairs, in the official event program:
"Since my arrival at UNO in January of this year, I have truly enjoyed learning about the accomplishments and great work of faculty from across the colleges. Faculty define a university and it is a privilege to have the opportunity to celebrate the dedicated faculty who were recently promoted. Promotion in faculty rank signifies recognition and acknowledgment by one's peers of sustained excellence in teaching, research and creative activity, and service. Indeed, it is an important career milestone. I extend my gratitude for the impact of these faculty on our students and their success. Thank you for your contributions to the University of Nebraska at Omaha and for all that you do that makes UNO a vibrant and engaged metropolitan institution."
College of Arts and Sciences
Promotion
Joshua Darr, Professor, Chemistry
Claudia Garcia, Professor, Foreign Languages & Literature
Farrah Grant, Lecturer, Geology and Geography
Jennifer Heineman, Lecturer, Sociology and Anthropology
Lendell Hillhouse, Lecturer, Physics
Curtis Hutt, Professor, Philosophy/Religious Studies
Nicole Infante, Professor, Mathematical & Statistical Sciences
Tammie Kennedy, Professor, English
Gregory Petrow, Professor, Political Science
James Vnuk, Lecturer, English
Courtnay Wheat, Lecturer, Foreign Languages & Literature
Promotion and Tenure
Lissette Aligaga-Linares, Associate Professor, Sociology and Anthropology
David Manning, Associate Professor, Biology
Kay Siebler, Associate Professor, English
College of Business Administration
Promotion
Brent Clark, Professor, Management
Shannon Cummins, Professor, Marketing and Entrepreneurship
Lori Simonsen, Lecturer, Accounting
College of Communication, Fine Arts and Media
Promotion
Shelly Cooper, Professor, Music
Lilly Lu, Professor, School of the Arts
Promotion and Tenure
Andrea Mehlhaff Weare, Associate Professor, Communication
Roma Subramanian, Associate Professor, Communication
College of Education, Health, and Human Sciences
Promotion
Christine Tina Chasek, Professor, Counseling
Jessica Hagaman, Professor, Special Education & Communication Disorders
Connie Schaffer, Professor, Teacher Education
Promotion and Tenure
Julie Bell, Associate Professor, Teacher Education
Ashley Blount, Associate Professor, Counseling
Christopher Burcal, Associate Professor, Health & Kinesiology
Nathaniel Hunt, Associate Professor, Biomechanics
Philippe Malcolm, Associate Professor, Biomechanics
College of Information Science and Technology
Promotion and Tenure
Brian Ricks, Associate Professor, Computer Science
College of Public Affairs and Community Service
Promotion
Zachary Hamilton, Professor, Criminology & Criminal Justice
Promotion and Tenure
Victor Huang, Associate Professor, Public Administration-Aviation
Erin Kearns, Associate Professor, Criminology & Criminal Justice
Jooho Lee, Professor, Public Administration
Criss Library
Promotion and Tenure
Omer Farooq, Associate Professor, Library