City of Omaha Celebrates America Concert
UNO will once again provide free parking for the concert and fireworks; July 22.
date: 07/22/22
time: 4:00 PM - 11:59 PM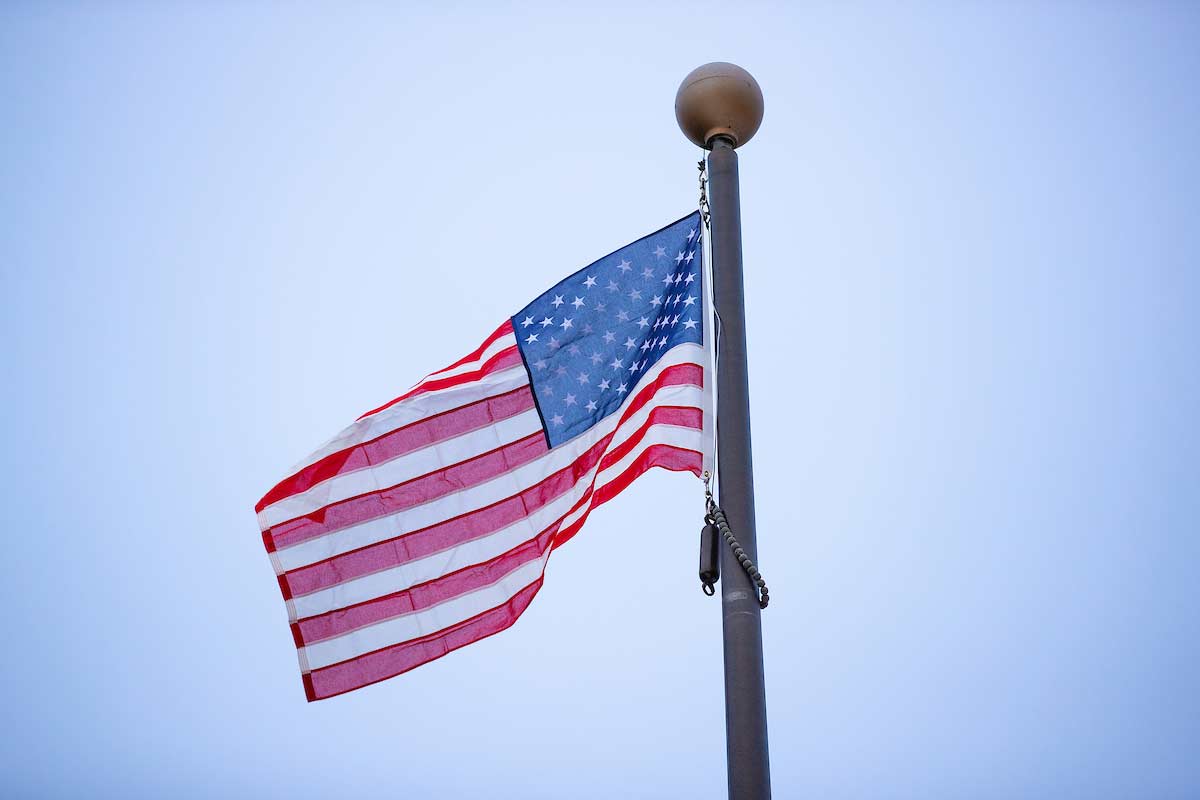 Memorial Park, located just north of the UNO Dodge Campus, will host the annual "City of Omaha Celebrates America" concert and fireworks show on Friday, July 22.
As one of Omaha's premier events, the UNO community is once again partnering with the City of Omaha to provide free parking on campus, beginning at 4 P.M. the day of the show. In addition to surface parking lots, UNO's multilevel parking garage (University Drive East parking structure) will be open to the public.
You can learn more about the City of Omaha Celebrates America concert, which is free to the public and features Sheryl Crow as a headliner, on the concert website.
All faculty, staff, and students are asked to note the following updates related to concert traffic, including several offices that will be closing early that day:
Information for Staff and Supervisors
Employees working on campus are encouraged to leave between 3 P.M. and 4 P.M. to avoid traffic congestion that day.
Non-exempt (hourly) employees should work with their supervisors to discuss how that time will be covered, either through the use of paid leave, adjusting the employee's work schedule, or taking leave without pay.
Please note: Because Friday is the first day of a new work week, staff who choose to make up the time on another day cannot do so prior to the concert. Please adjust for the time on the following Monday, Tuesday, Wednesday, or Thursday.
Employee questions can be directed to unohr@unomaha.edu or 402.554.2321.
Campus Closings
All Milo Bail Student Center offices will close at 3 P.M.

Cashiering and Student Accounts will close at 3:30 P.M.

Thompson Alumni Center will close at 4 P.M.
Not all office closures may be reflected. If you would like to access a particular campus office after 3 P.M. on Friday, July 22, please call in advance to ensure they are open.
Parking Information
Normal campus parking restrictions will be enforced until 4 P.M. which includes use of permits on surface lots while campus garages are open to use regardless of permit.
If you wish to park on campus prior to 4 P.M. and you do not have a university parking permit and do not wish to park in a garage, you can still pay via the Park Omaha app.
Based on previous concerts, campus parking spots are likely to fill by 6:30 P.M.
Event organizers encourage those who park on campus to use the pedestrian overpass when crossing Dodge Street.
Shuttle Information
Shuttle service between UNO's Dodge and Scott Campuses will be concluding at 4 P.M. this day with the last pick up at the Criss Library right before 4 P.M. Download the UNO Shuttle Tracker app for updates and shuttle routes.
Late Night Campus Access
Any students living on campus should plan any trips off campus accordingly during the concert, which is scheduled to run until approximately 10:30 P.M.
Due to the high volume of vehicle and pedestrian traffic on Dodge Street, it is possible that certain entry points onto campus may be restricted to exiting traffic only as the concert concludes.
Traffic Notes
Many surrounding neighborhood roads will be converted to one-way streets during the concert. Temporary No Parking zones will also be signed and enforced around Memorial Park.

Omaha Police will be in and around Memorial Park during the day and throughout the event. Please follow any directions given by officers.
About the University of Nebraska at Omaha
Located in one of America's best cities to live, work and learn, the University of Nebraska at Omaha (UNO) is Nebraska's premier metropolitan university. With more than 15,000 students enrolled in 200-plus programs of study, UNO is recognized nationally for its online education, graduate education, military friendliness and community engagement efforts. Founded in 1908, UNO has served learners of all backgrounds for more than 100 years and is dedicated to another century of excellence both in the classroom and in the community.
Follow UNO on Facebook, Twitter, Instagram, TikTok, LinkedIn, and YouTube. 
Contact Us
If you have a story idea, news tip, or other question, please email the UNO News team at unonews@unomaha.edu.