Commit to Fit
"Think like the person you want to become."
date: 01/07/19 - 01/11/19
time: 12:00 AM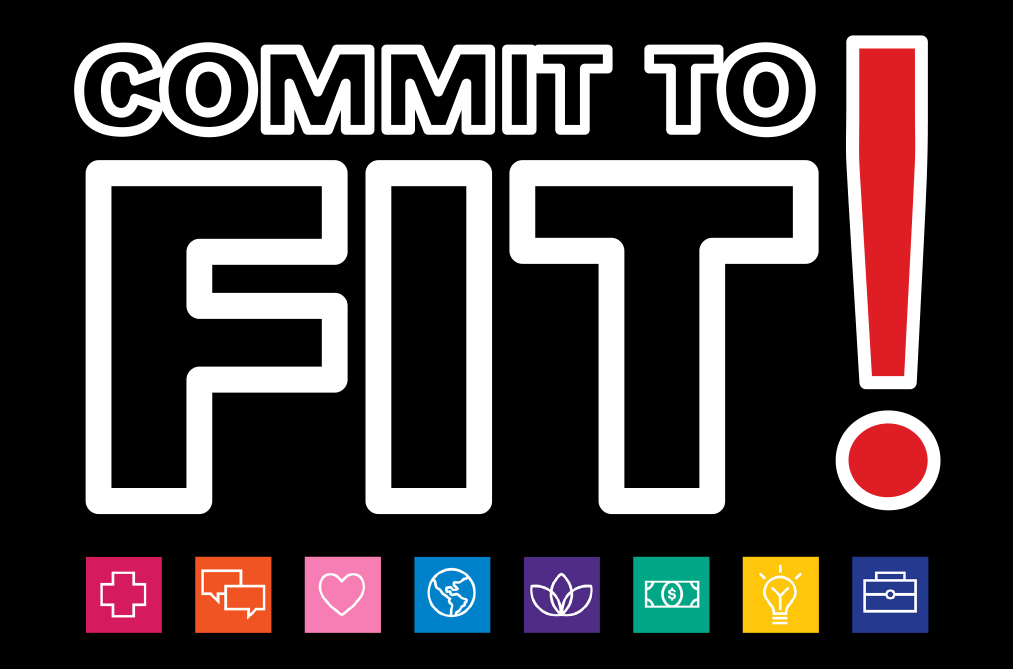 New year, new me. Turn your resolution into action.
The Wellness Center is here to jump start your action plan.
You will see the Wellness Center table at various buildings across campus during the first week of classes. Stop by and fill out a Commit To Fit card and get your free t-shirt. Wellness Center representatives will be able to help you if you need assistance setting a realistic goal that meets your specific needs.
---

Make your Commit to Fit goal at any of these locations during the first week of classes.
Monday, January 7
11 A.M.-1 P.M. | 5-7 P.M. | H&K atrium
Tuesday, January 8
11 A.M.-1 P.M. | 5-7 P.M. | H&K atrium
Wednesday, January 9
11 A.M.-1 P.M. | MSBC Atrium
Thursday, January 10
11 A.M.-1 P.M. | Mammel Hall Atrium
Friday, January 11
11 A.M.-1 P.M. | Criss Library
Reach Your Goals
Working in wellness a great opportunity to spread positivity to a large population. Every January, I get to meet new people and help them feel comfortable and welcome in an environment that can be intimidating. Whether it is working with guests or student workers, there is a need for a positive outlook.
- Skyler Brooke, Assistant Director, Strength & Fitness, Campus Recreation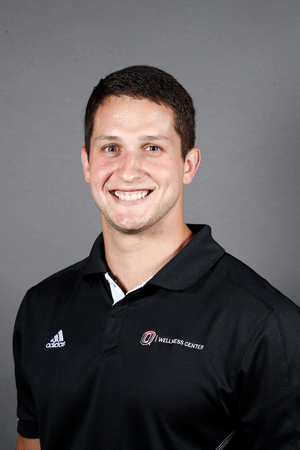 Contact Us
If you have a story idea, news tip, or other question, please email the UNO News team at unonews@unomaha.edu.