Lunchtime Screening of "Unlikely"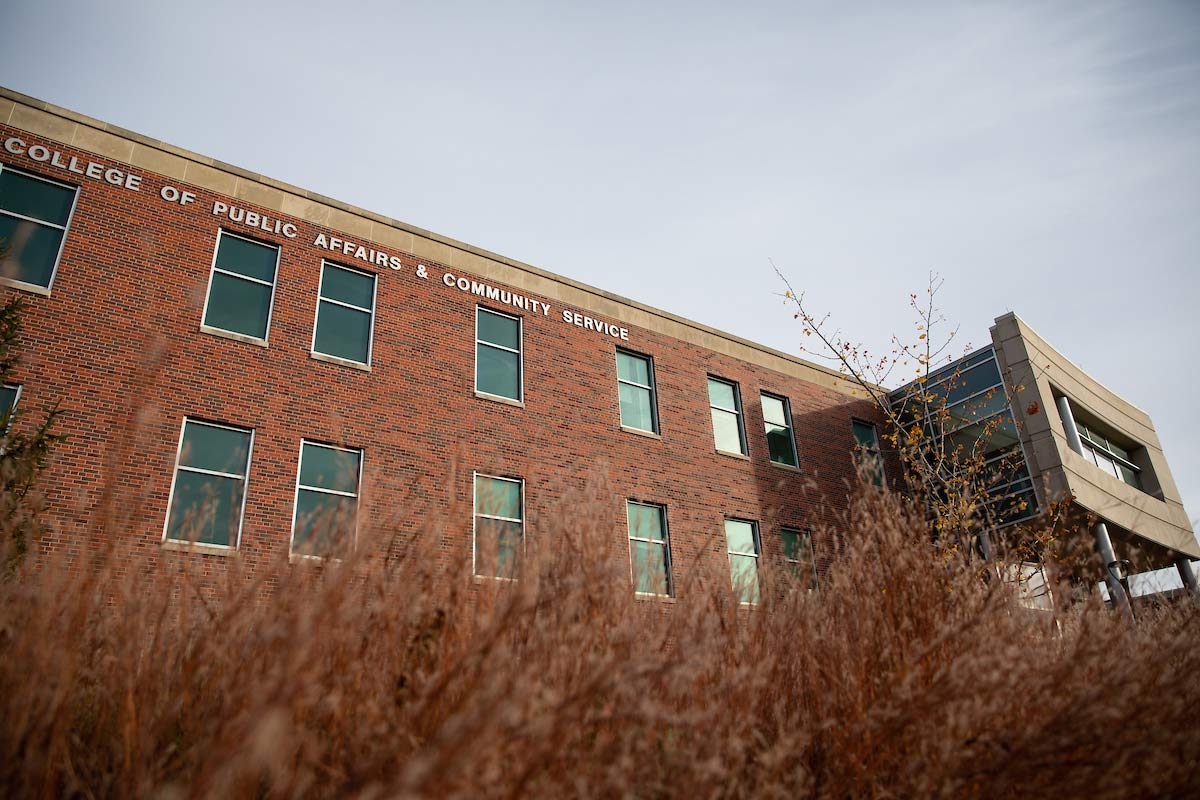 The Division of Continuing Studies (DCS) will host a series of events during Nontraditional Student Week, Nov. 4-9, 2019, including a film screening of "Unlikely." See the trailer

Date: Tuesday, Nov. 5
Time: 12:00-1:30 P.M.
Location: 132 CPACS 
RSVP online (Lunch will be provided)
Called "a film about higher ed that should bother you a little" by the Chronicle of Higher Education, "Unlikely" is a feature documentary from Three Frame Media that investigates America's college dropout crisis and the barriers that students face in the pursuit of a college degree and meaningful career. In addition to a cast of five first generation students, the film features insights and commentary from educational leaders, advocates and innovators who are effecting change.
Stay for part or all of the film. Run time is 1 hour 21 minutes.
This event is open to all faculty, staff and students.
Space is limited.

About the Division of Continuing Studies (DCS)
For over 80 years, DCS has been dedicated to the needs of adult and contemporary learners by meeting our students where they are. With over 1,000 students currently enrolled in the Bachelor of Multidisciplinary Studies (BMS) degree program, our students represent a diverse, multigenerational community of learners whose array of knowledge and experiences add richness to the learning environment.
Contact Us
If you have a story idea, news tip, or other question, please email the UNO News team at unonews@unomaha.edu.