12th Annual MALT Workshop
date: 02/16/18
time: 2:30 PM - 6:00 PM
add
02/16/2018 2:30 PM
02/16/2018 6:00 PM
America/Chicago
12th Annual MALT Workshop
Iowa State University's John Levis will speak on how to improve second language pronunciation; Feb. 16.
false
MM/DD/YYYY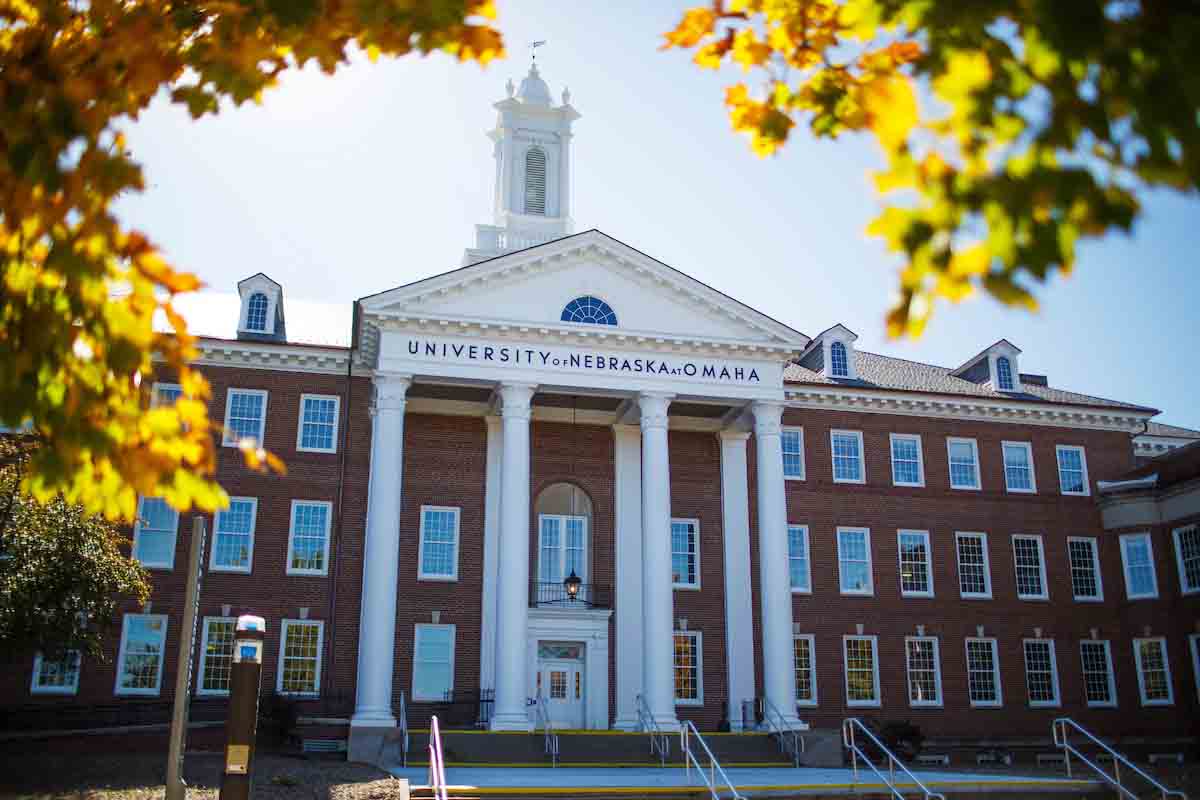 On Friday, Feb. 16, UNO's Master of Arts in Language Teaching (MALT) program is hosting the 12th Annual MALT Workshop featuring John Levis, professor of applied linguistics and TESL.
The workshop, which takes place at UNO's Arts and Sciences Hall, Room 313, is free and open to the public. The event preceds the 12th Annual MALT Colloquium on Saturday, Feb. 17.
Levis states that while many pronunciation teaching and learning techniques have been around for decades, like minimal pairs; reading aloud; and listen and repeat, recent research and practice have tested out a wide variety of interesting new strategies and variations on older techniques.
At the workshop, Levis will provide lessons on techniques including shadowing, drama and high variability phonetic training. Participants can also learn how to integrate pronunciation with other language skills, using pictures to compare and contrast, kinesthetic-tactile approaches and others.
Sponsors of the worshop are the Department of Foreign Languages and Literature; Department of English; ILUNO; The Writing Center; the College of Arts and Sciences; and the Office of Graduate Studies.
Contact Us
If you have a story idea, news tip, or other question, please email the UNO News team at unonews@unomaha.edu.
Our Campus. Otherwise Known as Omaha.
The University of Nebraska does not discriminate based on race, color, ethnicity, national origin, sex, pregnancy, sexual orientation, gender identity, religion, disability, age, genetic information, veteran status, marital status, and/or political affiliation in its programs, activities, or employment. Learn more about Equity, Access and Diversity.
scroll to top of page