MavGrants Evaluation | April 10 - 21
date: 04/10/17 - 04/21/17
time: see below for details
add
04/10/2017 12:00 AM
04/21/2017 12:00 AM
America/Chicago
MavGrants Evaluation | April 10 - 21
$_EscapeTool.xml($summary.value)
$_EscapeTool.xml($_XPathTool.selectSingleNode($page, "dynamic-metadata[name='location']/value").value)
true
MM/DD/YYYY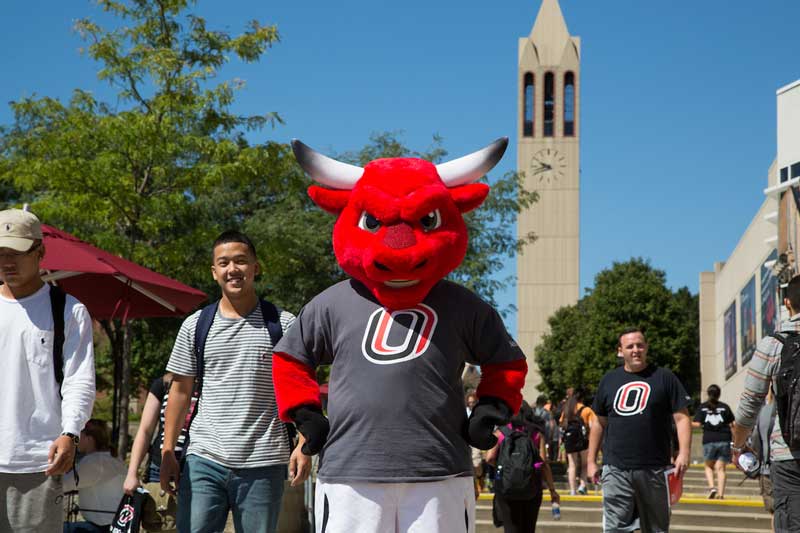 The Office of Research and Creative Activity (ORCA) is pleased to announce the evaluation of its proposal and routing system, MavGrants. 
Scheduled for April 10-21, 2017, this evaluation provides users—faculty, administrators, and students—a chance to share their feedback on the system.  
MavGrants allows for a paperless environment that allows you to submit applications and upload forms online; provides up-to-date information on your form status; streamlines and automates the routing process; increases the efficiency of review processes; and provides for real-time reporting.  
The Office of Research and Creative Activity delivers MavGrants as part of its mission to enhance and promote UNO's research programs and to help faculty and students succeed in their research and creative efforts.  
The survey will be available via the MavGrants system; the URL will be provided on the ORCA website.  Some individuals may be contacted directly and encouraged to answer the survey questions.   
Find us in the A-Z Index at
http://www.unomaha.edu
(check M for MavGrants)
Contact Us
If you have a story idea, news tip, or other question, please email the UNO News team at unonews@unomaha.edu.