Teaching with Technology Sessions: Creating and Effectively Communicating Your Online Persona | Jan. 8
date: 01/08/16
time: 2:00 PM - 4:00 PM
location: Kayser Hall 543 • maps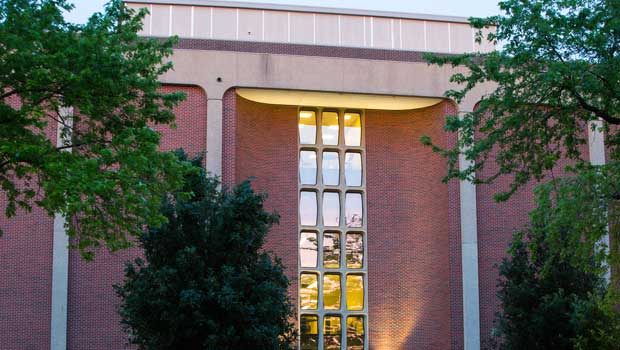 What if your online students could meet with you when they walk into the online classroom? Online classes go by quickly and students may never get to know you very well, as faculty, in the short semester. This class will discuss how to build and effectively communicate your online persona. You will discover tools you can use to help create a visual connection with your students so that they can avoid the read and write-only online classes. We will talk about the use of Avatars, images of yourself and how to create an intro video or course trailer to go over the syllabus on their first day.
To register for this session, go to is.unomaha.edu/calendar
All API events are open to UNO faculty and staff. Prerequisites or previous experience may be necessary. Because most workshops offered by API are tailored to assist those who teach, Graduate and Teaching Assistants are also welcome.
IS requires a minimum of five people signed up by 2 p.m. the day prior to the class. Registered participants will be notified if the class is cancelled.
For more information about the class or for any questions, please contact the API team at 402-554-2024 or uno.is.api@unomaha.edu or via Information Services Technical Support at 402-554-4357 or unohelpdesk@unomaha.edu.
Contact Us
If you have a story idea, news tip, or other question, please email the UNO News team at unonews@unomaha.edu.