Thanksgiving Vacation Information
Thanksgiving Vacation is a time for students, faculty, and staff to rest and recharge. Included below are some important reminders and adjusted hours as we enter the break.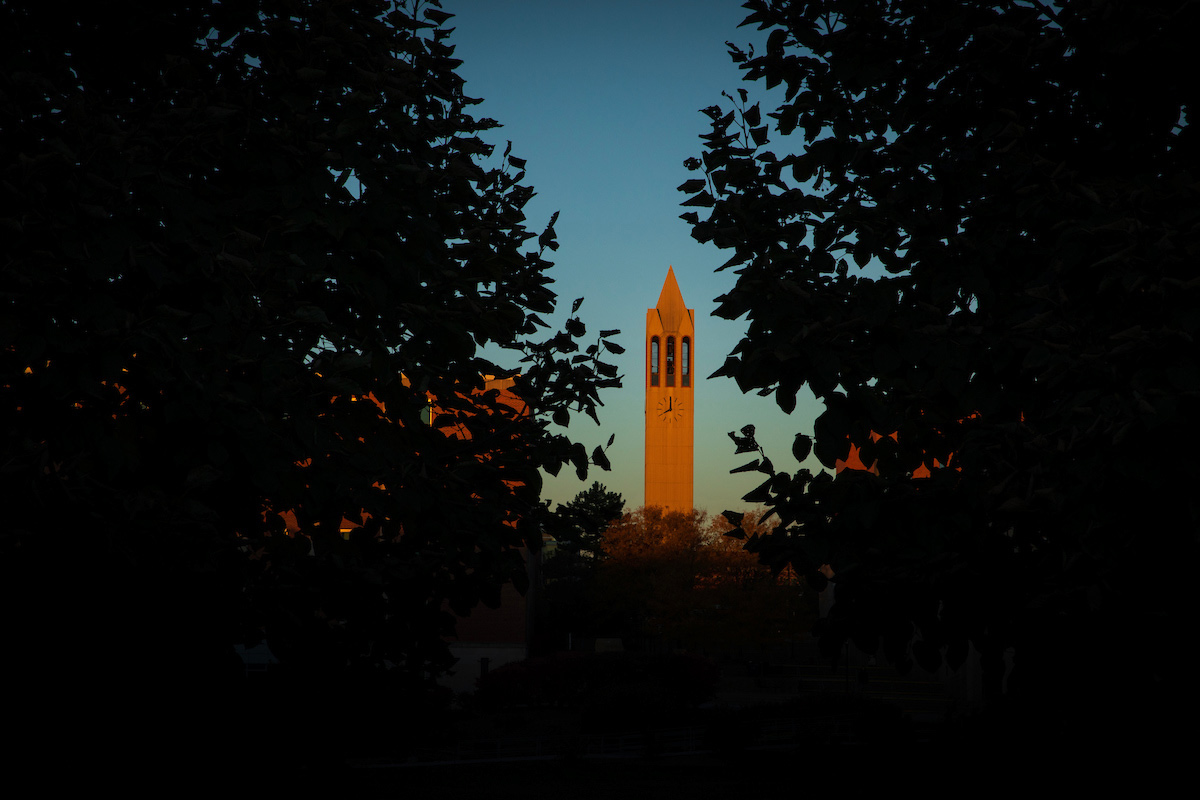 Wednesday, Nov. 23
University offices open, no classes in session. Some buildings and offices will have adjusted hours of operation, please see below.
Thursday, Nov. 24, through Sunday, Nov. 27
UNO is closed for Thanksgiving Vacation, but some buildings and office will be operational with adjusted hours. Please make sure to check each building or office's website before coming to campus.
Building and Office Hours
Parking and Shuttle Information
Open Parking
From Nov. 23–27 (Wednesday through Sunday), there will be open parking in all surface lots and garages in general use parking stalls. Excluded areas on campus include pay-to-park locations (Lots A, C and the seven (7) designated spaces in M), ADA spaces (prohibited to those without a ADA permit), reserved spaces, loading zones, motorcycle areas, carpool spaces, compact stalls, visitor spaces, EV charging spaces, driveways, drive aisles, and fire lanes. Excluded areas are enforced 24/7.
Shuttles
On Wednesday, Nov. 23, shuttles will run with limited service from 7 A.M. to 7 P.M. and will service the Scott Hall, Scott Crossing, Criss Library, Mammel Hall, and Pacific Parking Garage stops. There will be no shuttle service on Nov. 24–25 (Thursday and Friday). Routine shuttle service will resume on Monday, Nov. 28.
Info on upcoming shuttle changes
UNO to Host Summit League Volleyball Championship | Nov. 24–26
The 2022 Summit League Volleyball Championship will take place Nov. 24–26 at Baxter Arena. The winner of the Summit League Championship receives the league's automatic bid to the NCAA Tournament.
Omaha Volleyball has the #2 seed in the tournament.
UNO students will get into UNO games at no cost with their MavCARD.