Update on Chosen Name and Gender Identity Policy
All members of the UNO campus community now have the ability to update their chosen name, pronouns, and gender identity across university systems.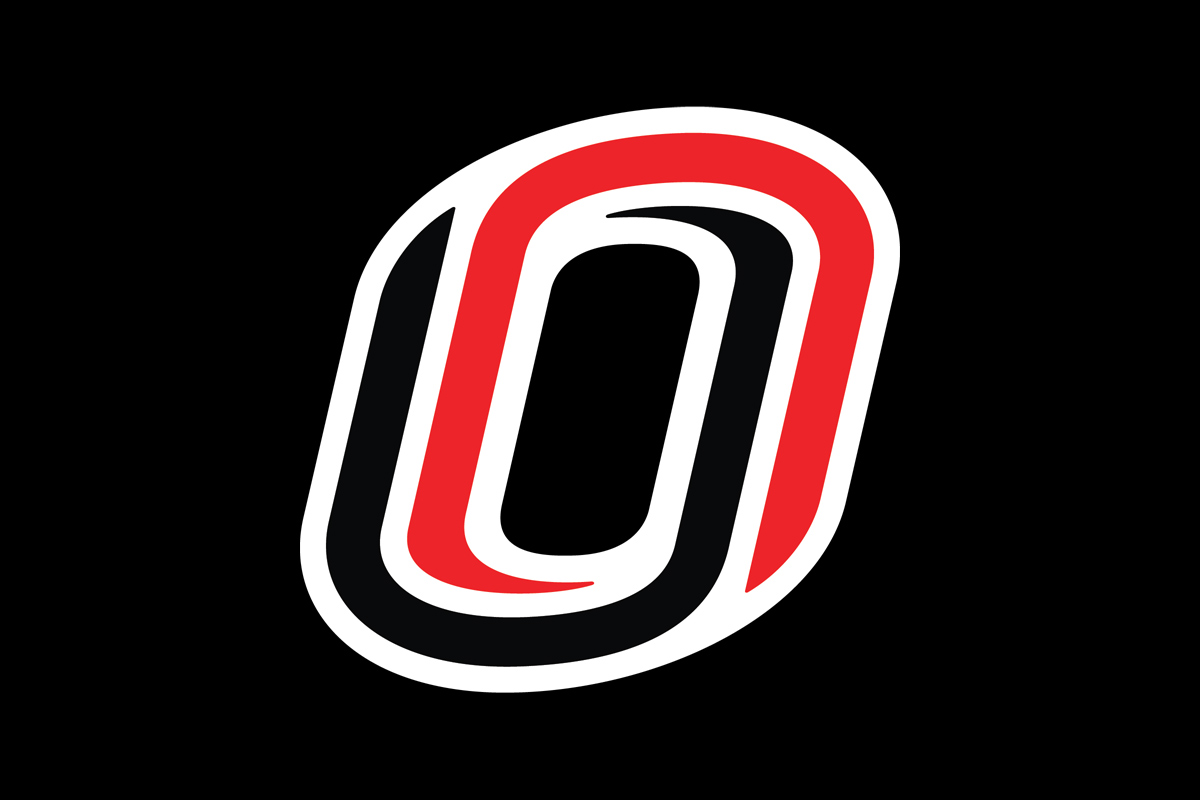 In Spring 2020, University of Nebraska President Ted Carter created a working group to address gender inclusion within the university system. Several members of UNO were identified as campus experts and leads in this endeavor. He received robust recommendations that address daily culture and infrastructure. In Fall 2020, President Carter signed Executive Memorandum No. 40 that supports gender inclusion of all campus members.
Since this time, the campuses have been working together to diligently build the system infrastructures that will enable faculty, staff, and students to easily acknowledge and change their chosen name, pronouns and gender identity.
As of Monday, Aug. 23, 2021, all members of the UNO campus community have the ability to update their chosen name, pronouns, and gender identity across university systems. Students can make these changes using MavLINK and faculty and staff can do so in Firefly. A video is available here to walk through the process.
Jay Irwin, Ph.D., remarked that, "These changes enabled through this policy allows UNO to be more responsive and inclusive for our campus community. Names and pronouns are such key pieces of our identities, and allowing our students, staff, and faculty an easy way to indicate these is a great step forward."
The UNO Gender and Sexuality Resource Center Inclusive Campus Policies and Procedures page provides information on how this policy is being implemented, where any changes will be reflected, and more. Further resources related to gender identity, utilizing these systems to make changes, and NU policies may be found below.
On the UNO campus, thanks are due especially to Dan Shipp, Ed.D., Vice Chancellor for Student Success, and Jessi Hitchins, Ph.D., Senior Director of Student Life, for bringing this initiative to the System level for policy development, as well as the Non-Binary Gender Values Steering Committee for their tireless efforts to make our university and all universities in the University of Nebraska system more equitable and accessible. Those from UNO who served on the committee include:
Trent Fredericksen, (he/him), Assistant Dean of Conduct and Resident Life

Jay Irwin, Ph.D, (he/they), Associate Professor of Sociology

Matt Schill, (he/him), Director of the Office of the University Registrar

Jen Skidmore, (they/she), College of Engineering Director of Student Development
If you need assistance with gender inclusion on campus as it relates to this policy or beyond, please contact UNO Gender and Sexuality Resource Center Queer and Trans Coordinator, Audre Bedford Hansen, abedfordhansen@unomaha.edu.
Resources
About the University of Nebraska at Omaha
Located in one of America's best cities to live, work and learn, the University of Nebraska at Omaha (UNO) is Nebraska's premier metropolitan university. With more than 15,000 students enrolled in 200-plus programs of study, UNO is recognized nationally for its online education, graduate education, military friendliness and community engagement efforts. Founded in 1908, UNO has served learners of all backgrounds for more than 100 years and is dedicated to another century of excellence both in the classroom and in the community.
Follow UNO on Facebook, Twitter, Instagram, LinkedIn, and YouTube. 
Contact Us
If you have a story idea, news tip, or other question, please email the UNO News team at unonews@unomaha.edu.