Title IX Training Renewal Underway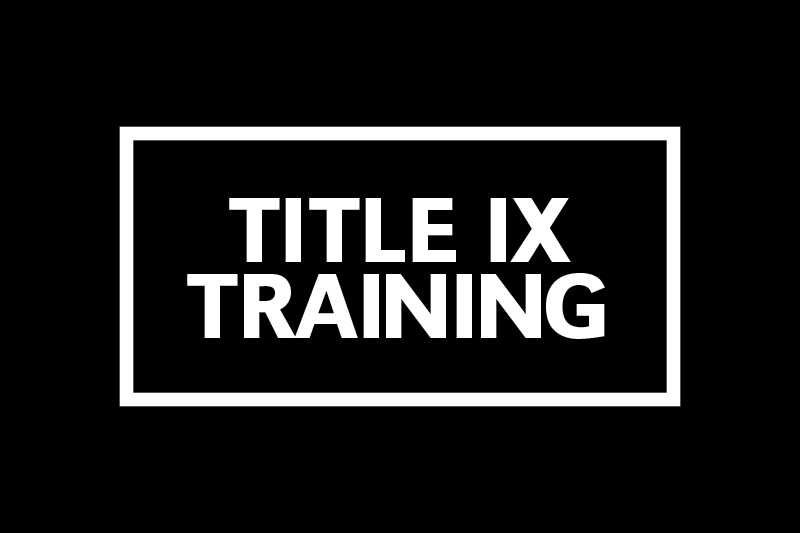 Title IX training renewal is now underway for the University of Nebraska system.
The training, which is for all faculty, staff and students, explains sexual misconduct and how to prevent it with campus-specific resources and scenarios.
The University of Nebraska at Omaha (UNO)'s renewal period runs through Sunday, Dec. 31.
To complete the training:
The training will take an estimated 30 minutes to complete.
An ADA accessible version of the Title IX training is available at request. New employees and others who have recently completed the training within the NU system may be exempted from repeating this training if they are able to provide proof of completion.