NUFlex Annual Enrollment Begins Today
The 2018 NUFlex enrollment begins today.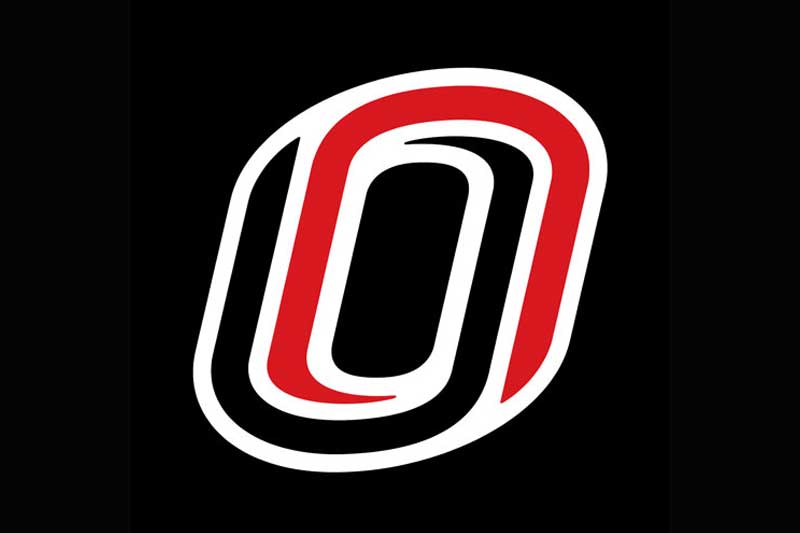 The 2018 NUFlex enrollment begins today and faculty and staff have until Nov. 17, 2017 to make changes, update their tobacco designation, enroll in Flexible Spending Accounts and complete the Health Risk Assessment to get enhanced benefits.
The 2018 NUFlex enrollment is online at https://firefly.nebraska.edu in the Employee Self Service – Benefits section. You can review your current benefit choices and make changes for 2018.  Your tobacco designation must be updated every year during the online enrollment process.  If you participate in the Flexible Spending Accounts, the annual pledge must also be updated every year.  At the end of the online enrollment process, you should print your confirmation statement, making sure it reflects your tobacco designation, your reimbursement pledge (if any) and your benefits elections in general.  If you do not see your reimbursement account pledge(s), then you have not correctly enrolled in the accounts.  No changes may be made after 5:00 pm on Friday, Nov. 17.
If you would like to watch a brief video tutorial on using the Firefly Employee Self Service portal for the Annual NUFlex Enrollment, click on the link below:
https://fireflyhelp.nebraska.edu/fireflyhelp/nflex/overview/
If you encounter problems during the enrollment process, please contact Human Resources at 402-554-3998.
Contact Us
If you have a story idea, news tip, or other question, please email the UNO News team at unonews@unomaha.edu.