CFE: Civil, Safe, and Inclusive Classrooms
The Center for Faculty Excellence announces a series of workshops and activities throughout this academic year to highlight strategies and promote dialogue for creating civil, safe, and inclusive classroom environments at UNO.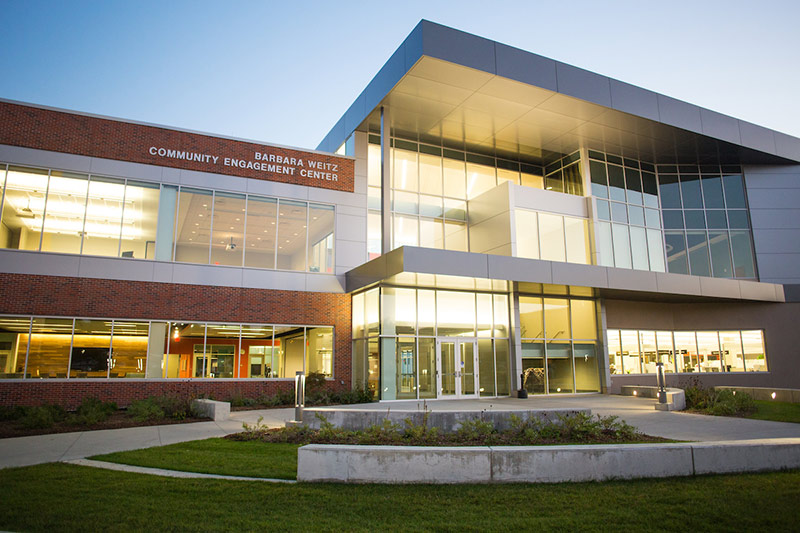 Setting the Context for Addressing Bias in the Classroom
Wednesday, October 4, 2017 1:00 – 2:00 p.m.
Civil, Safe, and Inclusive . . . three themes critical to embrace in today's higher education classrooms. What is bias and implicit bias? How might we recognize bias in ourselves and in our teaching and learning environments? Join Kerry-Ann Escayg and Ferial Pearson from UNO's College of Education for discussion and reflection on implicit bias, self-awareness, and connections between bias and pedagogy.
Implicit Bias – Further Discussion and Implications
Wednesday, October 25, 2017 1:00 – 2:00 p.m.
Continuing the discussion on implicit bias, Ferial Pearson and Kerry-Ann Escayg will facilitate this discussion and dialogue session to promote deeper understanding of bias and its connection to pedagogy. Participants are expected to have completed the implicit bias tests available from Project Implicit (https://implicit.harvard.edu/implicit/takeatest.html). While results of these tests will not be shared, they will be used to inform discussion.
Power and Privilege
Wednesday, November 15, 2017 1:00 – 2:00 p.m.
Power and privilege are strong presences in all facets of our lives, including the context in which we teach and learn. This session will focus upon articulating definitions of power and privilege and critically examining how these concepts function in our classrooms. Activities will help participants think about this connection between power, privilege, and pedagogy and provide practical strategies for negating bias. For more information and to register: CFE | 402.554.2427 | unofacdev@unomaha.edu | facultysupport.unomaha.edu
Contact Us
If you have a story idea, news tip, or other question, please email the UNO News team at unonews@unomaha.edu.