Communities of Practice 2017-18 Applications Available
Communities of Practice provide a model for connecting faculty in the spirit of learning, knowledge sharing, and collaboration as well as individual and group development.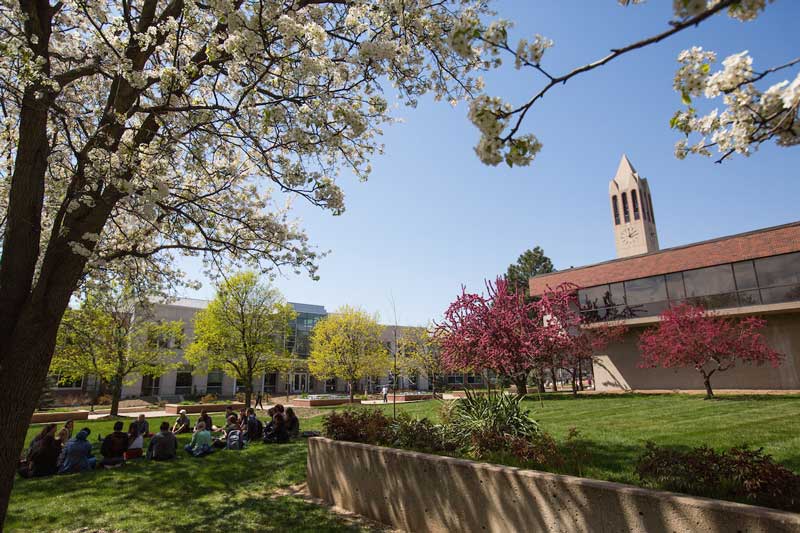 The
Center for Faculty Excellence (CFE
) is pleased to continue to offer Communities of Practice (COPs) for the 2017-18 academic year.
Communities of Practice are cohorts of faculty members from multiple disciplines who investigate teaching innovations, actively research, share feedback, assess student learning and grading techniques, and explore new models of practice.
Communities of Practice members may receive up to a $100 stipend.
We encourage you to visit our website to view a list of Community of Practice outcomes for the 2016-2017 academic year.
Individuals interested in participating in a Community of Practice group for the 2017-2018 academic year are welcome to contact CFE to ask questions or find groups that may accommodate their interests.
For an application or more information, visit the CFE website or call 402.554.2427. 
Applications are due October 1, 2017.
Contact Us
If you have a story idea, news tip, or other question, please email the UNO News team at unonews@unomaha.edu.