Changes Coming to Maverick Daily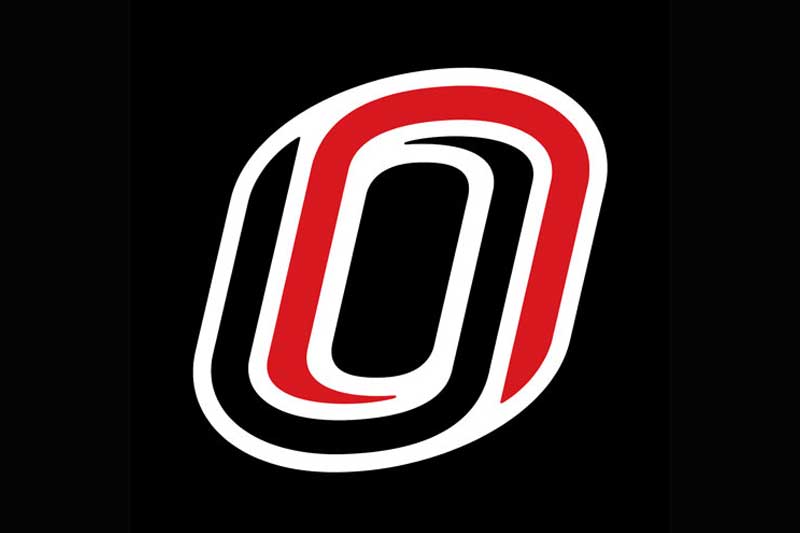 You will notice a few changes to the Maverick Daily in the coming weeks, and for those that submit news and events, a slightly new submission process.
Historically, there have been many ways to submit news and events into the Daily. We want to make it super simple by asking you to submit all internal stories through ucomm.unomaha.edu/start. There you will see an option for Maverick Daily/Bullseye with all the information we need to publish the article. Please review our submission guidelines before submitting your event or news item. There is also a list of College leads to assist if needed. If you have an external news release need or media relations help, continue to use the Start Your Project option.
Long-term, the web team continue to work on some enhancements this summer that have been requested by our community over the past academic year, including a streamlined process for sharing news and events on campus. These updates include:
Pulling in College News and Events to our news and events pages (events.unomaha.edu and news.unomaha.edu)
Shortening the Daily to today's events, as well as new and featured stories, while driving readers to our news and events pages for comprehensive lists.
Incorporating News and Events categories/filters that will allow readers to find news related to a specific College, department or subject with greater ease.
Since January 2014, the Maverick Daily has shared campus news and events every working day, Monday through Friday, serving as a key internal communications resource.
About 20 percent of readers click through to two stories per day. The Daily and Bullseye are UNOmaha.edu's second largest driver of traffic to the website after Google Search. The most-read days for the publication are generally Monday and Wednesday with the least read on Fridays.
university-communications/start-your-project
Contact Us
If you have a story idea, news tip, or other question, please email the UNO News team at unonews@unomaha.edu.