NOTICE: 67th Street Closed Beginning April 1
2017/03/19
contact: Facilities Management and Planning
phone: 402.554.2500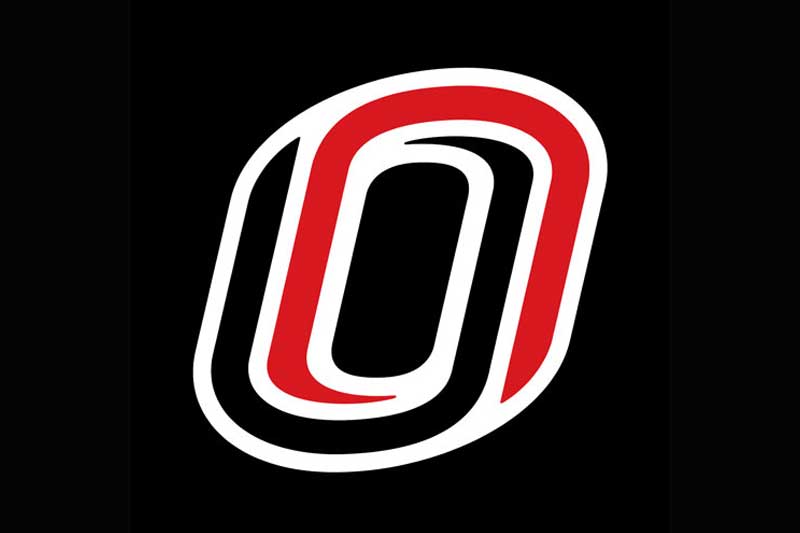 Construction will begin April 1 to widen 67th Street between the entrance to Lot 3 by Peter Kiewit Institute (PKI) and the Mammel Hall service drive. Initial work will involve removal of trees and sidewalks and the relocation of public and private utilities along the west side of 67th Street. This will be followed by the widening of the southbound lane to the west, along with the addition of median islands down the center of the street. The project is slated to be completed by mid-July 2017 to coincide with the opening of the new Pacific Street Garage and Parking Services Building.
Maintaining two-way directional traffic on 67th Street is a priority throughout the project; however, there may be times when either the northbound lane, southbound lane, or entrances to UNO parking lots will need to close. Notices will be posted in the Maverick Daily and Maverick Weekly newsletters if closures are warranted.
Left turns out of all PKI and Mammel Hall parking lots will be discontinued both during and after construction per City of Omaha requirements. Right turns only shall be permitted out of the PKI and Mammel Hall parking lots, directing traffic southbound toward Pine, Shirley, and Center Streets. Similarly, right turns only shall be allowed exiting the Pacific Street Garage, heading north to Pacific Street and UNO's Dodge Campus. Refer to the graphic below for street design and future turning information.
Shuttle routes will be adjusted based on project needs. Please refer to the Parking Services website for the most current shuttle information.
We apologize for any inconvenience this project might cause. Contact Facilities Management and Planning with questions or concerns at 402.554.2500.
Contact Us
If you have a story idea, news tip, or other question, please email the UNO News team at unonews@unomaha.edu.