Looking for Healthy Adult Volunteers and Caregivers for a Research Study About Cognition and Emotion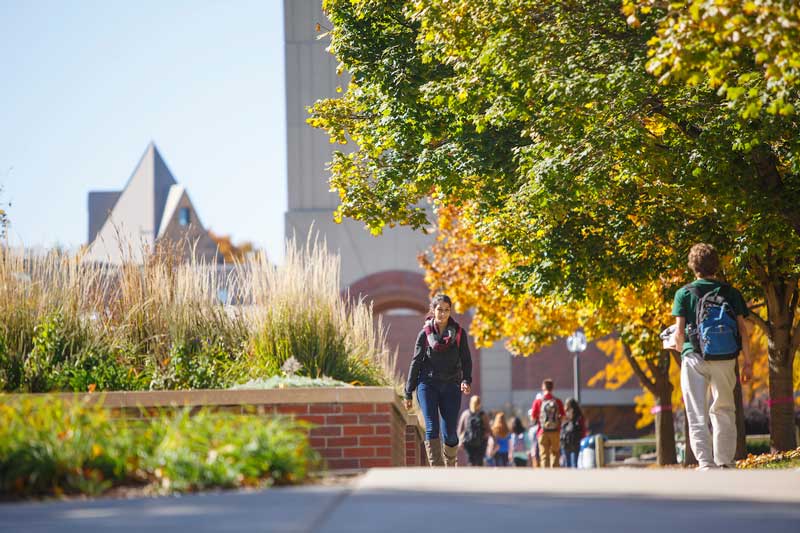 The UNO Department of Gerontology seeks healthy adults and caregivers to participate in a research study (IRB # 842-15-EP). The study involves a one visit of 2 hours at a lab located on UNO's Dodge Campus. Compensation for study participation is available. Parking is complementary and located near the lab. The experiment involves paper and pencil questionnaires and computer tasks.
To be eligible for the study, participants must be a young adult (19-35 years), or an older adult (55-90 years). Additionally, eligibility requires participants to have comprehension of written and spoken English, mobility to travel to the UNO campus, and have completed a minimum of two years of high school or higher.
You are not eligible for the study if you have a diagnosis of a neurological or psychiatric disease (e.g., stroke, depression), vision, hearing or motor difficulties, or if you are currently pregnant.
For more information about the study, please contact Janelle Beadle, Ph.D. at the Aging Brain and Emotion Lab at 402.554.5961 or ABELabUNO@gmail.com.

Contact Us
If you have a story idea, news tip, or other question, please email the UNO News team at unonews@unomaha.edu.