Welcome Back Reminder From Public Safety
UNO Public Safety tips for the new year and new semester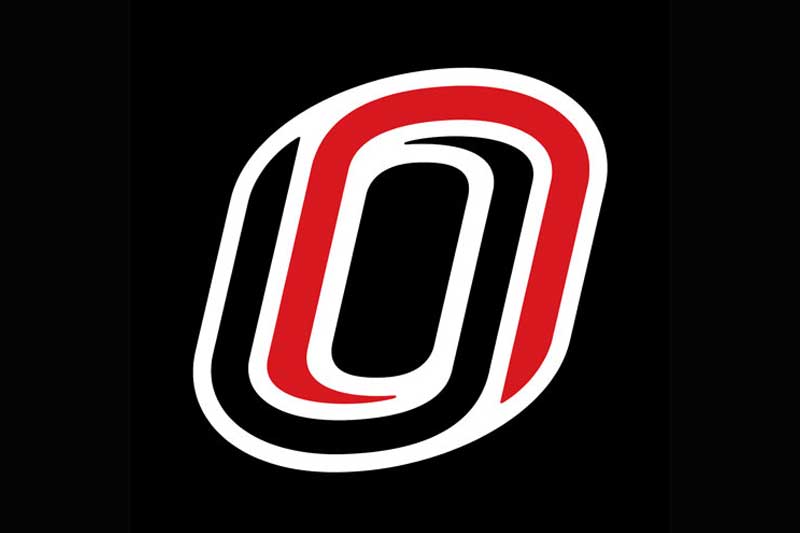 With a new year and a new semester there are a lot of new and exciting opportunities for students, faculty and staff at UNO.
Keeping in mind the focus on the new, UNO's Department of Public Safety would like to use the new year to also look back and remind students of the different resources they have available on campus and tips to stay safe in 2017.
- Be sure to visit UNO's Student Safety website to get an overview of different ways you can report any crime or other concerning events both on and off-campus.
- Bookmark UNO's Emergency website to remind yourself of campus emergency procedures and receive important campus alerts.
- Confidential advisors are available for students, faculty and staff through our Counseling and Psychological Services office.
- Make a note of UNO's campus Blue Light Emergency Phone locations and become familiar with UNO's campus by using campus maps.
-  Avoid traveling alone at night both on campus and to nearby locations. Public Safety officers are available to provide escorts to and from your vehicle.
- Any life-threatening emergencies should be reported first to 911 and then to Public Safety through the department's emergency phone line: 402.554.2911.
- Report any suspicious activities to Public Safety at 402.554.2911 or anonymously through the U-Tip service.
Campus officials want to ensure everyone's safety on campus this year. We encourage everyone to follow the tips provided by the Department of Homeland Security's "See Something, Say Something" campaign when reporting any suspicious activity to UNO Public Safety;
- Who or What you saw
- When you saw it
- Where it occurred
- Why it's suspicious
Also, remember that discrimination of any kind, including hateful and/or racist language is unacceptable on the UNO campus and in our community. UNO Public Safety asks anyone who believes they are the victim of a hate crime, or has witnessed a hate crime occur, to report it immediately. 
Good luck on a successful and safe new year and new semester! 
Contact Us
If you have a story idea, news tip, or other question, please email the UNO News team at unonews@unomaha.edu.