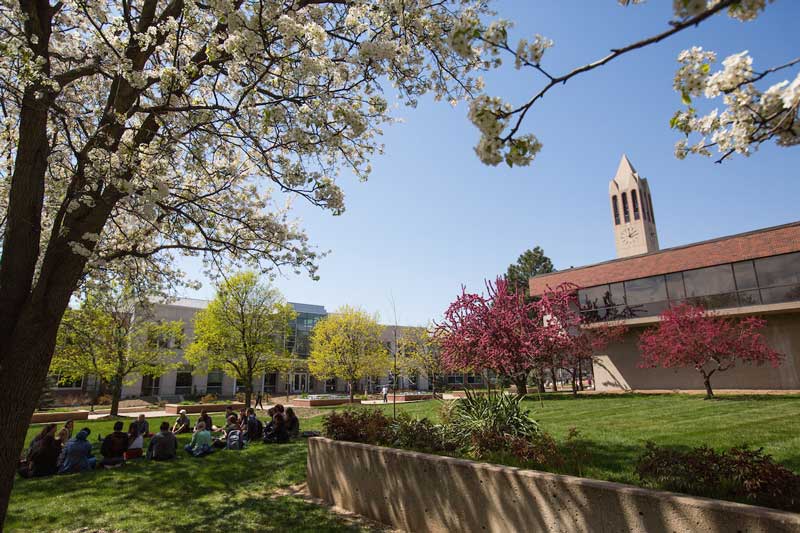 A special effort is being made to encourage individuals to sign up for the electronic W-2 instead of receiving printed/paper copies via the mail. We are not able to mandate individuals using electronic over paper but can highly encourage.
The list of benefits is long of having W-2 electronically vs. the paper copy. These include:
Cost
Processing time
Available to you sooner
At UNO, we have some individuals still receiving paper copies. Anything you can do to encourage coworkers would help. The process to sign up on line is extremely simple and quick. Again, this information was sent to individuals, but if we could work as a team reduce that number it'd be greatly appreciated. The forms need to be completed before break starts on Dec. 22.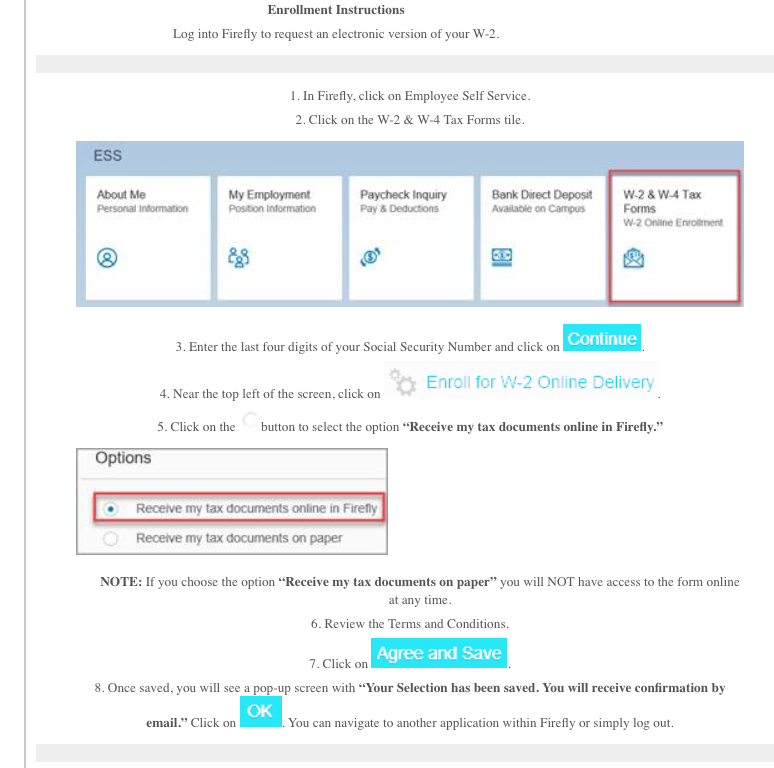 W-2 wage and tax statements are also available in Firefly. For instructions, please
visit the information page
.
Contact Us
If you have a story idea, news tip, or other question, please email the UNO News team at unonews@unomaha.edu.