2016 Mileage Reimbursement Rate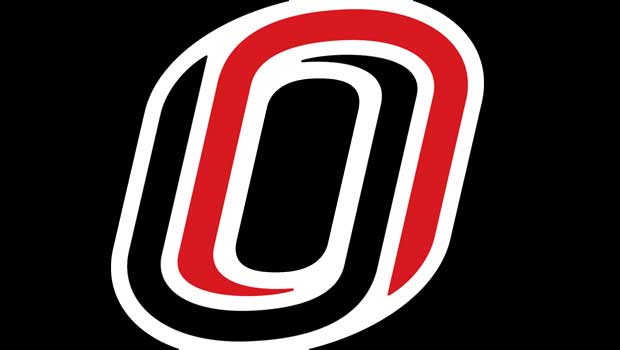 Effective January 1, 2016, all mileage reimbursements for approved travel by personal automobile will be at a rate of 54 cents per mile as established by the IRS. The rate is a decrease from the 2015 rate, which was 57.5 cents per mile.
This rate should also be used when reimbursing visiting personnel or students for their travel. UNO's mileage reimbursement policy can be found at http://www.unomaha.edu/acctserv/Mileage.php.
Please contact Teresa Carlson at extension 4-4937 with questions.
Contact Us
If you have a story idea, news tip, or other question, please email the UNO News team at unonews@unomaha.edu.