1095-C Forms to be Sent in Late February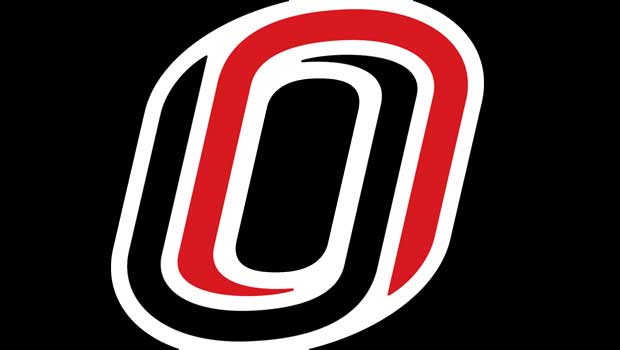 IRS Form 1095-C to be sent to employees in late February. The Affordable Care Act requires employers to send Form 1095-Cs to all employees who received or were eligible for employer-provided health insurance in 2015. Employees will receive this form if they were eligible for University health insurance at any point in 2015. IRS guidance states that you do not need to wait to receive the 1095-C form before filing your 2015 tax return. You may rely on other information about your health insurance coverage in 2015 to complete your tax return.
A blank 1095-C form can be viewed at the following website:
https://www.irs.gov/pub/irs-pd f/f1095c.pdf
Visit this 1095-C FAQ page for more information:
http://www.mytaxform.com/form-1095-faq

Contact Us
If you have a story idea, news tip, or other question, please email the UNO News team at unonews@unomaha.edu.