UCAT Pre-Conference Workshop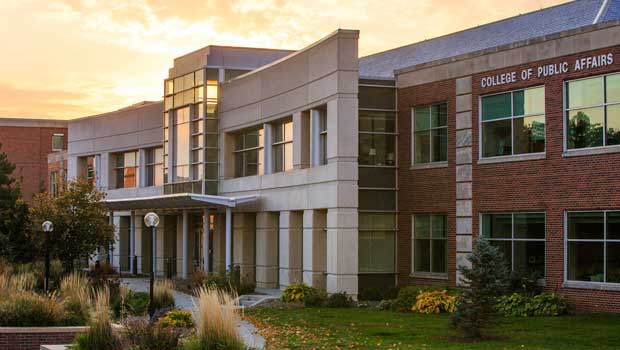 The Center for Faculty Excellence invites UNO faculty to a "Pre-Conference" workshop on Monday, February 1, 2016 at CPACS 132D.
The workshop will be led by:
Julie Pelton, Associate Professor, Sociology
Ashlee Dere, Assistant Professor, Geography/Geology
Stuart Bernstein, Associate Professor, Construction Systems
On February 19 and 20, 2016, Marc Chun will return to UNO to build off the Performance Task Academy he presented last year.  This year's conference will focus on the assessment of performance tasks.  For those who were unable to attend last year's conference, we would like to offer this pre-conference session as an opportunity to discuss with a panel of last year's attendees the information provided and the tasks set so you can be prepared to attend the 2016 conference.  If you are a first time attendee or would like to refresh yourself, please contact us and reserve your space.                                                                           
Conference facilitator Dr. Marc Chun earned a Ph.D. in education from Stanford University and completed a postdoctoral fellowship in sociology and education at Teachers College, Columbia University.   Check out Marc Chun's latest Ted Talk here.
For more information, or to RSVP, please contact the Center for Faculty Excellence at 554-2427 or unofacdev@unomaha.edu 
Contact Us
If you have a story idea, news tip, or other question, please email the UNO News team at unonews@unomaha.edu.