Get a Campus Rec Holiday Pass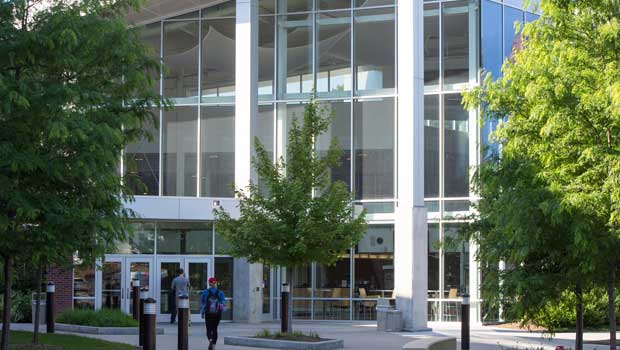 A UNO Campus Recreation Holiday Pass is available for any college student in the Omaha area who has a valid university/college ID. The Holiday Pass is $45 and will be valid December 14, 2015-January 9, 2016.
Note for UNO students
If you were enrolled in an on-campus class in the Fall, then you have access to the building until January 10.  Student enrolled in the Spring semester will have access on January 4.
Can you bring a guest with the pass?
Anyone with an active membership can bring in 2 guests at $7 a day per person.
Family Rules and Regulations
Anyone under the age of 18 must be accompanied by an adult. There is no fee, but it is only valid on Family
Days, which are Friday after 12:00 P.M. and Saturday-Sunday. 
Can you use the facility if you are taking an online class?
For a fee. The UPF Fees are waived if you are taking an online, partially online, or off campus class. If you are
taking no fully on campus classes, then you may pay the fees that have been waived at the reception desk for $150/semester.
Forgot your ID?
Must have a valid ID to purchase pass. If you forget your ID after purchase, the reception desk can set you up with a hand scan to get you access to the building
Contact Us
If you have a story idea, news tip, or other question, please email the UNO News team at unonews@unomaha.edu.