State of the University Survey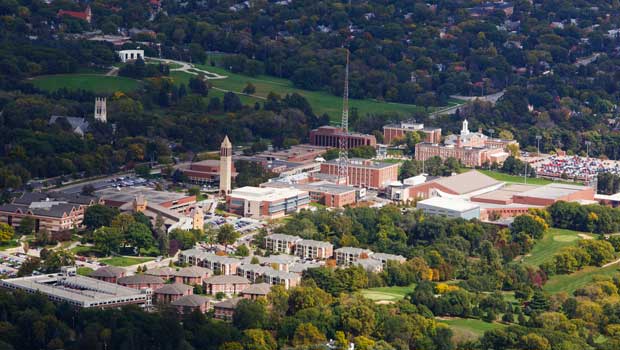 In case you missed Chancellor John Christensen's all-campus email last week, here's what it said:
Dear UNO Community,
During my State of the University speech on November 9, 2015, I shared with you that I need your help and input about the future of UNO.
As you know, our goals at UNO are to be student centered, academically excellent, and engaged with the community. With these goals in mind, what should UNO look like 10 years from now? What challenges will we face? What opportunities will exist? What planning needs to happen to be prepared to continue our growth as Nebraska's metropolitan university? How can we best serve students, Omaha, and Nebraska?
You have a unique point of view, and I hope you will take a few minutes to answer the five short questions in this survey. I would like to have your feedback by Friday, December 18, 2015.
If you missed my speech, you can read it, or watch it, at this link:  
http://www.unomaha.edu/news/2015/11/2015-state-of-the-university-address.php 
I am very interested in hearing your thoughts and ideas, so thank you, in advance, for filling out this short survey: 
https://unomaha.bluera.com/unomaha/a.aspx?l=49_1_AAAAAAAAAb8 
I hope you and your family have a wonderful break this week, Happy Thanksgiving!
Contact Us
If you have a story idea, news tip, or other question, please email the UNO News team at unonews@unomaha.edu.