---
Under Construction
UNO Community Arena
As part of UNO's mission as a premier metropolitan university, UNO Athletics has begun working on a new arena project just south of Aksarben Village, between 64th and 67th streets.
The arena will not only enhance the visibility of the UNO campus, but it will also provide great benefit, both economically and socially, to the Omaha metropolitan area.
Learn more about the project and view the live webcam of construction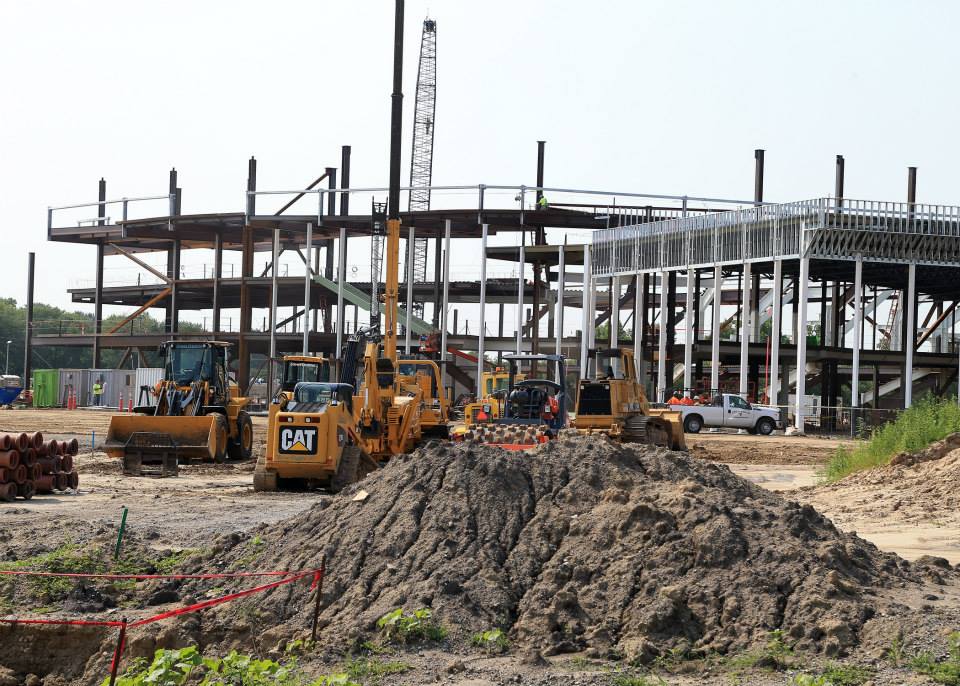 Newest Buildings
Barbara Weitz Community Engagement Center
UNO's commitment to engagement has a new building fully dedicated to collaboration. The Barbara Weitz Community Engagement Center (CEC) is a nationally unique space that serves to strengthen UNO's existing outreach efforts and foster future opportunities for partnerships between UNO students, faculty, staff and nonprofit or governmental organizations. For 105 years, UNO has been dedicated to engagement and education within the Omaha metropolitan community, this special center adds a new venue from which this tradition can continue.
Learn more about the CEC and our community partners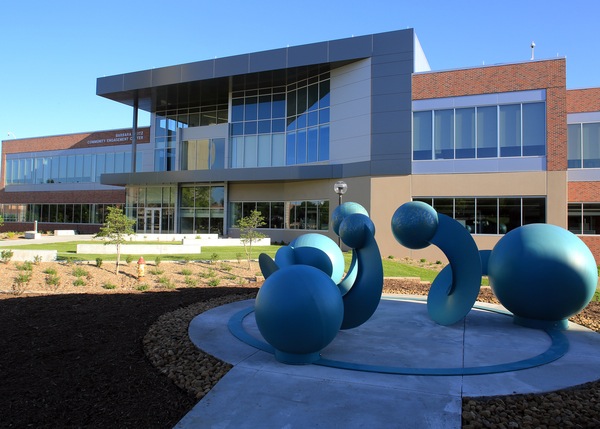 Biomechanics Research Building
The Biomechanics Research Building houses all research conducted by the Nebraska Biomechanics Core Facility, the Center for Biomechanics Research, and associated programs. This is an interdisciplinary enterprise that features collaboration between scientists, engineers, mathematicians, surgeons and clinicians to advance the understanding of healthy and abnormal movement patterns. Since moving into the new space, researchers have continued to pursue research that helps solve complex biomedical problems and improve quality of life through the development of new treatments and diagnostic tools. 
Learn more about the Biomechanics Research Building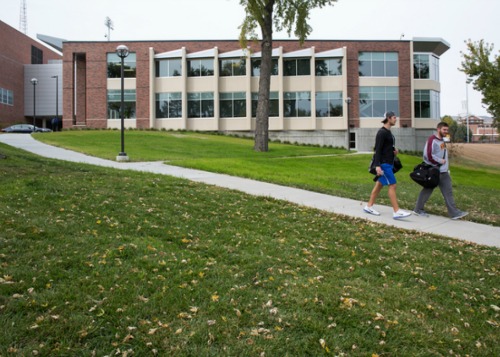 Elkhorn River Research Station
The Aquatic Toxicology Laboratory (ATL) partnered with the Papio-Missouri River NRD to construct the Elkhorn River Research Station (ERRS, formerly known as the Davis Prairie Data Shack), an environmental research/education facility on the banks of the Elkhorn River.
The station functions as a highly visible masthead for an environmental science program, focusing on the natural and social aspects of Nebraska's waterways. It also provides a secure, controlled environment in which UNO students, faculty, and the community at large can conduct experiments. Holding tanks are available to hold fish and other aquatic animals for experimentation. Water from the river will be continuously pumped through the ERRS, so that animals in the ERRS will be exposed to river water in real time.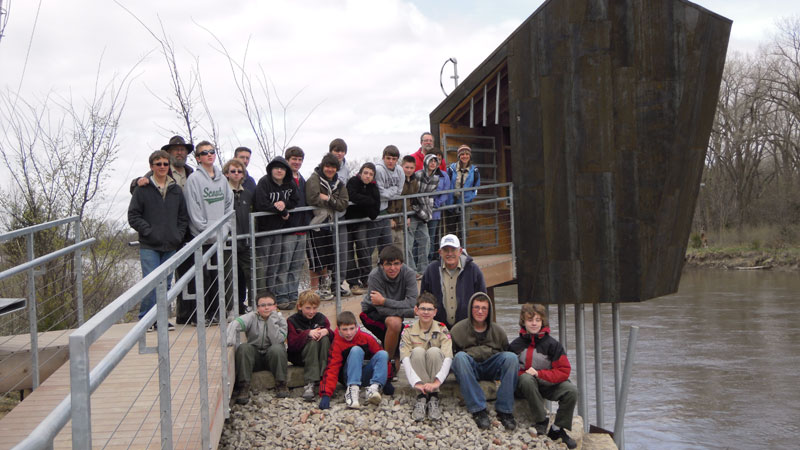 Major Renovations
Criss Library
College of Public Affairs & Community Service
Roskens Hall
Health, Physical Education & Recreation (HPER)
Peter Kiewit Institute (IS&T)
Barn at Glacier Creek
Milo Bail Student Center
Welcome Center
Kayser Hall
Residence Halls
Maverick Village 
University Village
Scott Court 
Scott Hall 
Scott Village
Contact Us
If you have a story idea, news tip, or other question, please email the UNO News team at unonews@unomaha.edu.
Our Campus. Otherwise Known as Omaha.
The University of Nebraska does not discriminate based on race, color, ethnicity, national origin, sex, pregnancy, sexual orientation, gender identity, religion, disability, age, genetic information, veteran status, marital status, and/or political affiliation in its programs, activities, or employment. Learn more about Equity, Access and Diversity.
scroll to top of page