Government Contracting: DLA Internet Bid Board System (DIBBS)
date: 07/01/21
time: 10:00 AM - 11:00 AM
location: Webinar • maps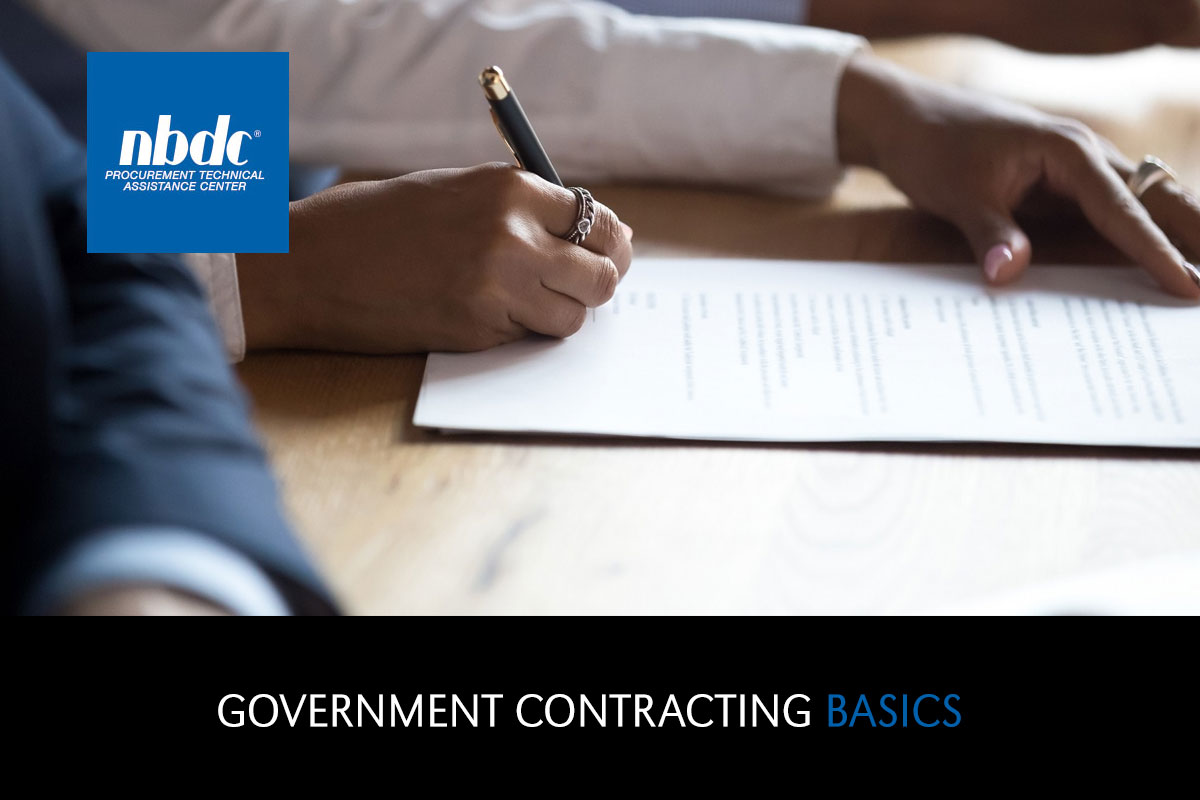 The DLA Internet Bid Board System (DIBBS) is a web-based application that provides the capability to search for, view, and submit secure quotes on Requests For Quotations (RFQs) for Defense Logistics Agency (DLA) items of supply. DIBBS also allows users to search and view Request For Proposals (RFPs), Invitations For Bid (IFBs), Awards and other procurement information related to DLA.
Jonathan Ferguson from the Defense Logistics Agency (DLA) will present an overview of the system, including instructions on how to navigate the online system.
Cost: Free
About NBDC
The Nebraska Business Development Center (NBDC) helps Nebraska businesses start, grow and develop, by strengthening Nebraska businesses for a healthy economy and prosperous communities. NBDC is a University of Nebraska at Omaha center that provides confidential consulting business development services across Nebraska to entrepreneurs and business owners for the life cycle of their business. NBDC partners with the University of Nebraska-Lincoln, University of Nebraska at Kearney, University of Nebraska Medical Center, Wayne State College, and Chadron State College to deliver its services statewide. The U.S. Small Business Administration (SBA), the U.S. Defense Logistics Agency (DLA), the U.S. Department of Commerce (EDA), and other federal, state and private organizations support NBDC. Visit nbdc.unomaha.edu for more information.
---
If you have a story idea, news tip or event, please contact:
Jen Decker, Communications Manager, Nebraska Business Development Center
jenniferdecker@unomaha.edu | 402.554.3616