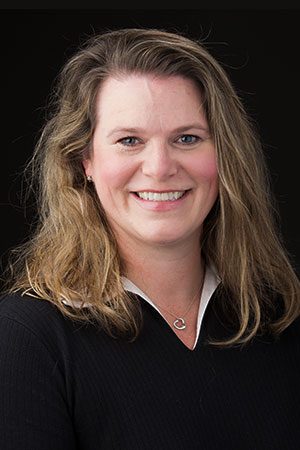 Deanna Marcelino, M.P.P.
State and Federal Industry Liaison Officer
NU Connections
Phone: 402.554.2522
---
email:
office:
University of Nebraska at Omaha
200 Mammel Hall
Omaha, NE 68182
office phone:
personal website:
Additional Information
Expertise and Consulting Area
Deanna Marcelino is the University of Nebraska at Omaha's (UNO) State and Federal Industry Liaison Officer for the NU Connections program. In this role, Deanna engages with UNO/University of Nebraska (NU) personnel and Omaha area businesses to identify and use University of Nebraska (NU) resources.
In her current role, Deanna has a shared position with the National Counterterrorism, Innovation, Technology, and Education (NCITE) Center at UNO in which she serves as NCITE's Research Protection and Commercialization Manager.
Academic Degrees
Master in Public Policy (M.P.P.), Harris Graduate School of Public Policy Studies, University of Chicago

Emphasis in Economic Development, Financial Management, Competitive Strategy and Management including companion courses from the University of Chicago Booth School of Business

Bachelor of Arts (B.A), Creighton University

Majored in political science and history
Certificates and Credentials
Deanna's professional experience includes working on a United States senator's legislative staff in Washington, D.C. and private sector experience as an IBM Business Consulting Services Consultant and a small business owner in Nebraska for 15 years.
Honors and Awards
Recipient of the Mary Lucretia Creighton Award, given to one student for sustained contribution to the progress of women
Recipient of the Richard C. Spillane, S.J. Award, given to one student for contributions to civic life