NCITE Year 4 Request for Proposals Now Open
NCITE is accepting proposals for Year 4 research projects. Proposals must be submitted by Feb. 24.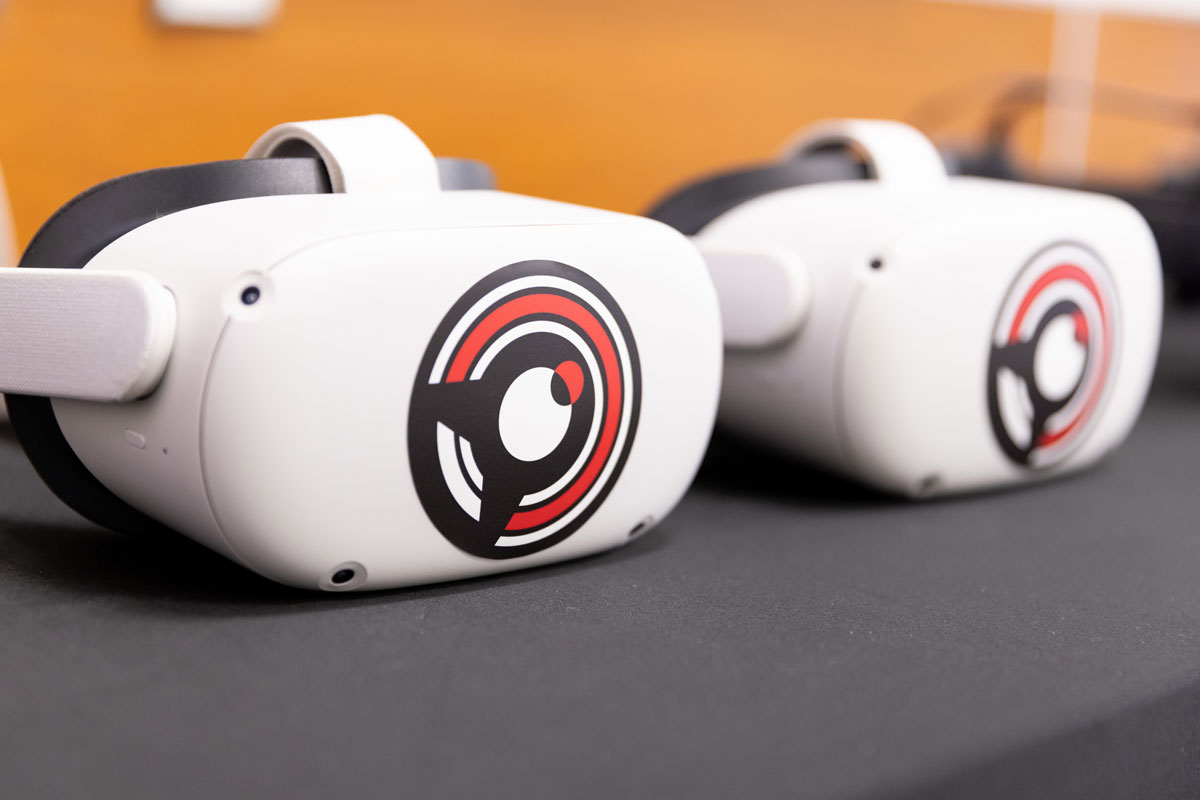 The National Counterterrorism Innovation, Technology, and Education Center (NCITE) is accepting proposals for Year 4 research projects. NCITE is requesting proposals across four research themes:
The nature of counterterrorism and targeted violence operations
The nationwide suspicious activity reporting initiative
Terrorism and targeted violence prevention and program evaluation
Counterterrorism and targeted violence workforce development
With those objectives in mind, NCITE requests proposals intended to address research questions and challenges that NCITE, DHS, and its partners in the Homeland Security Enterprise (HSE) have posed. NCITE will lead a scientific review of proposals and facilitate a DHS relevancy review after scientific merit has been evaluated.
All proposals must be submitted by Feb. 24 at 11:59 p.m. EST.
NCITE tentatively intends to award three to four new projects in 2023-24. These projects will be conducted from approximately July 1, 2023, through the 12 to 36 months following grant award, with the opportunity for continuation pending performance and DHS funding availability. The average award in 2022-23 for a one-year period of performance was $153,000, and individual awards varied depending on level of effort and evaluation of impact to DHS mission areas.
Find more information and required materials online. Submit questions in writing to ncite@unomaha.edu by Feb. 3. NCITE will publish all written questions and responses online by Feb. 10.