Below you will find a list of some of UNO's campus resources for wellness, safety, and academic and career development. Click a link to learn more.
Student Veteran Resources
Student Veteran Organization (SVO)
The UNO Student Veteran Organization is associated with the national organization, Student Veterans of America. Stop in to MCRC to learn more.
Veteran Success Group
Every Friday beginning Fall 2022 | 12 - 1 P.M. | 224 MBSC and Zoom
A social support group for all UNO military and veteran students to connect and laugh through academic challenges and life transitions. For the Zoom link, email Katherine Keiser at klkeiser@unomaha.edu.
Email or call 402.554.2409 for questions or accommodations.
Facilitated by CAPS in collaboration with the UNO Military-Connected Resource Center (MCRC).
VA Work Study Program
Some students using VA benefits qualify for the VA work study program, which provides wages for part-time positions at various locations serving veterans. Contact MCRC for more information.
---
Don't know where to start with your research paper? Start by making an appointment with your librarian.
Librarians can help you:
Find a research topic
Make a research plan
Search for scholarly books, articles, and other sources
Properly cite your sources
The MCRC-partnered Librarian, Tammi Owens, is readily available to help students with and research and documentation questions.
Library resources for military and veteran students
Creating an environment of inclusion takes more than organizations and support groups. It takes individuals open to learning more about others and themselves and creating a positive and accepting environment.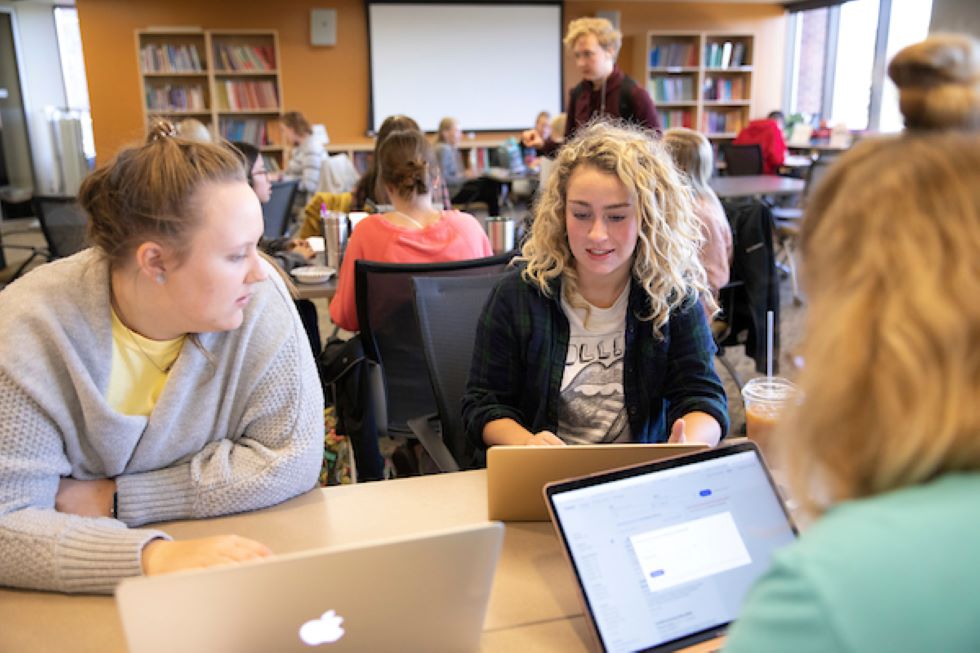 When there is an emergency on campus, the university website is updated as necessary with an emergency banner containing information about the incident or alert, and information regarding campus resources or services available to the University of Nebraska Omaha (UNO) community.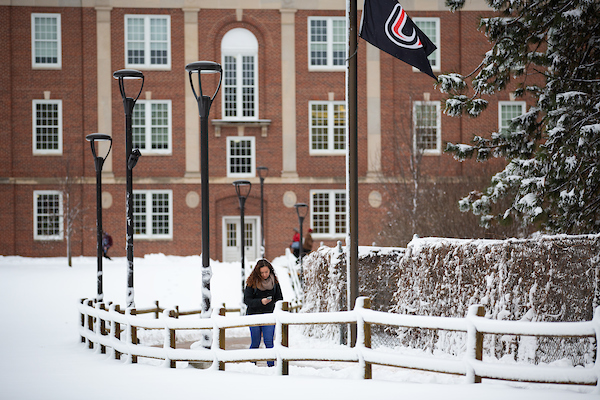 CAPS provides programs and services on campus that assist students in maximizing their potential while at UNO. Counseling services are confidential and all conducted by Licensed Mental Health Practitioners and a graduate student.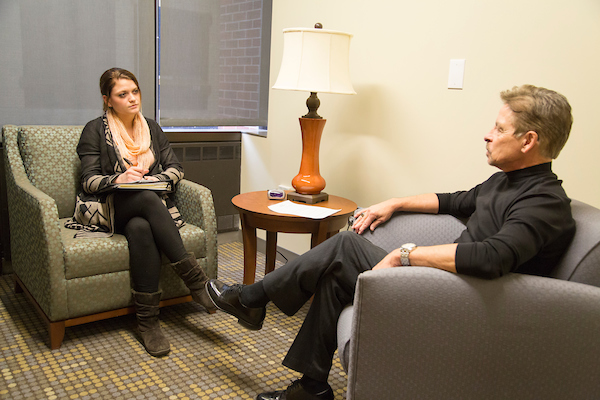 Find an on-campus A.A. meeting
The Accessibility Services Center collaborates with students, faculty, and staff to ensure that students with disabilities have equal access to all UNO programs and activities.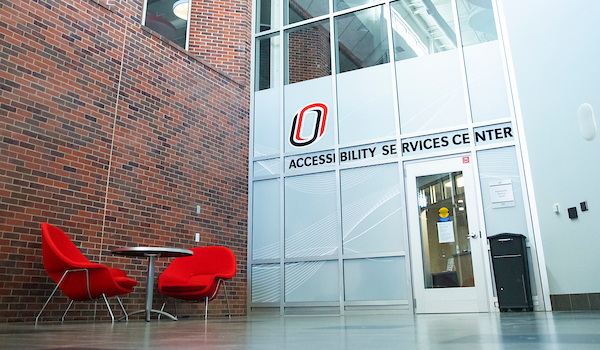 The mission of the Gender and Sexuality Resource Center is to foster and promote equity, access, and inclusion for all genders and sexualities through education, resources, advocacy, and activism.
The Maverick Food Pantry's motto is: "When you need it, take it. When you have it, give it." The Maverick Food Pantry is open to students, faculty, and staff.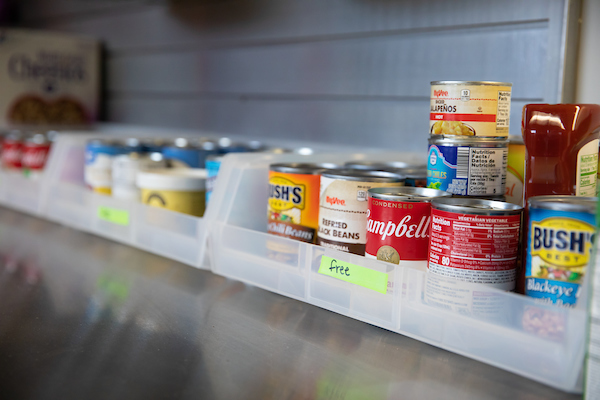 For 34 years the University of Nebraska at Omaha Child Care Center (UNOCCC) continues to provide a high quality child care and early education service for families, as well as opportunities for training, research and further knowledge of the care, education and development of young children.
The Writing Center invites UNO students, faculty, and staff in all university divisions to work with a writing consultant on any writing project. You may use this free service to work on your writing assignments, application essays, business letters, or other projects.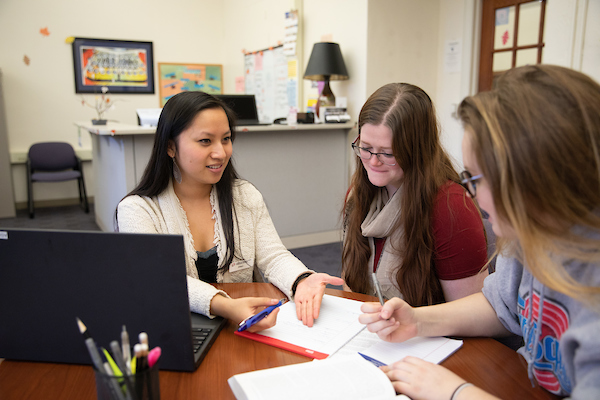 The friendly, helpful tutors are there to help you with your math and science questions. Their goal is to help you really understand the topic you are studying so that you feel confident when it comes time to complete your homework, lab report, exam, etc.
The MAC empowers students to explore, develop, and succeed at UNO and beyond. They prepare students for meaningful work by building bridges with campus, community, and employers.
For additional on-campus wellness resources, check out the Student Life website on safety and wellness.