International education expands a student's world in countless ways.
Studying abroad is one of the best investments that your student can make for his or her future. It will give them the opportunity to explore new locations and ideas while broadening their perspectives and developing global citizenship.
Personal growth
Living and studying abroad requires students to develop maturity, exceptional problem­solving skills, and self­sufficiency. They will explore different cultures, learn new ideas, and return from their exciting experiences with a newfound sense of competence and ambition.
Academic growth
Students who have the opportunity to study abroad are able accomplish important goals such as learning a language, engaging with a specific topic in­depth, and obtaining a global perspective on their chosen field. Studying abroad through UNO allows students to earn credit towards their degrees and distinguish themselves academically.
Professional growth
In an era of globalization, employers of all kinds are looking for students with an international education. As a job applicant, your student will stand out as someone who can navigate diverse cultures and face challenges competently. Their real­world experiences will enhance their resumes and, according to the International Institute of Education, make them more likely to graduate in four years, earn a higher starting salary in their desired career field and be accepted to the graduate school of their choice.
Education Abroad is here to help guide your student every step of the way. Learn more about the process and how you can provide support to your student.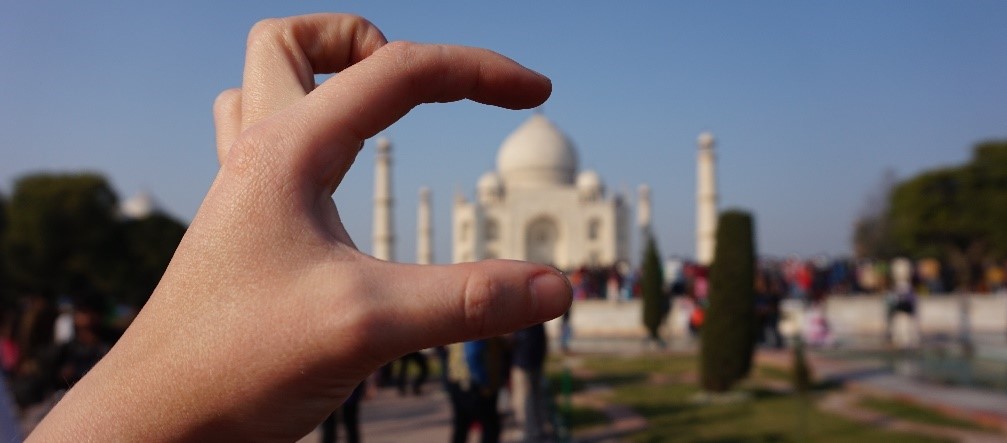 Our Campus. Otherwise Known as Omaha.
The University of Nebraska does not discriminate based on race, color, ethnicity, national origin, sex, pregnancy, sexual orientation, gender identity, religion, disability, age, genetic information, veteran status, marital status, and/or political affiliation in its programs, activities, or employment. Learn more about Equity, Access and Diversity.
scroll to top of page