Fulbright U.S. Students Abroad Info Session
Learn about Fulbright and the application process from Lora Seery, Program Manager with the Institute of International Education (IIE).
date: 08/24/17
time: 2:00 PM - 3:30 PM
location: CEC 230/231 • maps
add
08/24/2017 2:00 PM
08/24/2017 3:30 PM
America/Chicago
Fulbright U.S. Students Abroad Info Session
Learn about Fulbright and the application process from Lora Seery, Program Manager with the Institute of International Education (IIE), Aug. 24.
CEC 230/231
false
MM/DD/YYYY
---
contact:  Anne West-Leclou - International Programs • 402-554-2293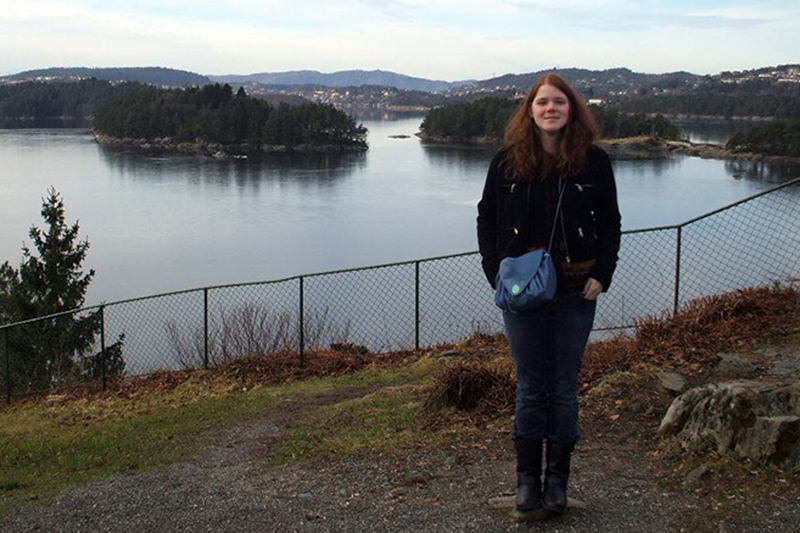 Lora Seery, Program Manager, U.S. Student Programs, Institute of International Education (IIE), will be on campus August 24th to answer questions about the Fulbright U.S. Student Program. Fulbright provides grants for individually designed study/research projects and English Teaching Assistant Programs (ETA).  Refreshments will be provided.

During their grants, Fulbrighters meet, work, live with and learn from the people of the host country.  The program facilitates cultural exchange through direct interaction on an individual basis in the classroom, field, home, and in routine tasks, allowing the Fulbrighter to gain an appreciation of others' viewpoints and beliefs, the way they do things, and the way they think. Through engagement in the community, Fulbrighters interact with their hosts on a one-to-one basis in an atmosphere of openness, academic integrity, and intellectual freedom, thereby fostering mutual understanding and positive awareness of U.S. culture.
Open Study/Research Awards
The Fulbright Study/Research Award is the traditional award opportunity where a candidate designs a proposal for a specific country. Read the Country Summaries for more information.
English Teaching Assistant Awards
The Fulbright English Teaching Assistant programs place grantees in schools overseas to supplement local English language instruction and to provide a native speaker presence in the classrooms. View the countries offering English Teaching Assistant Awards here.
All applicants submit a Personal Statement and a Statement of Grant Purpose defining activities to take place during one academic year in a participating country outside the U.S.  The application cycle opens every year in April, with the application deadline in mid-September.  
What is Fulbright?
The Fulbright Program is the flagship international educational exchange program sponsored by the U.S. government and is designed to build lasting connections between the people of the United States and the people of other countries. The Fulbright Program is funded through an annual appropriation made by the U.S. Congress to the U.S. Department of State. Participating governments and host institutions, corporations, and foundations around the world also provide direct and indirect support to the Program, which operates in over 160 countries worldwide. Since its establishment in 1946 under legislation introduced by the late U.S. Senator J. William Fulbright of Arkansas, the Fulbright Program has given more than 370,000 students, scholars, teachers, artists, and scientists the opportunity to study, teach and conduct research, exchange ideas, and contribute to finding solutions to shared international concerns. Fulbrighters address critical global in all disciplines, while building relationships, knowledge, and leadership in support of the long-term interests of the United States. Fulbright alumni have achieved distinction in many fields, including 57 who have been awarded the Nobel Prize, 82 who have received Pulitzer Prizes, and 37 who have served as a head of state or government. For further information about the Fulbright Program or the U.S. Department of State, please visit http://eca.state.gov/fulbright or contact the Bureau of Educational and Cultural Affairs Press Office by telephone 202-632-6452 or e-mail ECA-Press@state.gov.
Our Campus. Otherwise Known as Omaha.
The University of Nebraska does not discriminate based on race, color, ethnicity, national origin, sex, pregnancy, sexual orientation, gender identity, religion, disability, age, genetic information, veteran status, marital status, and/or political affiliation in its programs, activities, or employment. Learn more about Equity, Access and Diversity.
scroll to top of page