Beyond Borders: Celebrating the International Maverick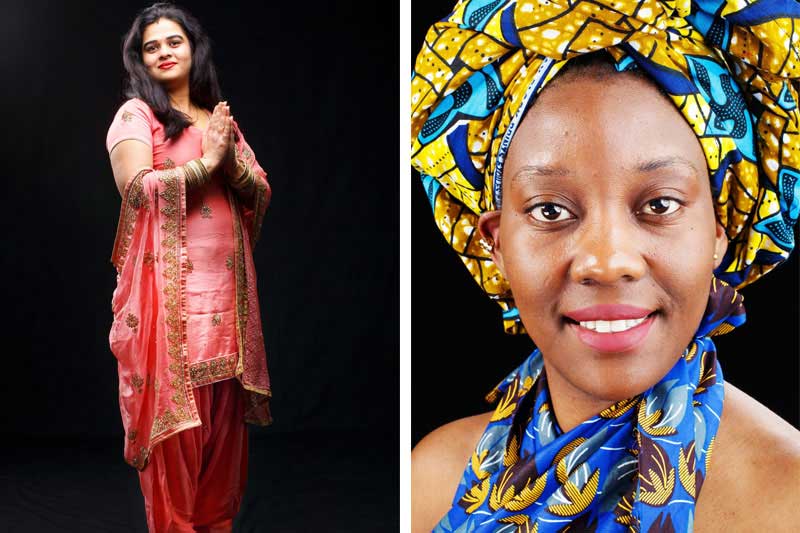 Omaha – There are nearly 2,000 international students from more than 100 countries at UNO, but not everyone knows their story.
UNO photographer Ryan Henriksen hopes his most recent work, Beyond Borders: Celebrating the International Maverick, can tell a piece of that story.
"Everyone passes them every day, and you don't really know (their story)," Henriksen said. "This is something that has always been on my list."
The students featured in the gallery hail from 10 countries and each of the six colleges at UNO.
"They're all really brilliant students and have unique qualities with what they want to get out of their education, and what they want to do with it when they go back home," he added.
Most of the students took a big leap of hope in coming here. The majority had never set foot on campus, or even in the United States, before arriving for classes.
So what was the draw? It's simple. Despite being halfway around the world, they heard great things from their peers about the programs offered at UNO.
Today, the students call Omaha their second home. They couldn't say enough about how nice everyone in Omaha is, and how hospitable the staff and faculty are at UNO.
There is one thing, however, that Henriksen said received mixed reviews.
"They all said it was really cold." 
The photos and stories will be on display at the Osborne Family Gallery in the Criss Library from May 11th, 2016 to June 9th, 2016.