New STEM Optional Practical Training (OPT) Extension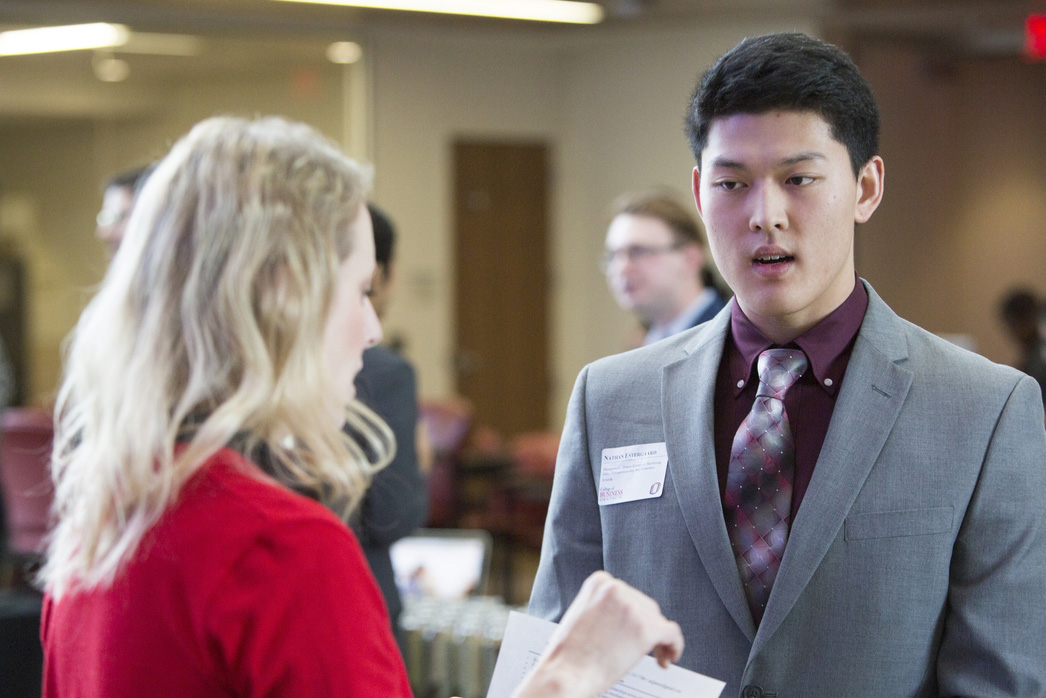 Several changes are coming to the STEM Optional Practical Training Extension, effective 10 May 2016.
Extends STEM OPT extension from 17 months to 24 months following 12 months of Optional Practical Training. 
For details see this government website:  https://studyinthestates.dhs.gov/stem-opt-hub
Requires Form I-983 Mentoring and Training Program completion by students and employers and review by Designated School Officials for all jobs. In addition, an annual and final evaluation of the Training goals is required.
Adds new reporting requirements for students, employers, and Designated School Officials (DSOs).
Provides an opportunity for qualified applicants who already have an approved 17-month STEM extension to add 7 more months of STEM OPT and for those with pending applications a transition plan to obtain additional training time.
Requires E-Verify Employer and paid employment directly related to the student's STEM degree.
Cap-Gap protection continues for students whose employers have filed a timely petition for H-1B sponsorship.
All international students have received an email with specific directions about the new rule and instruction packets from International Studies and Programs (IS&P) dated 14 March. Please contact International Student Advising at 1-402-554-2293 with any questions.