Welcome to the Annual International Education Week Photo Contest
The 2020 photo contest is now underway. You can access all 4 photo albums from the links below, and then vote for your top pick in each category using the voting form. Please submit only one vote per category, and enjoy the photos from around the world!
---
IEW Photo Contest Prize Sponsors
Michael and Beverly Krueger 
$25 Amazon eGiftcard for the 1st place winner in each category
---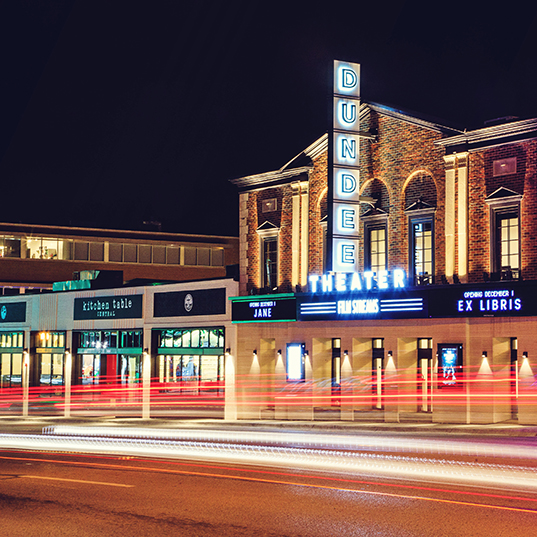 See Omaha how students, alumni, staff and faculty who have made Omaha their temporary home or moved here from abroad do, and what makes our shared city special.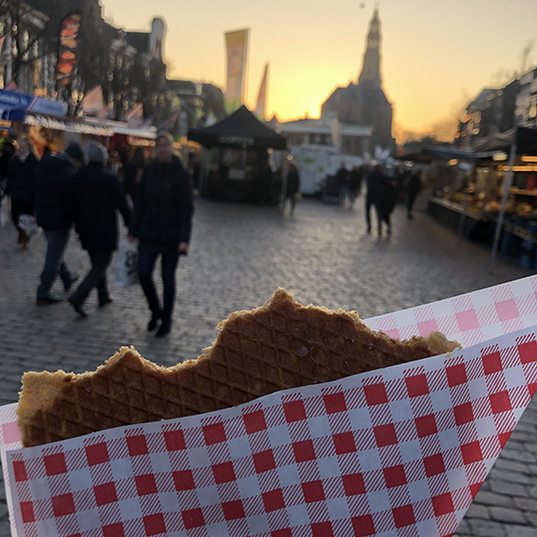 Take a look at Mavs around the world indulging in the uniqueness of their host culture during their travels. Everyday tasks become brand new when exploring an unfamiliar destination.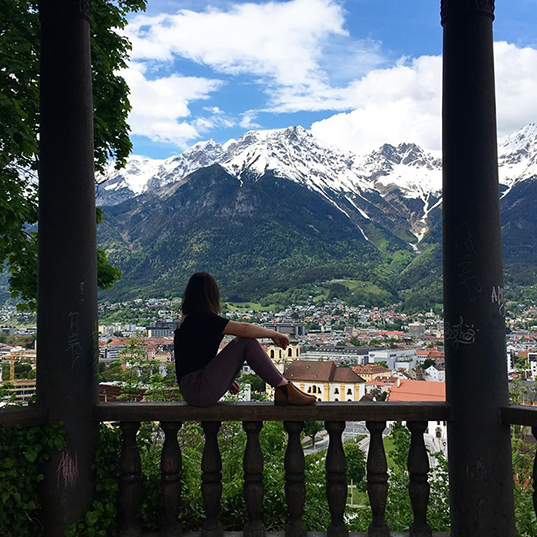 Before leaving home, UNO Mavericks past and present had big dreams about what they would do, see, and achieve. Here you can see those aspirations being fulfilled as dreams became reality.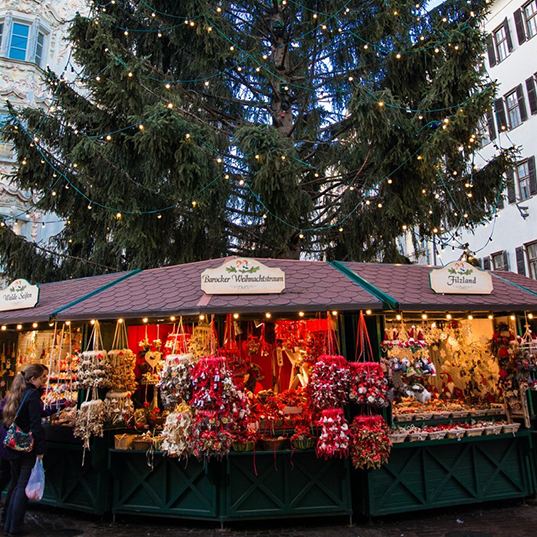 Cultural immersion is a top goal of any international education experience. Learn more about the many differences and similarities we share through these photos of holidays and traditions.