Get Started with Technology at UNO
Are you new to UNO and not sure how the technology works on campus? Not sure where to go for technical support?
Learn more about connecting to the wireless network, printing from our WEPA kiosks, finding your NUID number and/or UNO Net ID username and setting your password(s).
Get help with Blackboard, email or scheduling a Hi-Tech classroom. Find your NUID number and/or UNO NetID username and set your passwords for both.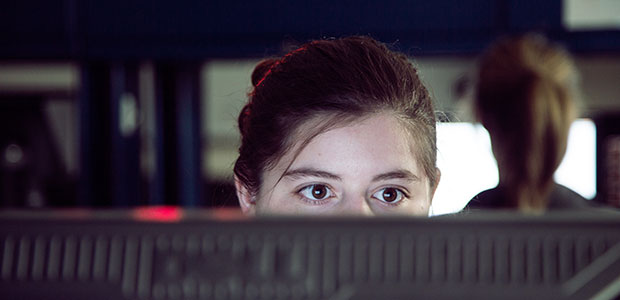 Contact Us
Report an Issue
(you will need to login with your NetID username and password)
Visit us in the Eppley Administration Building, Room 104. M-F 8AM - 5PM

For a complete list of support resources, visit our Support page.