Find answers to commonly-asked questions about Communities of Practice (CoPs) here.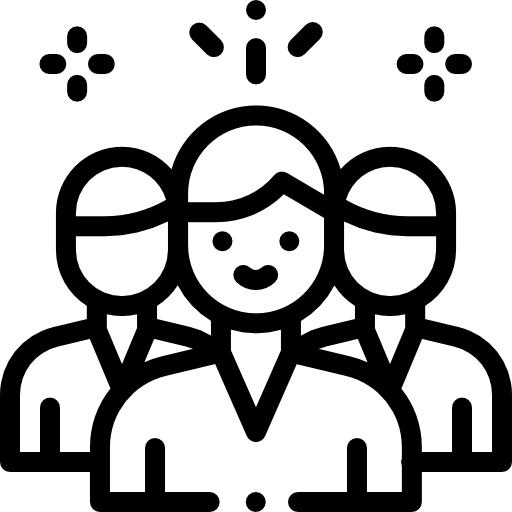 How many members may participate in a CoP?
CoPs should have a minimum of 3 active members.
What can the professional development stipend be used for?
Professional development or classroom-instruction related expenses in accordance with departmental processes. Stipends earned during one academic year will become available the following academic year (ex. funds earned during 2021-2022 will become available during the 2022-2023 academic year).
May we participate in more than one CoP?
Yes, individuals may participate in multiple groups; however, they will only be eligible to receive $100 in professional development funds from the Center for Faculty Excellence relating to CoPs.

May adjunct (part-time) faculty, graduate students, or staff participate in CoPs?
Yes, UNO adjunct faculty and graduate students are encouraged to participate in CoPs but are not eligible for professional development funds.
Staff is eligible to participate in CoPs, CFE will need advanced notice via email to determine their eligibility for professional development funds.
How do we know our CoP has been accepted?
Your CoP facilitator will receive a notification via NuRamp when your CoP has been accepted.
How many times do we need to meet?
CoPs are expected to meet at least five times during the academic year. To be considered an active member of a CoP, you must attend or contribute to at least five meetings. If you are absent, work with your facilitator to determine how you can contribute to the meeting(s) you miss.

What are the due dates for applications and outcome reports?
Groups must be registered by the posted application due date on CFE's Calendar. At the end of the academic year, outcome reports will be requested and due by the date included in the email and posted on CFE's calendar.